James JM Rizzi is a New York-based street artist. His signature style of mixing the established art and street art in the form of neo-abstract expressionist works is what sets him apart.
Born in Brooklyn, NY in 1975, JMR came into contact both with street art and established art world early on in life, and was influenced by them from then on. He graduated from the New York School of Visual Arts in 1997. Setting as his goal the convergence of the two styles that hold sway over him, JMR creates renderings of early abstract expressionists' ideas in his own view.
The Art by JMR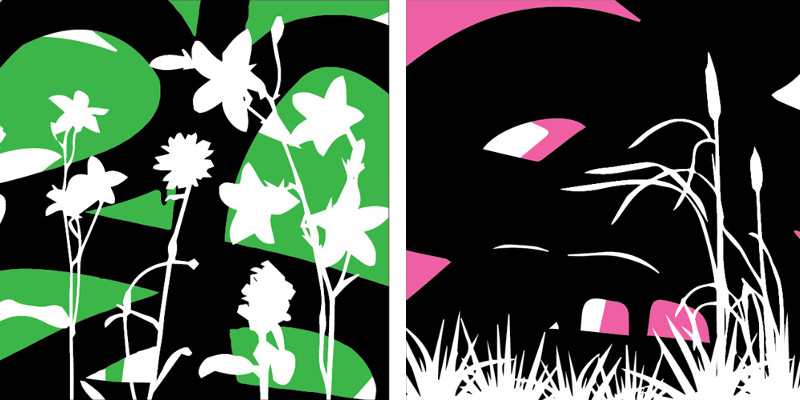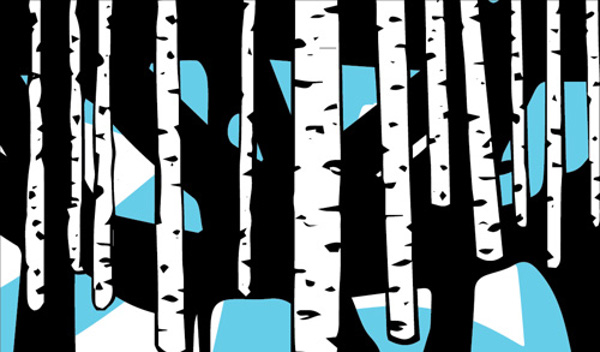 Even though JMR's style is not new in itself, what draws a line between him and other artists is his choice of color, the finesse that characterizes his work, and his movement and the tone of his work that has been compared to that of Murakami. What fascinates art collectors, as well, is the line of progress apparent in his work that serves as a road map of his development as an artist.
Stained, 2013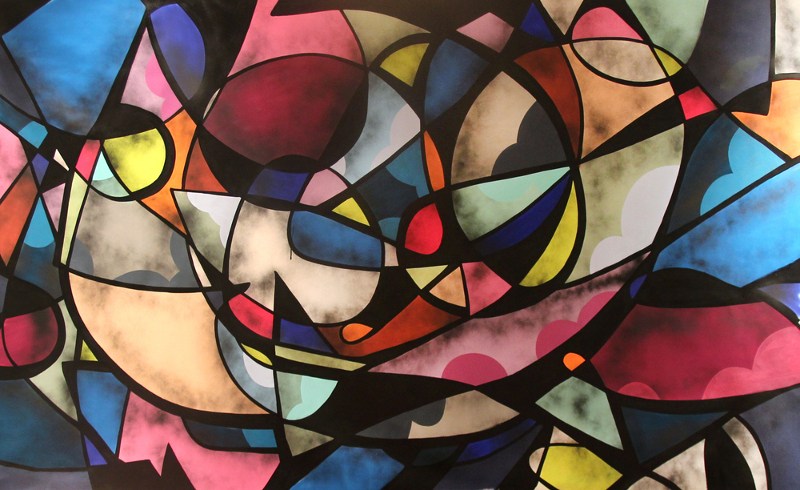 JMR had participated in 11 Spring St Show in 2006 and in The Underbelly project in 2010, which established him as an artist. Since then, he has created building sized murals in New York and made installations for Nike. His works were exhibited with those of great artists such as Banksy, Swoon and Basquiat, among others, and published in The Wall Street Journal, The New York Times, The London Times and Elle Japan.
Let It Bleed, 2014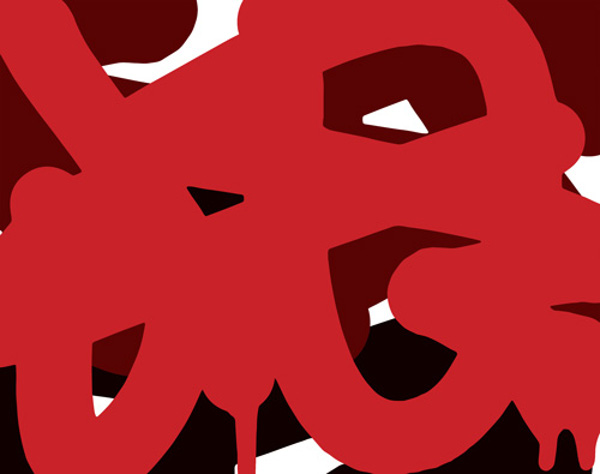 He is represented by Woodward Gallery in New York.
JMR currently resides and works in New York.
All images copyright © the artist