Joe Kupillas is an American artist, born in 1981. He is known for his unique collages, created from magazines, art images and book covers.
He attended the School of Visual Arts in New York, where he obtained his Bachelor of Fine Arts in 2013.
The Art of Joe Kupillas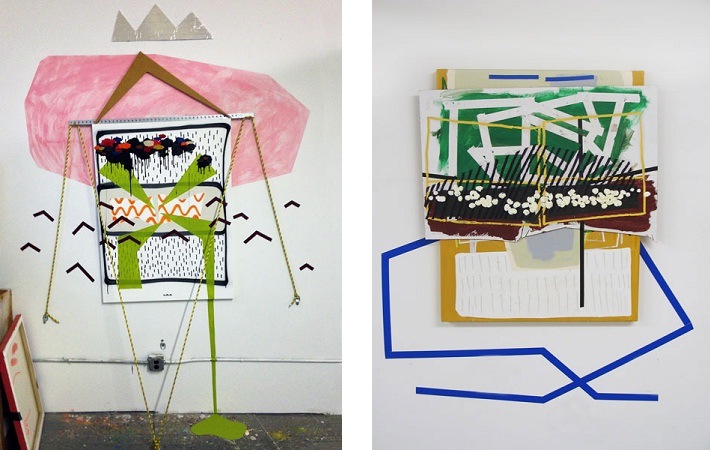 Kupillas has exhibited his work in many group exhibitions, in galleries such as Adam Lister Gallery in Fairfax, Winkleman Gallery in New York, Sacred Gallery in New York, Powerhouse Arena in Brooklyn, and Gallery Molly Krom in New York. The group show in which he participated, Come Together : Collage, at Gallery Molly Krom, traveled to Venice, Italy. It was exhibited at Castello 925 Gallery. His first solo exhibition at Gallery Molly Krom, entitled Something Other Than Thing, featured his paintings and collages, which incorporated the surrounding areas. It represents the artist idea that art should not follow the creator's intentions, but it should be available to the viewer's own interpretation. He sees collages as multiple histories of the meanings ascribed to them by the viewers and authors. The title Something Other Than Thing comes from Aesthetic Theory by Theodor Adorno.
The Art of Joe Kupillas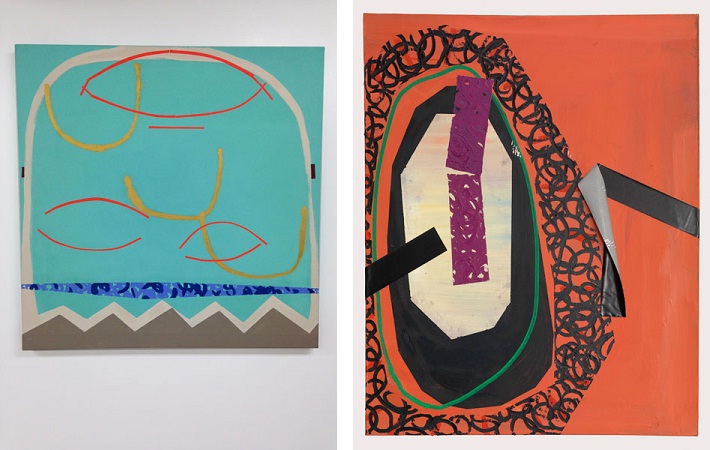 Joe Kupillas lives and work in Westchester, NY, United States.
All images copyright © the artist