Joe Macca, born in Portland in 1970, is an American painter, whose work emphasizes color. Although his paintings are abstract in their nature, the artist considers them to be representational.
Art by Joe Macca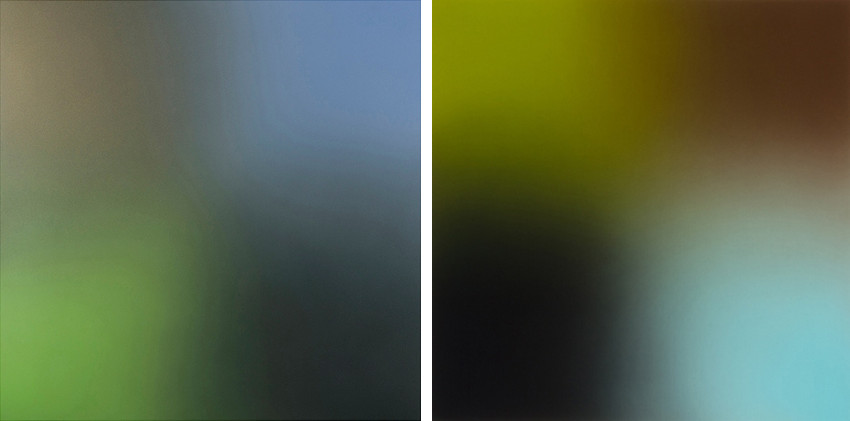 Joe Macca received his BA in Film from University of Oregon, Eugene, OR in 1992, and his MFA in Painting from Portland State University, Portland, OR in 1999. His artworks are a part of several public collections, e.g. the Foundation Capital, Menlo Park, CA; Frederick R. Weisman Foundation, Los Angeles, CA; Opus Capital, San Francisco, CA. Color is the main element of his paintings, as is being used to express the dichotomies like the contemporary versus memory, literal versus symbolic. In his work, Macca is continuing the tradition of 20th century abstract painting, minimalism.
Art by Joe Macca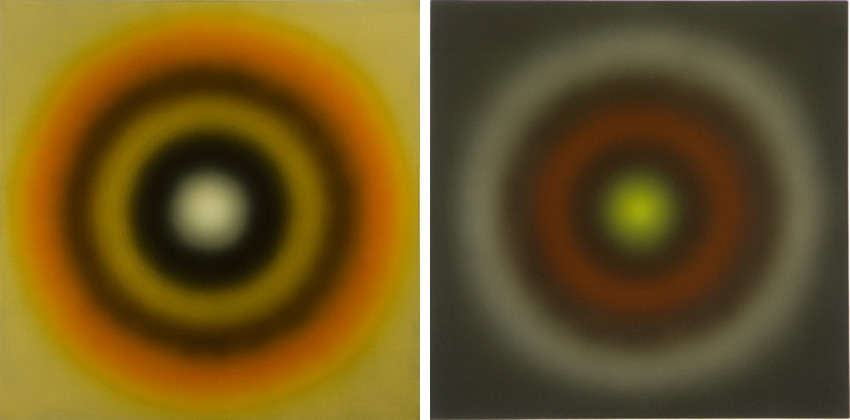 Inspiration comes in all forms, often from something that hasn't got any kind of relationship with the artist. The paintings can be observed as a restricted playing field for the Macca, with their own logic, as he decides if he wants to play with that logic, or against it. His pieces are a response to the natural world, planned with care and painted with perfection. The viewers tend to get captured in these painting, trying to discover the inspiration behind them, and the message that they are carrying. As an accomplished artist with no creative problems, and as someone who knows the point of art, Macca is simply going to continue to paint and design his own world where control is often stronger than emotions.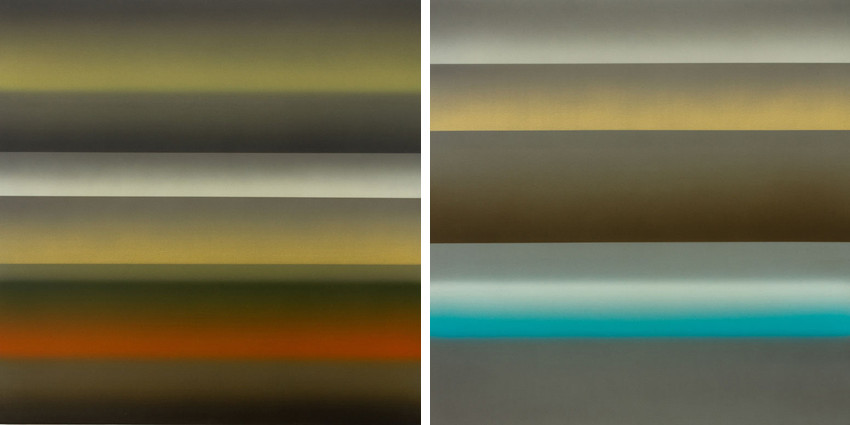 He is represented by Dolby Chadwick Gallery in San Francisco, USA.
Joe Macca lives and works in Portland, Oregon.
All images courtesy of Dolby Chadwick Gallery.