Often cited as one of the earliest successful advocates of color photography, Joel Meyerowitz is an American artist whose work is primarily composed of large-format street photos. Meyerowitz made a name for himself by capturing fleeting and candid moments of American life, culture and political unrest, using his trusted camera to make documentative pieces that truly reflect some of the aspects of modern societies that are hidden in plain sight. Inspired by street photography legends such as Henri Cartier-Bresson, Eugène Atget and Robert Frank, Joel dedicated decades of his life to developing his own style and technique, resulting in some of the greatest images his chosen medium has in its arsenal. Much due to the creative efforts of this American author, street photography is now widely accepted as a valid form of what society describes as high art. Meyerowitz's slow and meditative process is a consequence of countless hours spent practicing, a commitment that equipped him with a keen eye for the changing light and subtleties of the surroundings.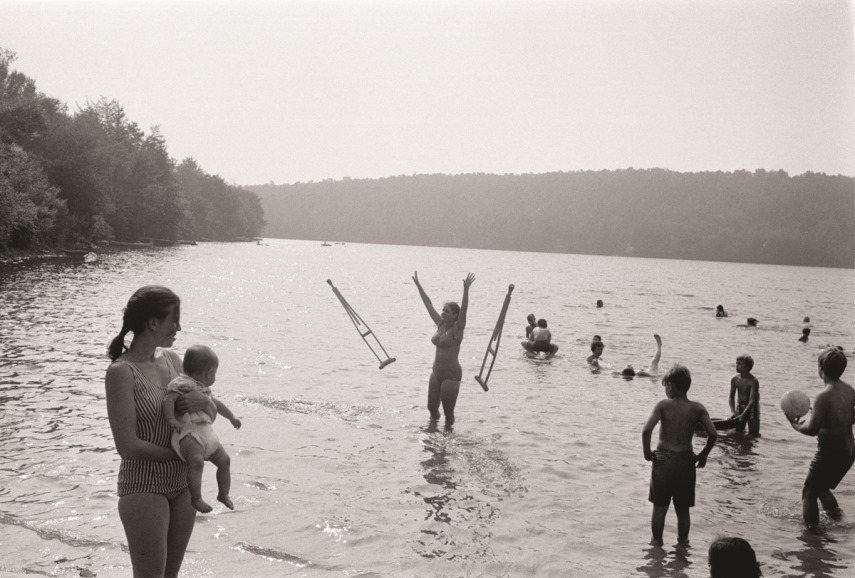 Chasing the Dream
Meyerowitz's career as a photographer began in the year of 1962 when young Joel saw the work of the aforementioned Robert Frank[1]. Inspired by what he saw, the aspiring artist quit his job as an art director at an advertising agency in order to pursue a new dream of becoming a professional photographer. Meyerowitz got himself a 35 mm camera and black-and-white film, immediately merging himself with the streets of New York City. This was a time that many describe as the golden age of New York photography as Garry Winogrand, Tony Ray-Jones, Lee Friedlander, Tod Papageorge and Diane Arbus were all photographing there at the same time. Although Joel initially worked with black and white images just as all of his contemporaries, he permanently adopted color in the year of 1972 and was one of the first artists to do so. Around that same time, he also switched to a large format, often using an 8×10 camera[2]. Tirelessly working on all aspects of his work, it did not take long for Joel to prove himself worthy to be among the world's most prominent and respected documentarians. His first book titled as Cape Light came out in the year of 1978 and is now respected as a beloved classic of color photography.
Among many other noteworthy milestones he provided the medium of photography with, Joel Meyerowitz was one of the first artists to permanently introduce color to his work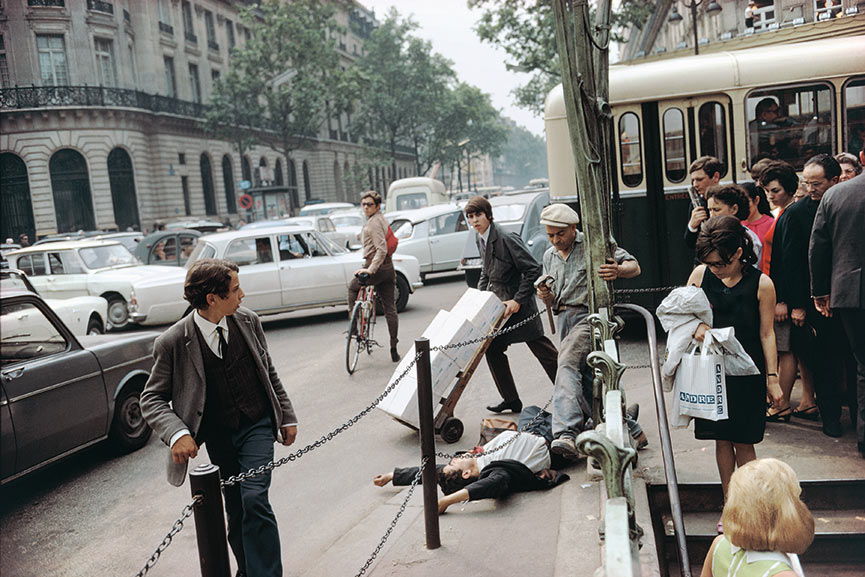 Books, Projects and Recognitions
Interestingly, it is quite reliably possible to follow the developing style of Meyerowitz by chronologically reading his books, starting with the aforementioned experience of Cape Light. In a book titled Wild Flowers (1983), Joel demonstrated a comic appreciation for the blending of nature and artifice on ordinary city streets. The 1991's Redheads shows us just how fascinated the photographer was with portraits at that time whilst the 2003's Tuscany: Inside the Light shows us the artist's relationship with landscapes. More recently, Meyerowitz has spent almost three years taking images of wild areas in New York City's parks, yet again proving his love towards the city that served him so well as a subject for the majority of his life. Pictorial selections from this project were exhibited at the Museum of the City of New York in 2009-10 and have all been published in a book called Legacy: The Preservation of Wilderness in New York City Parks (2009). In the year of 1998, Meyerowitz produced and directed his first film titled simply as Pop. This movie is an intimate diary of a three-week road trip made with his son, Sasha, and his aging father, Hy. Since then, Joel was no stranger to video as he appeared extensively in the 2006 BBC Four documentary series The Genius of Photography, the 2013 documentary film Finding Vivian Maier and the Ralph Goertz's Sense of Time (2014). It should be noted that Meyerowitz was the only photographer to be given unimpeded access to Ground Zero in the wake of the 9/11 tragedy. These frightening images are now considered to be the foundation of a major national archive and have traveled to more than 200 cities in 60 countries. On the 18th of January in 2017, Joel was honored for his lifelong work with a place at the Leica Hall of Fame.
After dedicating the majority of his career to street photography, Joel Meyerowitz is now counted among the world's most prominent and respected documentarians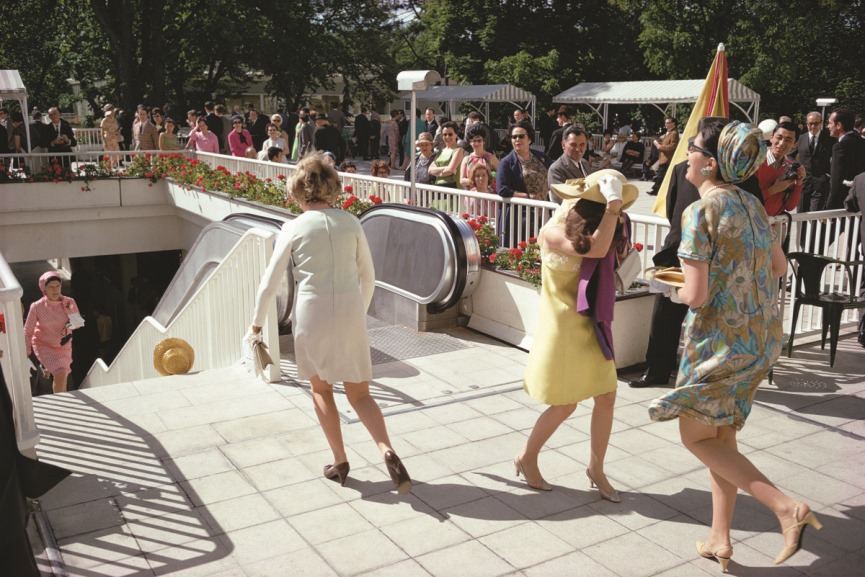 What Joel Meyerowitz Did for Street Photography
Ultimately, Joel Meyerowitz massively contributed to the reputation of street photographers, as well as defining how one such artist should work in modern times. He frequently talked about what he saw as the role of a street photographer in the 20th century, often providing us with statements that offer a deep insight into what this kind of art truly is, like this particular quote: The thought for us [street photographers] was always: 'How much could we absorb and embrace of a moment of existence that would disappear in an instant?' And, 'Could we really make it live as art?" There was an almost moral dimension.[3] Joel dedicated his career to street photography and effectively carved his name into the history of the genre, making sure that the high art definition now goes hand in hand with street photos[4]. And as for us, the audience of the world, Meyerowitz made sure we are well stocked with his pictures that offer genuine reflections of events, societies and surprising stories that would all be forgotten if Joel did not forever capture them within his camera's lens.
Joel Meyerowitz lives and works in New York City, The United States.
References:
Meyerowitz, J., Joel Meyerowitz (55s), Phaidon Press; Revised edition, 2014
Meyerowitz, J., Joel Meyerowitz: Seeing Things, Aperture, 2016
Tagliaventi, A., Meyerowitz, J., Conversation with Joel Meyerowitz, Contrasto; First Edition, 2017
Sasse, J., Meyerowitz, J., Goertz, R., Joel Meyerowitz: Retrospective, D.A.P./Verlag der Buchhandlung Walther König, 2015
Featured image: Joel Meyerowitz - Photo of the artist - Image via pinterest.com
All images © Joel Meyerowitz, Courtesy Howard Greenberg Gallery.