John Messinger is an American artist, best known for his large-scale unique tapestries assembled from thousands of individual 3.25-by-4.25 inch Polaroid instant images. As a result, the final works are all one-of-a-kind photographic tapestries.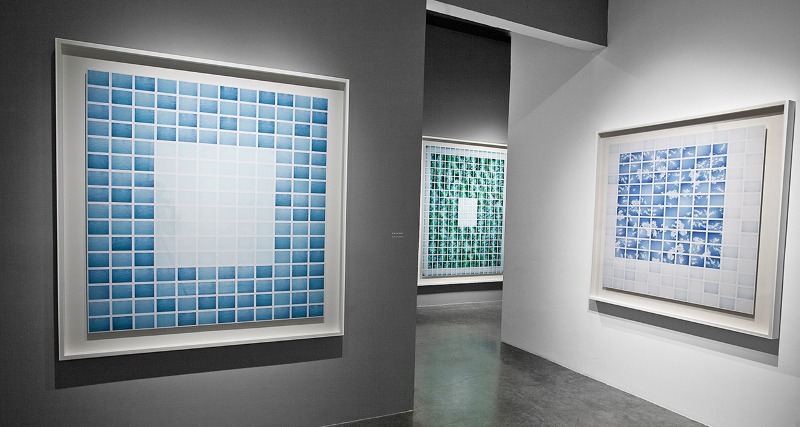 Messinger was born in New York in 1984, and he has been involved with cameras and photography since he was a child. Only 9 years old, Messinger was already familiar with darkroom and photographic process, taught by his godmother, who came to live with his family.
John Messinger's Artworks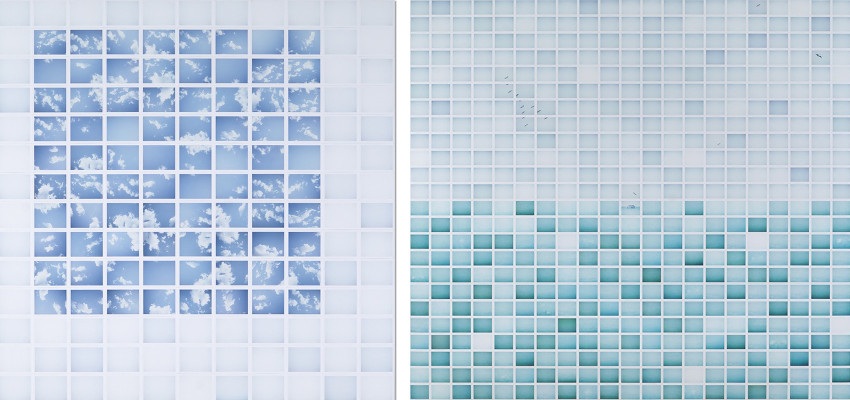 After completing his studies in photojournalism at Boston University's College of Communication in 2006, Messinger studied Photography, Video & Related Media at the esteemed School of Visual Arts. After graduation and a MFA in 2010, John bought a van and decided to travel cross-country accompanied with his Polaroid camera. This trip played a crucial role for his development as an artist, from which his unique style of impressive Polaroid tapestries was created.
That, And Everything Else, 2013

Reductive yet expansive, abstract yet real, and with seemingly infinite possibilities, Messinger's artworks carry visual and contextual depth. By fusing indexical and abstract imagery, the artist explores the notions of perception, singularity and time, and the relationship between photography, photographer, and subject.
John Messinger's Artworks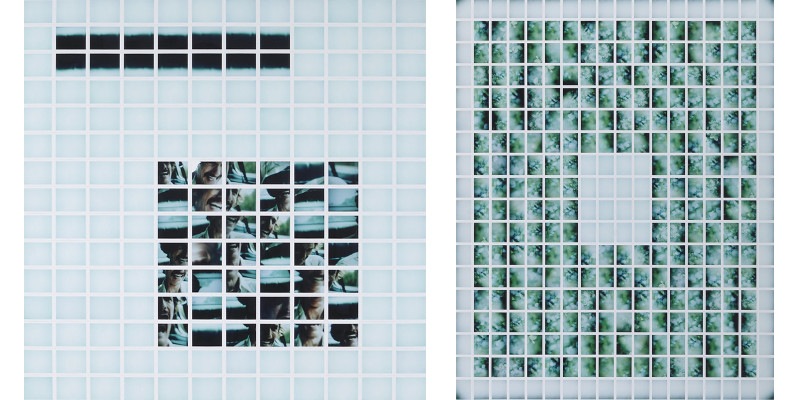 Works of John Messinger are in a permanent collections of KPMG Art Collection, San Francisco, and The Watermill Center, Robert Wilson Selection, NY. Before becoming a full time independent artist, Messinger worked as a freelance photographer for The Wall Street Journal. He currently teaches photography at the Ross School.
Messinger is represented by UNIX Gallery in New York.
John Messinger lives and works in Brooklyn, New York.
All images courtesy of UNIX Gallery and the artist