Jon Campbell is an American artist, born in 1982, in Kingston, New York. Campbell is known for his paintings.
His love for art started at a very young age. His mother is Nancy Campbell, a painter. Jon used to watch her paint in her studio while he was a child, and he started creating his own works at the age of two.
The Art of Jon Campbell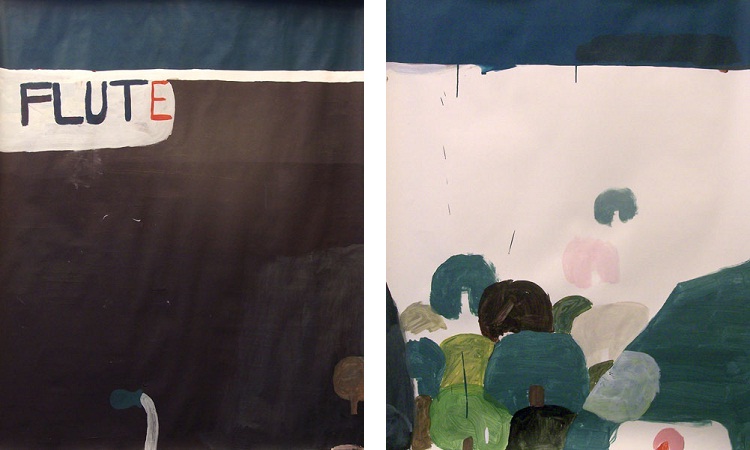 Jon went to Woodstock School of Art in Woodstock, New York, on a full scholarship, from 1997 to 2005. He also attended School of Visual Arts in New York from 2001 to 2002, and the School of Art+Design at SUNY Purchase College. He received his Bachelor of Fine Arts with a Concentration in Painting from SUNY Purchase College in 2006, magna cum laude.
His work was featured in MÄNNER Magazin in 2009, disorientations.com, InsideOut Magazine in 2006, and Almanac in 2004.
He was awarded Marco Magnani Prize in 2011, an art prize for young and emerging artists.
Campbell's paintings were exhibited in numerous exhibitions, in the United States and abroad, in France, Slovenia, Germany and Switzerland. His works are also featured in many public collections.
Acrylic on Paper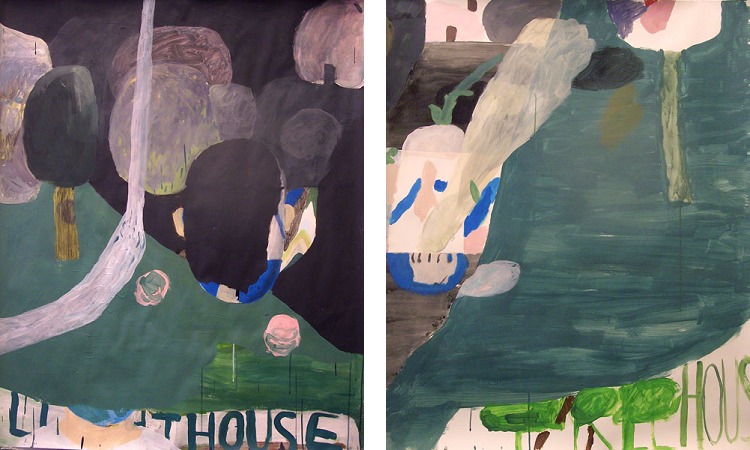 Jon Campbell lives and works in Berlin, Germany.
Featured image: Jon Campbell - Skin, 2012 (detail)
All images copyright © the artist