Jordy van den Nieuwendijk is a Dutch illustrator and painter. His whimsically colorful works are instantly recognizable, and he is one of the most sought-out and productive artists of today.
Nieuwendijk studied art at the Graphic Lyceum in Rotterdam and the Royal Academy of Art in The Hague, but he dabbled in the art of painting much before that, drawing pictures for classmates and painting graffiti. He gained popularity in 2009 and has hardly stopped working since.
Jordy Nieuwendijk's Art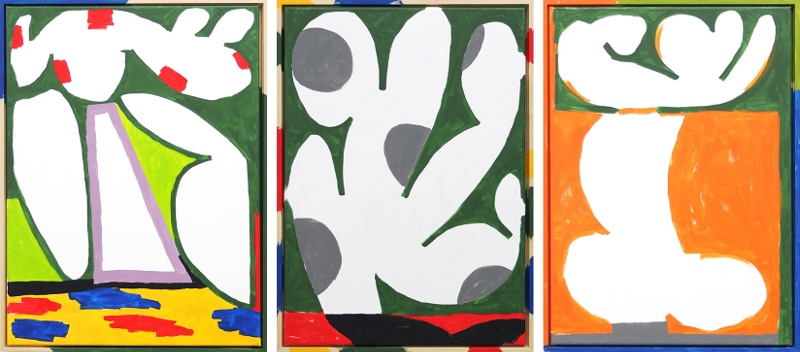 His painting style has been compared to jazz music – simple, straightforward, passionate and joyful. His designs are witty and funny, drawn in bright primary colors, reminiscent of all things simple and lovely. His strokes are natural and whimsical, doodles and squiggles and swirls, in perfect harmony with Nieuwendijk's quirky nature – the artist held a funeral for his own alter ego back in his schooldays in a wish to be reborn in the artistic sense.
Acrylics on Canvas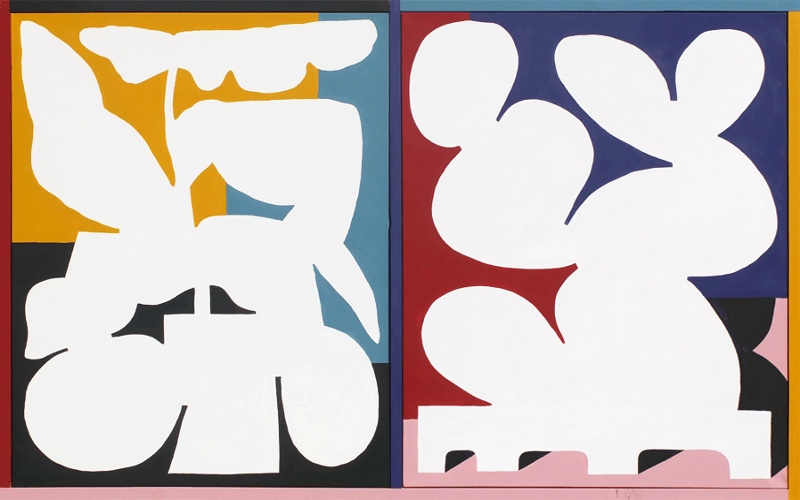 Nieuwendijk has been commissioned for work by an impressive and ever-increasing number of brand names, among which are included Hermes, VOGUE, Red Bull, Vanity Fair, ELLE, Casio, Agnes B, Converse and many others. He has been featured in numerous group exhibitions, with a number of solo exhibitions. Apart from painting, Nieuwendijk teaches drawing classes at the Royal Academy of Arts in The Hague to first year students of Graphic Design. He is represented by the Vertical Gallery.
2015 Paintings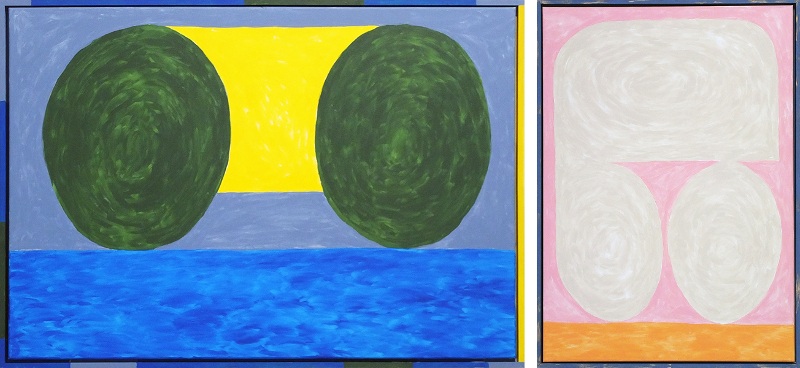 Jordy Nieuwendijk lives and works in The Hague, the Netherlands.
Featured image: Photo credit Jordi Huisman
All artwork images copyright © Jordy Nieuwendijk