Josef Hoflehner is an Austrian artist known for his stunning, mostly black-and-white, landscape photographs taken in some of the most remote and forbidding areas of the world; including Antarctica, India, Singapore, Vietnam, Zanzibar, China, Japan, Malaysia, Yemen, and Iceland, to name a few.
Japan
Born in 1955 in Wels, a city in Upper Austria, Hoflehner purchased his first camera when he was twenty years old. For the past four decades he has been traveling the world creating his inimitable photographs. His work revolves around capturing cities or entire countries in such a way as to bring out some unspoken quality of the place not picked up by the naked eye in real-time.
American Landscapes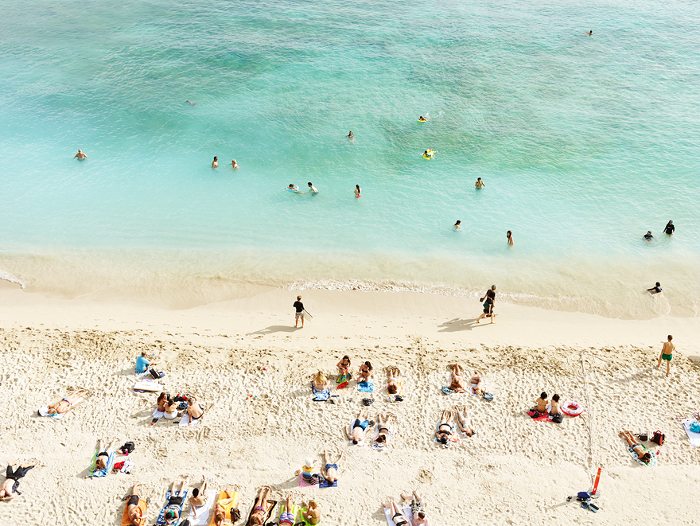 The artist especially loves to photograph wide-open spaces where one can see the horizon unimpaired, such as coastlines or deserts. One of his most famous series of work titled Jet Airliner depicts mostly high-key photographs of low-flying passenger planes over a public beach on the island of St. Maarten in the Caribbean Sea. The beach is located near international airport, so the passengers jet roar as low as four meters above the heads of sunbathers. Created between 2009 and 2011, the series is often described as one of the most original photographic series ever created.
Jet Airliner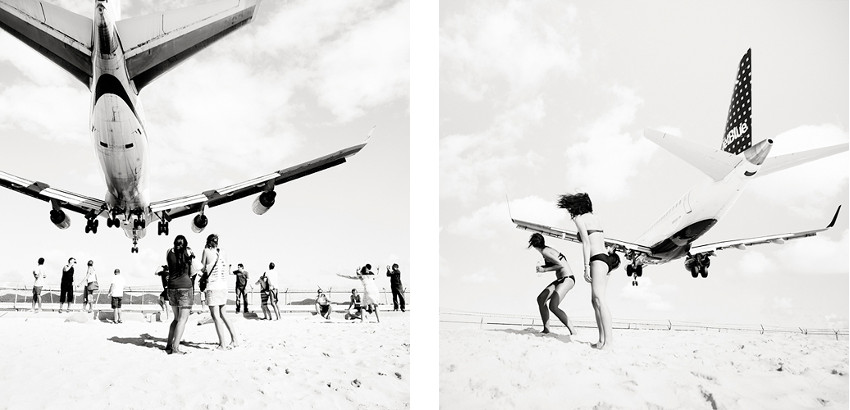 Hoflehner published more than ten books of his work and received several awards including Nature Photographer of the Year 2007.
He has participated in numerous exhibitions and art fairs at galleries throughout the world including Galerie Nikolaus Ruzicska, Salzburg, Austria; Local Galeria, Mexico City, Mexico; Joseph Bellows Gallery, San Diego, California, USA; Young Gallery, Brussels, Belgium; Open Shutter Gallery, Durango, Colorado, USA; Michael Hoppen Gallery, London, UK; Galeria Valid Foto, Barcelona, Spain; Galerie Monika Mohr, Hamburg, Germany; Bonni Benrubi Gallery, New York City, USA; AD-Galerie, Genolier, Switzerland, among others. In 2010, the Swedish Museum of Photography in Stockholm hosted his first museum solo-exhibition.
He is represented by Toronto-located Stephen Bulger Gallery.
Vietnam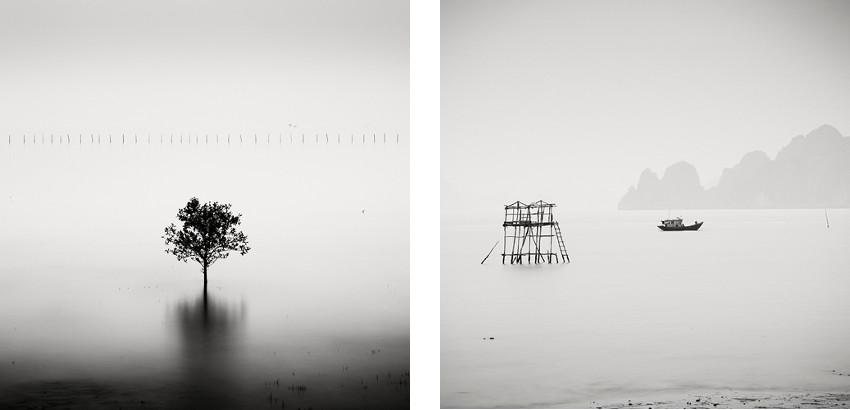 Paris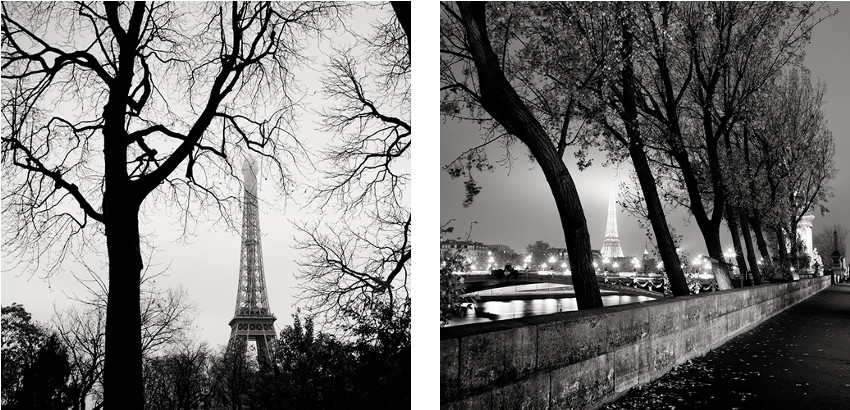 India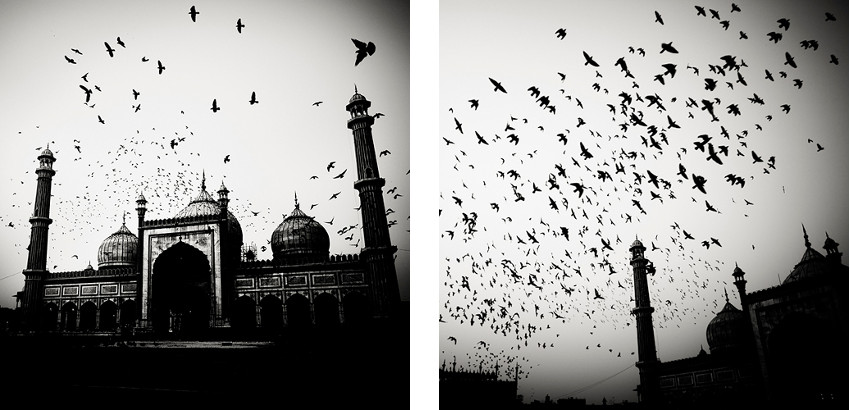 Josef Hoflehner lives and works in Wels, Austria.
Featured image - Water Walk (detail) - Japan, 2007
All images courtesy © Josef Hoflehner