Joshua Meyer, born in 1974, is an American artist, based in Cambridge, Massachusetts. He is known for his oil paintings of people, and for a searching process by which they emerge, trail off, wander, get lost, experiment and reemerge.
Art by Joshua Meyer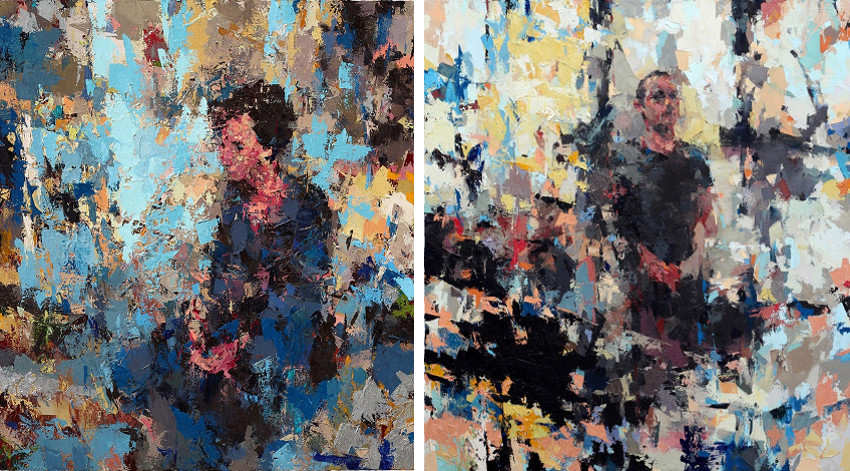 Joshua Meyer received his BA with Distinction in Art from Yale University, New Haven, CT in 1996, and has also studied at Bezalel Academy of Art and Design, Jerusalem, Israel. He's won several awards, amongst them Sustainable Arts Foundation Award in 2011 and Massachusetts Cultural Council Painting Fellowship in 2010.
All of Meyer's work starts with a model in studio, and all are painted from life. Models are members of his family and his friends. The artist describes himself as a seeker, as he is not bothered with the thoughts of how will the painting look in the end, but rather is interested in exploration of paint during the process of painting.
Art by Joshua Meyer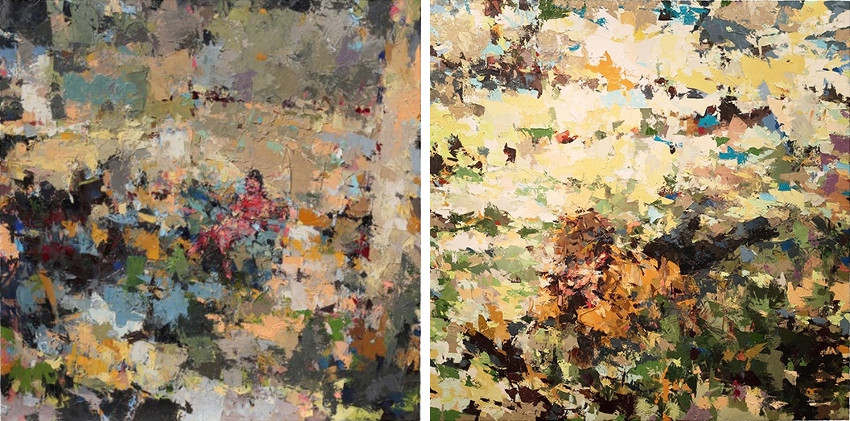 Meyer is both burdened and relieved while he works, as the painting is making him search deep within himself, and also connecting him things greater than himself. It's all about the relationship between the artist and a model, and between the painting and the viewer, as well. The paintings are a part of continuing line of artworks, but the difference in the work now and several years ago is noticeable. That's because the artist himself is changing as all of his emotions, thoughts, hopes and fears are projected onto a canvas.
Art by Joshua Meyer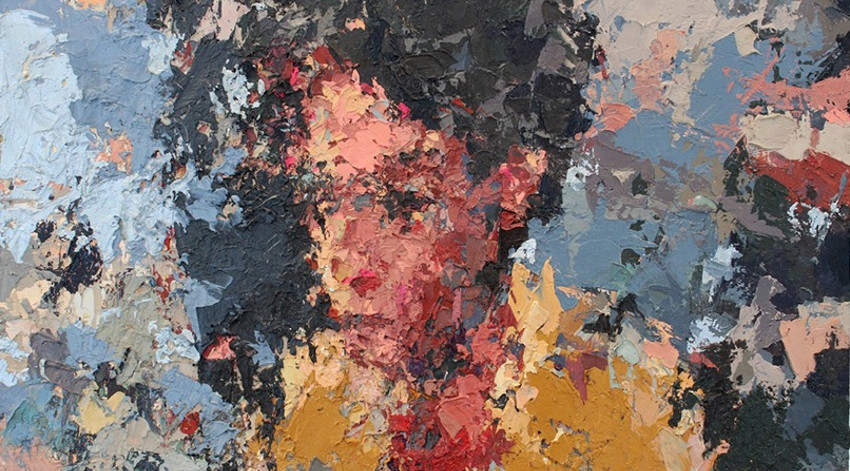 He is represented by Dolby Chadwick Gallery in San Francisco, USA.
Joshua Meyer lives and works in Cambridge, Massachusetts.
All images courtesy of the artist.