It takes a lot to be the best at something. To stand out among many in your respective field and forge your path to stars is a destiny not meant for just anyone. Juergen Teller is a German photographer who has made a name for himself in the world of contemporary photography and is considered as one of the most important artists of his generation. Known for his uncanny ability to mix the commercial side of the job with his own artistic preferences, Teller is at the top of today's fashion photography. His flashed-out style is something that many are trying to imitate. The blemished, raw set-ups are his signature featured, along with the constant coaxing his celebrity subjects out of their comfort zones.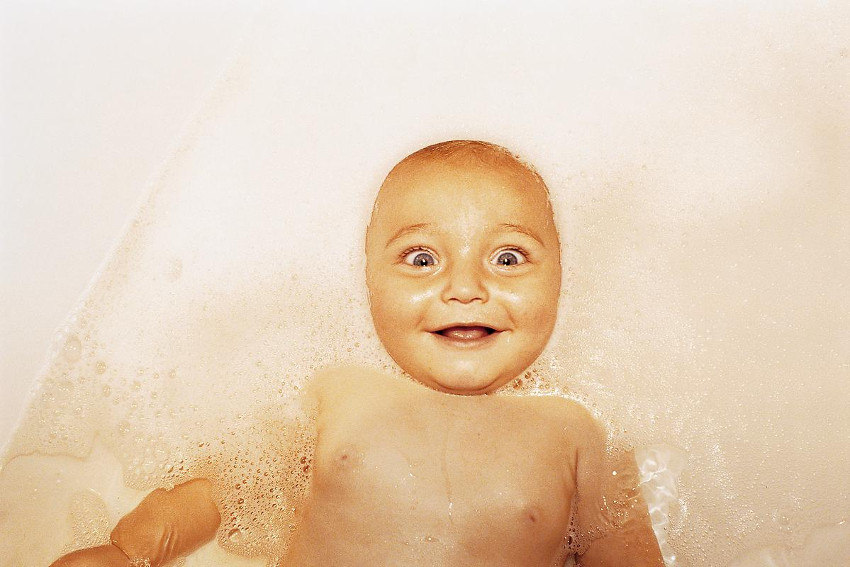 Biography of Juergen Teller
Teller was born in Enlargen and has studied at the Bayerische Staatslehranstalt für Photographie in Munich, and after graduation, he moved to London in 1986. It wasn't long before he found work in the music industry, shooting covers. One of his first major hits was a photograph of Sinéad O'Connor for the single Nothing Compares 2 You in 1990, and the year later, he photographed Kurt Cobain, making a series that will achieve an iconic status. In August of 1994, Teller shot a Kate Moss for the cover of his first British Vogue and two months later, his photograph was once again on the cover, this time featuring Linda Evangelista. Working for Versace and Kristen McMenamy in 1996 led to the development of his gritty aesthetics. Many more gigs followed, and Teller gradually became one the most influential photographers of his generation. His process has been imitated a number of times, rather unsuccessfully. His uniqueness lies in the fact that he works instinctively with the subject I'm photographing, and no one can copy an instinct. As Teller states, he's merely reacting to his subject, adapting to the situation, and nobody can think and feel exactly like he does.
For his first cover of British Vogue, Teller photographed Kate Moss in 1994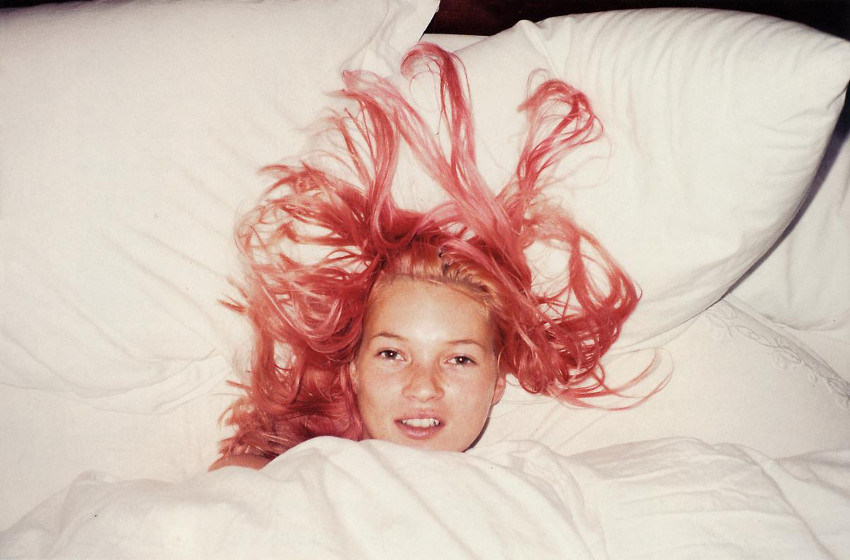 Blending Fashion and Art
Being one of few fashion photographers who successfully manages to blend the two seemingly complementary fields, the demand for Teller's work is always high. Not thinking about the money (the eternal inspiration for some and their biggest flaw), the photographer approaches his work with the idea of wanting to do as good as he possibly can. Failing is also an option, you can try out one specific direction, and it can lead to something even better that you didn't even know in the first place. ''I think it's really important to not be afraid of failure and to push yourself to try things and jump in the cold water.'' Also, there are some incredible opportunities within the framework of commercial restraint. Most of the time he works commercially with someone, Teller keeps it completely direct, even if it's someone such as Vivienne Westwood, Marc Jacobs or Phoebe Philo on the other side of communication. It's a privilege for every single model to work with someone as talented as Teller.
Teller is one of the most important artists of his generation, and many famous models have appeared in his pictures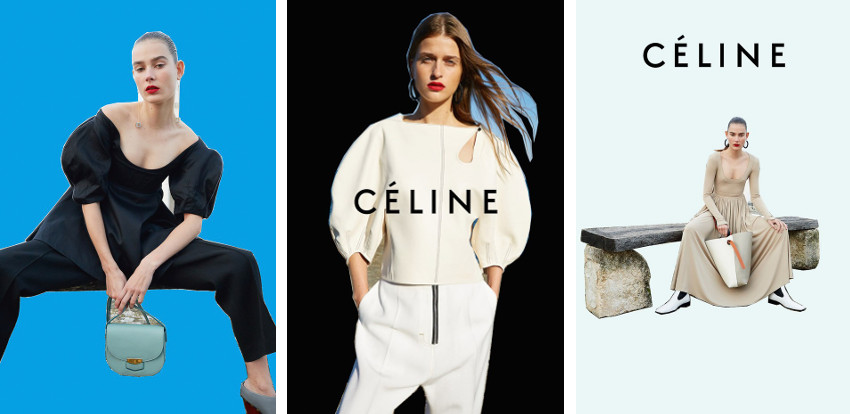 He Won't Just Shoot Anyone
In 2014, one of the world's most controversial musicians, Miley Cyrus, found herself offended as Teller refused to photograph the Marc Jacobs' Spring Collection that Miley should have been the star of. And she was, just photographed by someone else. Teller and Jacobs had a long term business cooperation and understanding on the topics of artistic freedoms, but in this instance, the necessary discussion was simply not there. The photographer said afterwards that some compromises always need to be made in that field, and felt like he was forced to do something he didn't want to do. However, there were absolutely no problems whatsoever with Sinéad O'Connor, Kurt Cobain, Kate Moss, Linda Evangelista, Kristen McMenamy, Boris Becker and Claudia Schiffer, Pamela Anderson, Angela Missoni, and many others, as all of those editorials were successful. His work appeared in Vogue, The Face, Another Magazine, Index, and many, many more.
Juergen Teller lives and works in London.
Featured image: Juergen Teller – portrait, image courtesy of the artist