Though many present artists have devoted much of their younger days to studying and perfecting the craft of art, there are those that discover their innate ability to create, devoting themselves to it. A promising athlete in his youth, Julio Reyes surprisingly shifted his choice of career and boldly delved into the world of art. Committed as much as talented, he has developed a practice that can inspire any "hidden" artists to take up the brush and follow the path of artistic expression. Portraying the beauty of life that he sees in compassion, perseverance, and love, each of Reyes' works are charged with the energy he instills into them.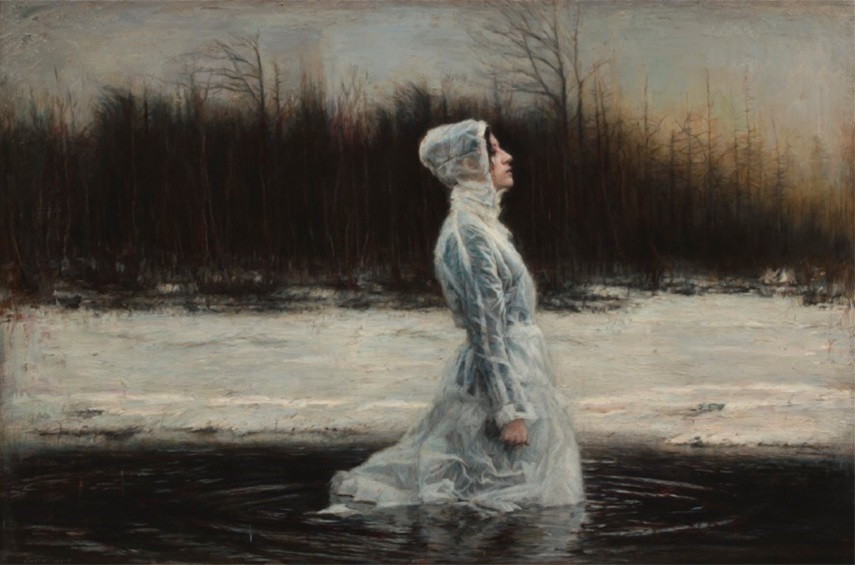 A Turn Towards Art
Born in Hollywood and raised in the urban environment of Los Angeles, Julio Reyes started his life as an artist of a different sort. Being a very promising athlete that showed great talent and skill, Reyes' career of a soccer player was all but determined. However, there was another great love that he cultivated and it was towards the expression through art, taking up the craft through scholarship. Receiving a BFA in Painting and Drawing with a minor in Sculpture at the Laguna College of Art and Design, he set himself upon the path of portraying what he feels are the great beauties of life. Bringing these ideas closer to us via painting, drawing, and sculpture, Reyes keeps creating in his California-based studio.
Julio Reyes portrays what he feels are the great beauties of life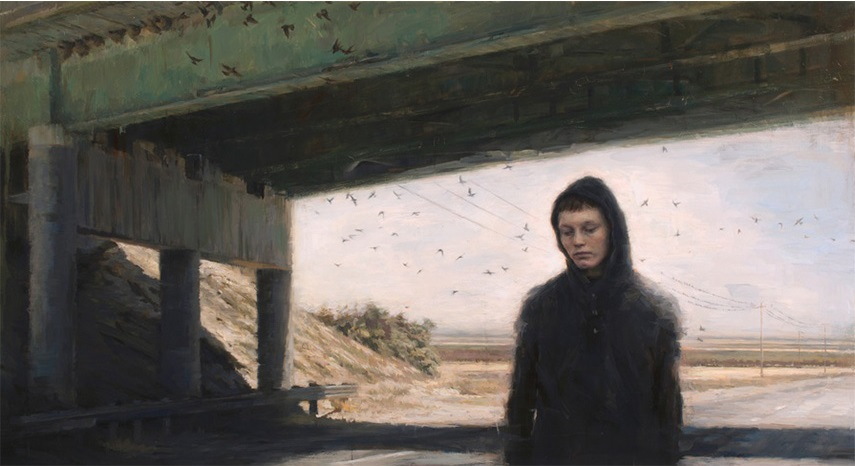 Beauty of Life
With his practice spanning painting, drawing, and sculptural work, Reyes puts a lot of meaning and personal views in each of the pieces he makes. Hearing a lot of stories as a child of both sorrow and mirth, both struggle and success, Reyes recognized the ability for compassion and perseverance that nests in all people, seeing life as a place of omnipresent beauty. Inspired by the human capacity for great love, courage, and deeds, he hopes to convey such emotions and thoughts to others through his artistic practice. Depicting the challenges we have to face in the urban environment and the pain of having to face them alone, Reyes offers grace in compassion, sincerity, and love that radiates through his works. Instilling them with the emotions he himself feels, his detailed pieces offer stories deeper than what first meets the eye, evoking thought and empathy.
Reyes recognizes the ability for compassion and perseverance that nests in all people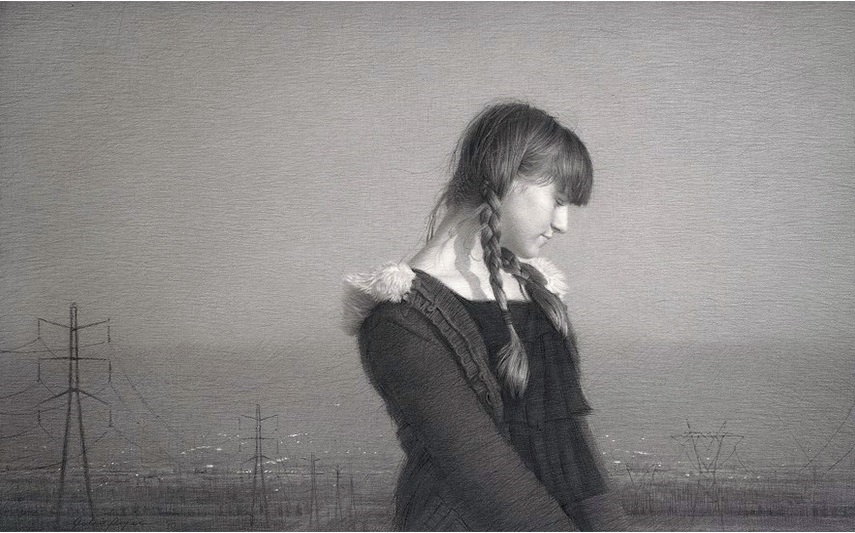 Conveying the Emotion
In his quest to celebrate the beauty that life offers, Julio Reyes unveils his artistic potential: working across several different mediums, his works easily convey the emotion that he pours into his subjects, making them easily relatable to. With a firm, steady hand and an eye for compassion and human interaction masterfully displayed, Reyes continues to impress the viewers and a number of both solo and group exhibitions speak towards it. Praised and featured by various art-related magazines and a winner of several awards, he looks to devote the rest of his life to artistic creation, hoping to transmit the love for life that he himself garners.
Julio Reyes lives and works between southern and northern California.
Featured image: Julio Reyes. All images credit the artist.