Kai Samuels-Davis is an American contemporary artist born in Catskill, New York in 1980. He is well known for his paintings, which are composed of figures, objects and landscapes.
Art by Kai Samuels-Davis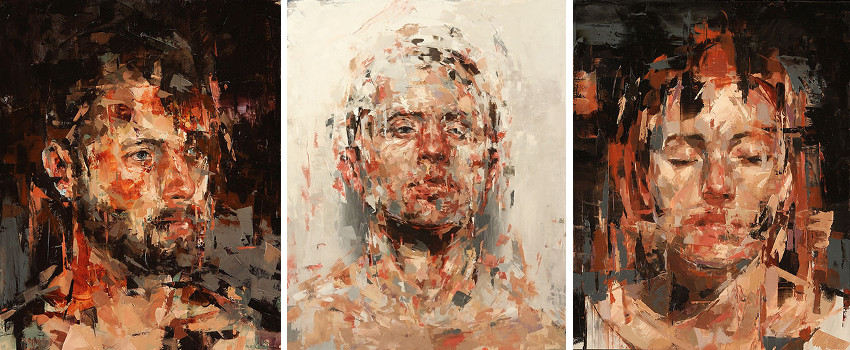 Kai Samuels-Davis studied at Woodstock School of Art and NY Art Students league before receiving his Bachelors in Fine Art from SUNY Purchase College, Purchase, NY in 2002, and completing his Masters in Fine Art from Art Center College of Design, Pasadena, CA in 2006. The artist paints from photographs, which allows him to manipulate the subject by using several images of the same person, or occasionally several images of different people. Dominant theme of his work is portrait. Landscapes and still life are also present, but he always comes back to the face.
Art by Kai Samuels-Davis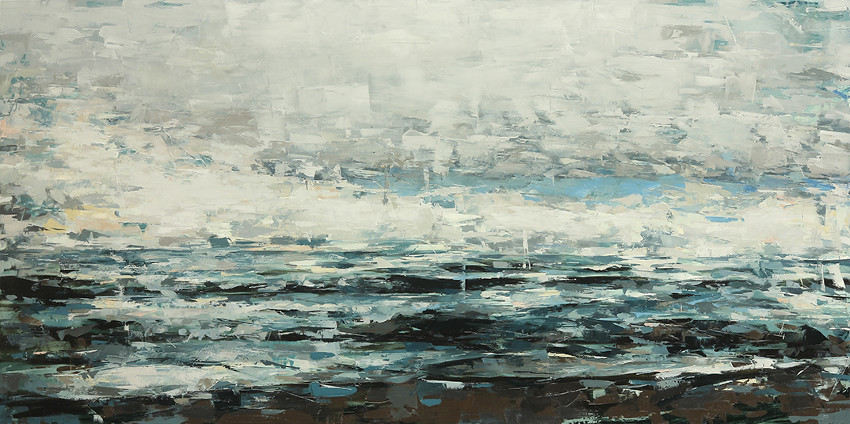 Inspiration for Samuels-Davis changes on a daily base, be it the book he's reading, a couple sips of booze while he works, and sport, mostly Giant's games. His work has changed over the years, because the he himself have changed. Every single portrait, landscape or still life captures thoughts of the artist, involuntarily at the most of times. Painting is seen as a way to escape from the speed of the modern world, so peace and tranquility can easily be observed in his artworks. Quiet, lonely moments, not shared with others, but experienced by all are essence of Samuels-Davis's work.
Art by Kai Samuels-Davis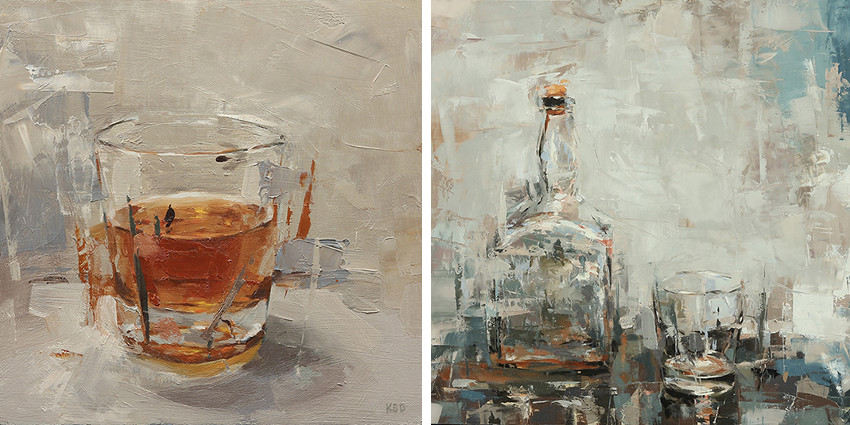 He is represented by Dolby Chadwick Gallery in San Francisco, USA.
Kai Samuels-Davis lives and works in Jenner, California.
All images courtesy of the artist.