Semor is a German graffiti artist (not to be confused with the French artist The Semor), born in 1982 in Waldbröl and raised in Seelbach, Germany. He is an internationally renowned artist, who likes organizing and leading workshops for children and adolescents, since he didn't have anyone to teach him when he started writing graffiti at the age of 11.
His passion for graffiti started in 1993. When he was a child, he used to cover his room with chalk, focusing on the letters. Growing up in a village without graffiti, one day his sister informed him that what he was doing was called graffiti, and purchased a copy of Style Wars for him. He stated writing graffiti in an abandoned area at the age of 11.
The Art of Semor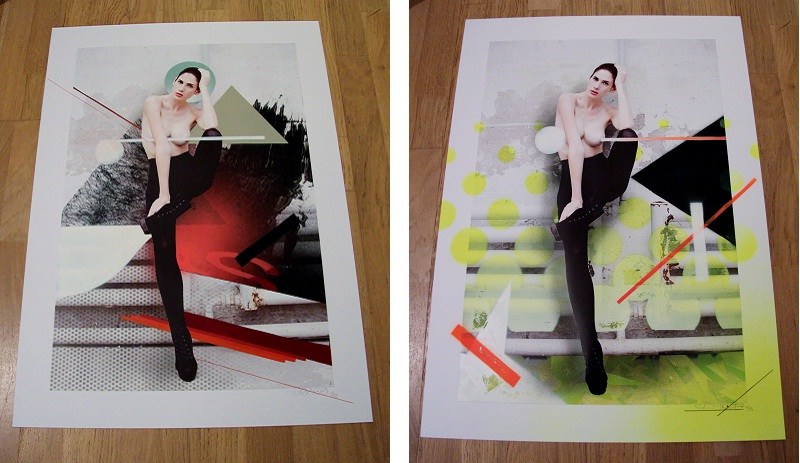 Semor never sketches, he relies on his skill of freestyling. His alias Semor is borrowed from the Simpsons, since he was a big fan of the show and particularly liked the character called Seymour Skinner, so he just changed the spelling of his name.
Semor likes painting on big walls and the graffiti art by The Schwarzmaler Crew, The Top Notch, Random Exp. and his Crew DHS.
He traveled to New York, United States; Buenos Aires, Argentina; and throughout Europe.
Gallery Work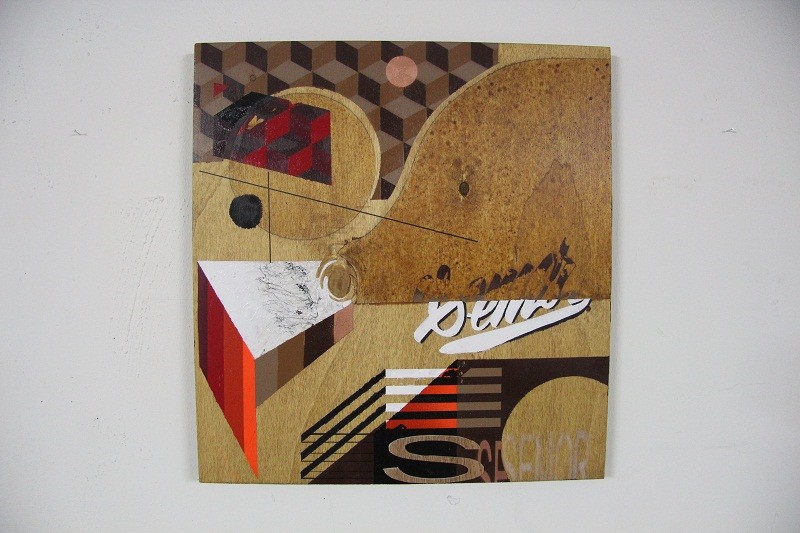 Semor lives and works in Cologne, Germany.
Featured image: Kai Semor Niederhausen portrait, photo by Fabian Stuertz
Other images copyright © the artist