The concepts of light and dark occupy largely Kumi Yamashita so she transposes her expressions through series of peculiar multimedia works. The very concept the artist inscribes in the artworks rotates around contemplative method which is aimed at dealing with the personal and most intimate dialogs. In this particular case, it seems as if the dichotomy of light and dark should be seen as a metaphor for the real and inner communication. Therefore, the work of Yamashita reflects the artists need to articulate differently the language as a common communicational tool.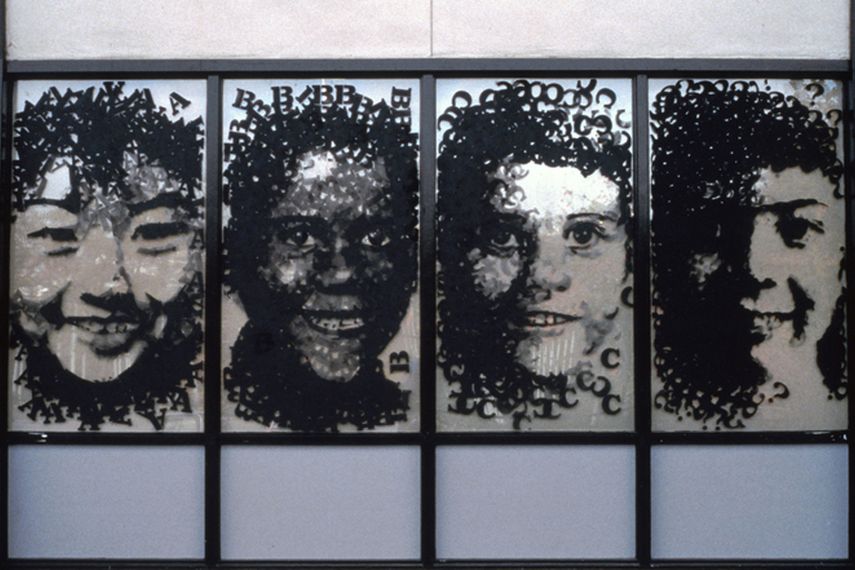 Inclined With Arts
Born in 1968 in a town of Takasaki, Japan. She was raised in an artistic family – her mother studied fashion, and her father was a sculptor and a professor of industrial design. In such environment, Yamashita easily developed her love for art and started drawing and making things at an early age. Yamashita lived in Japan until her teenage years, when she decided to relocate to the United States as a high school exchange student. The artist received her Bachelor in Fine Arts at the Cornish College of the Arts in Washington and graduated with an MFA from Glasglow School of Art in the UK in 1999.
From silhouettes of people to shadows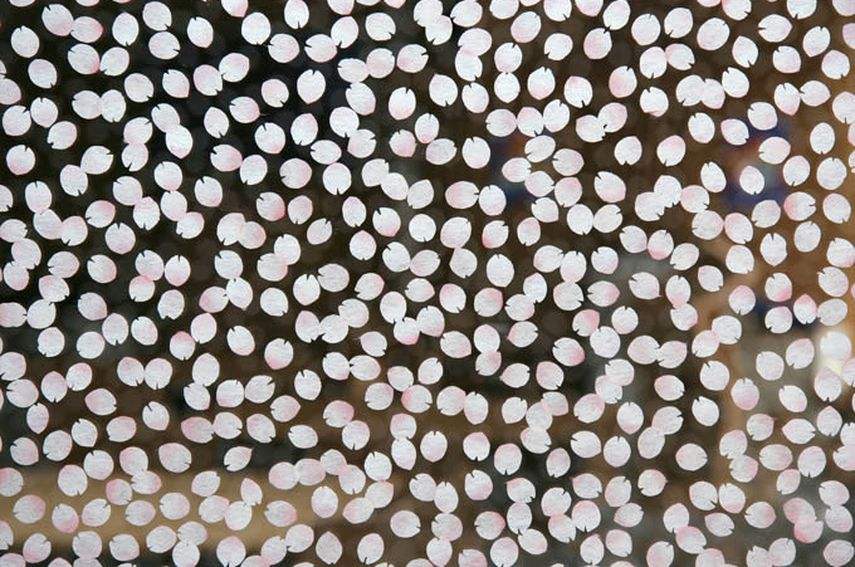 The Peculiar Aesthetics of Light and Shadow
The unique site-specific light and shadow installations of Kumi Yamashita are usually made from ordinary, everyday objects – building blocks, thread, nails, paper cutouts, fabric, and wood, which she then manages to turn into sophisticated imagery. As a matter of fact, those works are composed out of strategically-placed light source along with a variety of perfectly placed objects to create incredible shadow silhouettes. The staggering effect is accentuated with casted shadows are cast upon the objects which are placed at certain distances from a single light source.
The specific approach to material in work of Kumi Yamashita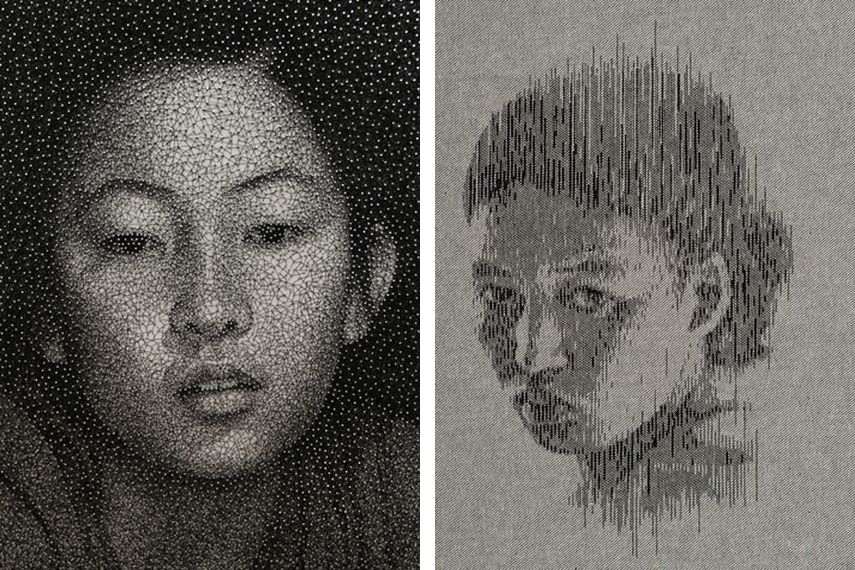 The Inspiration and Influences
The artist focuses mainly on the human figure. Kumi's devoted attention to details make all the difference – she makes tiny cuts to paper and carefully drapes fabric, creating lively, fluid silhouettes. With a minimal amount of material, Yamashita manages to create a complex narrative with a range of emotions. Her works are not only related to the ancient tradition of Japan, yet they are often fulfilled with references from Western culture, like a portrait of Samuel Beckett – an Irish avant-garde novelist. So by combining various influences and inspirations, Yamashita is able to articulate her thoughts and express it the best through her works.
The intriguing interplay of shadows and light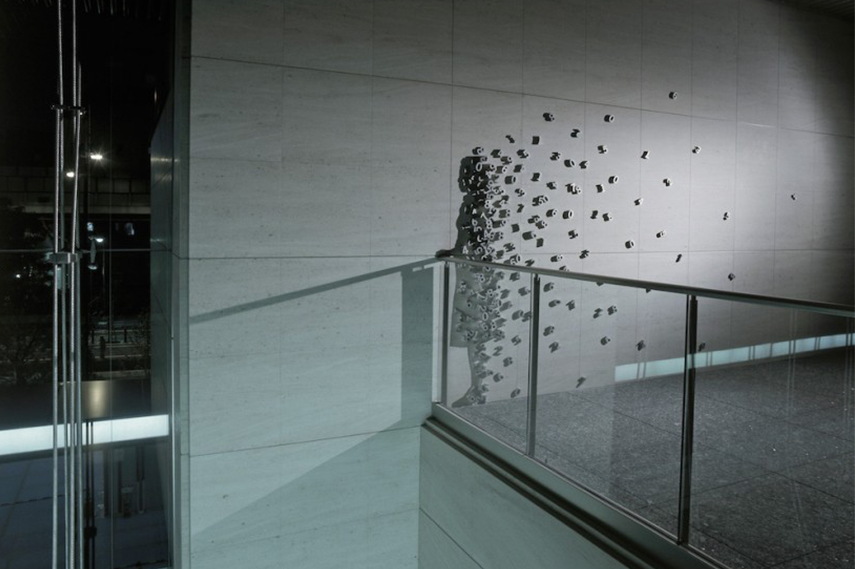 The Profound And Sensitive Works of Kumi Yamashita
Since the late '90s, Yamashita's work has been exhibited at numerous museum and galleries, spanning from Seattle Art Museum, over Hillside Gallery in Tokyo to the Kent Gallery in New York. She was also featured in a selection of important group shows and special projects including Figurative Association at the Arrowmont School of Arts, Tennessee and String Theory at the Scott White Contemporary Art Gallery in California. During her career, Kumi has been honored and critically-acclaimed many times. She is a recipient of several awards and grants including Beijing's 2014 Crystal Kirin Award and The Pollock and Krasner Foundation, just to mention the few. The astonishing, yet unpretentious works Kumi Yamashita realizes are not only beautified objects but more importantly some form of specific portals open to the observer for contemplation, calmness and inner peace.
Kumi Yamashita lives and works in New York City.
Featured image: Portrait of Kumi Yamashita - image courtesy of the artist
All images used are for illustrative purposes only