Law Ka Nam, Bosco is a talented young artist born in 1989 in Hong Kong. He produces intensely detailed ink drawings of geometric patterns that instantly and overwhelmingly exude the artist's individuality and imagination. Whilst producing his artworks, he paints from inside out gradually and spontaneously with imagination. He does not focus on the drawing itself but instead creates piece that reflects the subconscious mind of its creator.
Framework and Contents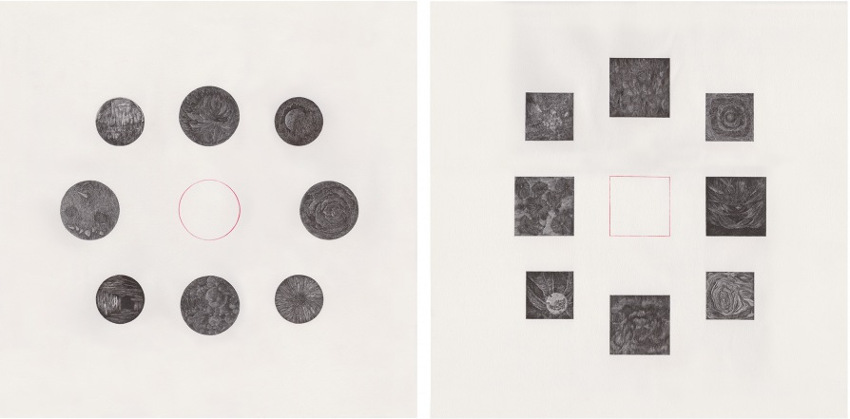 Born in 1989 in Hong Kong, the artist earned his Bachelor of Fine Arts from Department of Fine Arts, the Chinese University of Hong Kong (CUHK) in 2013. His work is currently exhibited in group show entitled Back to the Future at The Cat Street Gallery in Hong Kong. The exhibition will be on display until 20th February, 2016.
The artist is represented by The Cat Street Art Gallery in Hong Kong.
Random Images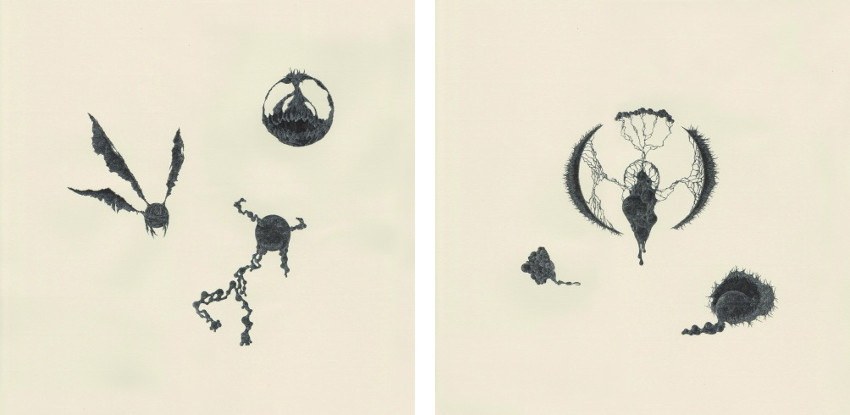 Real Person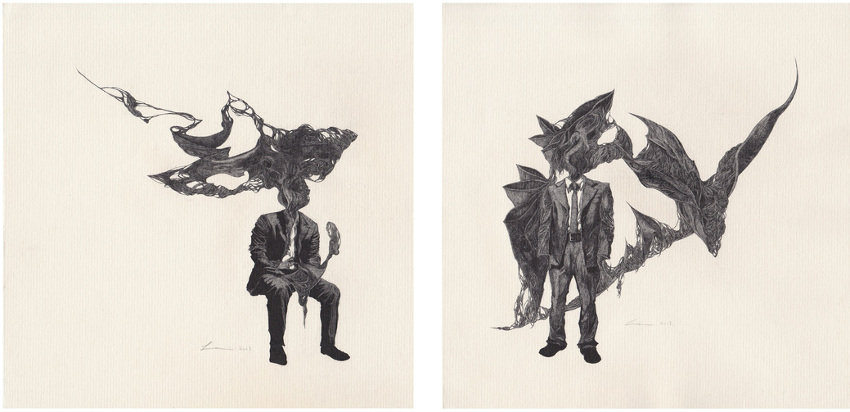 Exhibition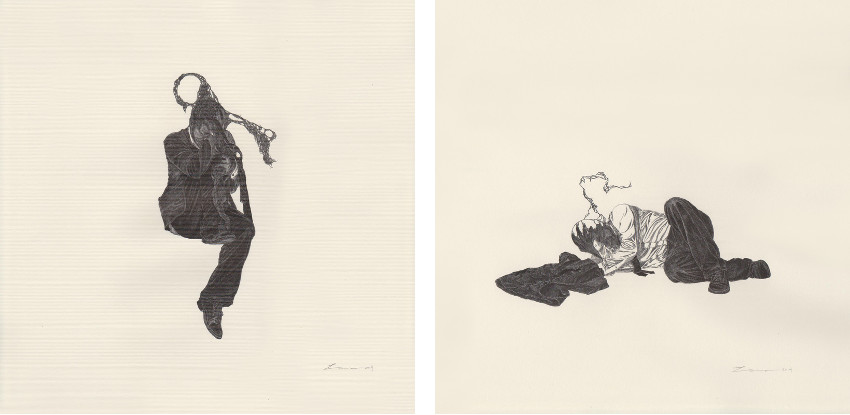 Law Ka Nam, Bosco lives and works in Hong Kong.
Featured image: Real Person #004 (set of 3)
Images courtesy © the artist and The Cat Street Art Gallery