Many of life's situations that we find ourselves in are completely dependant on the point of view we've managed to develop. How we perceive a situation and choose to act upon it will naturally come out of our own personality, but if we were to step into the next man's shoes, the same event might be seen under a whole different light. Showing us the power of perception and point of view through art, Leandro Erlich plays with the position of the viewer in regard to the next, as well as the environment that he creates. Making installations and sculptures that the viewers can often interact with, each of his pieces are a marvel to be seen, giving a new dimension to art.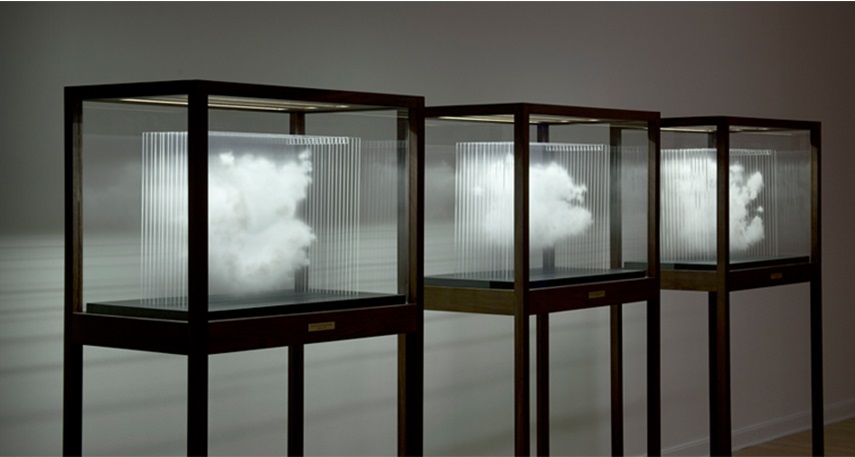 Building a Practice
No less than spectacular, the artistic practice of the Argentinian-born artist Leandro Erlich has been noticed early on in his career. Representing his country in the 49th Venice Biennale in 2001, his work has been increasingly sought after ever since, and he's been building upon his uncanny practice. Forcing an interaction between the viewer and the installation space, Erlich's pieces often depend on that very interaction, making people a part of his work and thus rather popular among the same. Though each of his individual works is unique, to say the least, the artist confesses to admiration and influence of film directors including Alfred Hitchcock, David Lynch, Luis Buñel and Roman Polanski, who have been using the space of everyday in order to create a fictional world. It is an effect worthy of admiration, one that Erlich managed to produce repeatedly in his output.
Leandro Erlich forces an interaction between the viewer and the installation space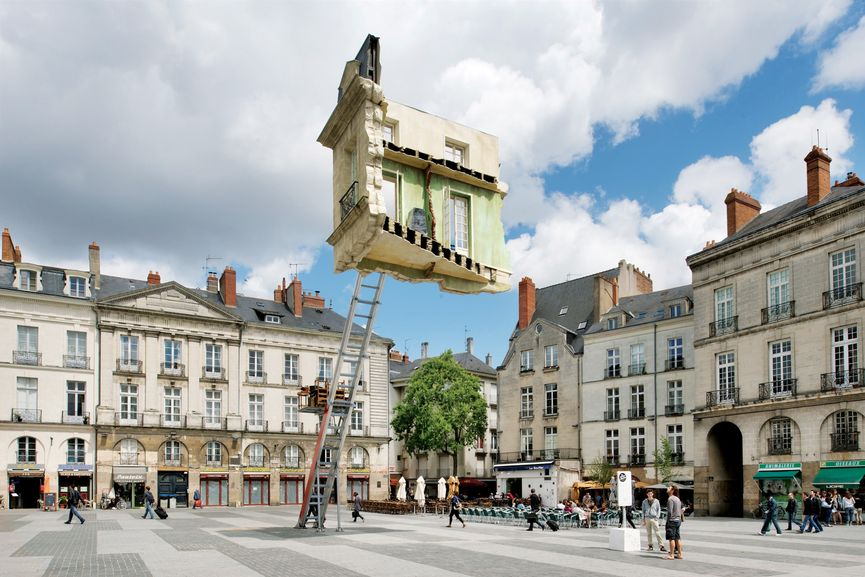 An Illusory Design
It's far from an easy task to "pull the wool over someone's eyes" when it comes to grasping reality itself and Leandro Erlich does it in a witty, charming, and a truly spectacular way. Creating an illusion of three-dimensionality, his installations always bring something new to the world of contemporary art while playing with the senses of the viewer. Each of his works falls into this "illusory" category: from the illusion of a pool and the depth of its water to an optical illusion of people climbing the walls of a house at the Dalston Mill site. Designing various models that interact with the people in public spaces, outside of gallery walls, Erlich devotes his thoughts to his work even in his spare time, living in a house specially made to nurture and support his ideas.
Erlich shifts our perception in a witty, charming, and a truly spectacular way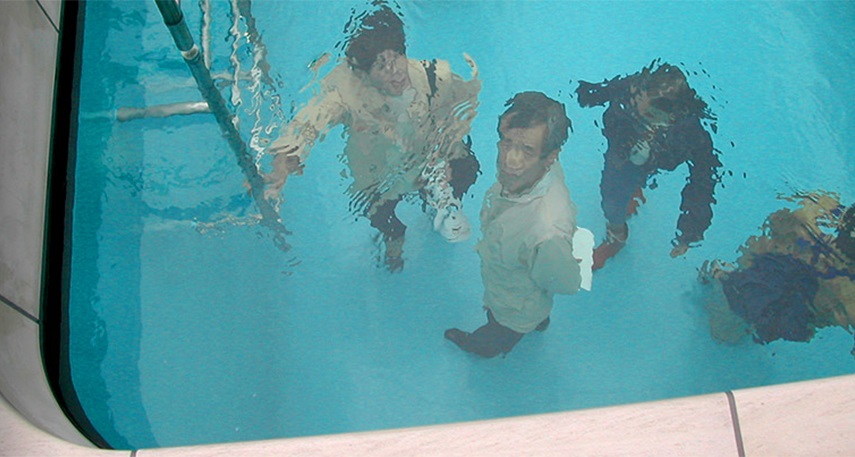 Leaving a Lasting Impact
Whether you are an art historian, critic, or an average Joe, there's an unmistakable feeling of uncanny amazement when viewing the artwork of Leandro Erlich. Shifting the fixed beliefs of reality we've all established over the years, every perceived piece of artwork is a sensation of its own, leaving a unique and a lasting impact. Recognized across the globe both inside and outside gallery walls, Leandro Erlich's extraordinary art is sure to impress in the years to come.
Leandro Erlich lives and works between Buenos Aires and Montevideo.
Featured image: Leandro Erlich - portrait, photo via japantimes.co.jp
All other photos courtesy of the artist