Leigh Pearson is an Australian artist known for her use of oil on linen while exploring intimate situations in which figurative forms found themselves.
Festoon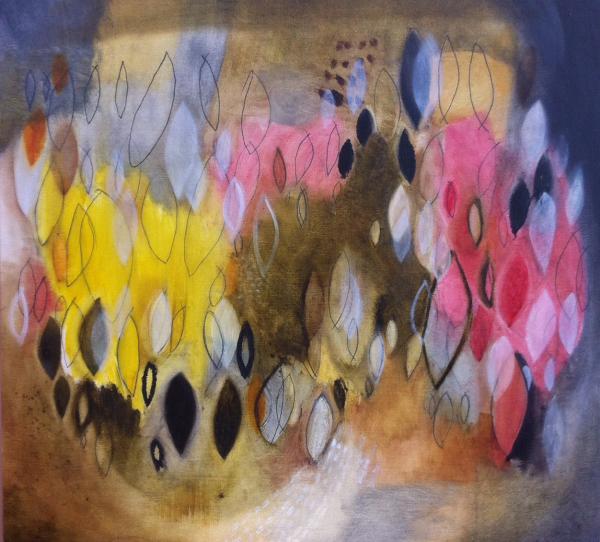 Pearson started to paint when she was 38 years old. Up to that moment, Leigh was taking care of her family of 5 children, as well as running a children clothes label.
Her artistic education is, as she says, a lifelong process. Leigh's work is usually figurative, as she is deeply fascinated by the human race, and all of the rituals we are accustomed to in our daily lives. While depicting lovers, for instance, Pearson insists on the sensation that they are caught in one particular moment – of indiscretion or a seductive tension.
Behold
Leigh's work can be found in many collections throughout Australia and worldwide.
This artist is represented by 19 Karen Contemporary Artspace.
Leigh Pearson lives and works in Byron-Bay in New South Wales, Australia.
All images copyright © 19 Karen Contemporary Artspace