Linc Thelen is an American artist known for experimenting with a simple shape – such as circle, allowing it to become something way more unexpected.
Linc earned his BFA in painting at the Northern Illinois University. He continued his education by traveling abroad, to Italy and France, focusing on mastering the technique of chiaroscuro, the one of the Renaissance Masters. Linc perfected the classical principals of painting - texture, composition, form and light. By fusing the classical training with a modern perspective, he created his very own artistic expression, recognizable and unique.
Linc Thelen between the classic and a modern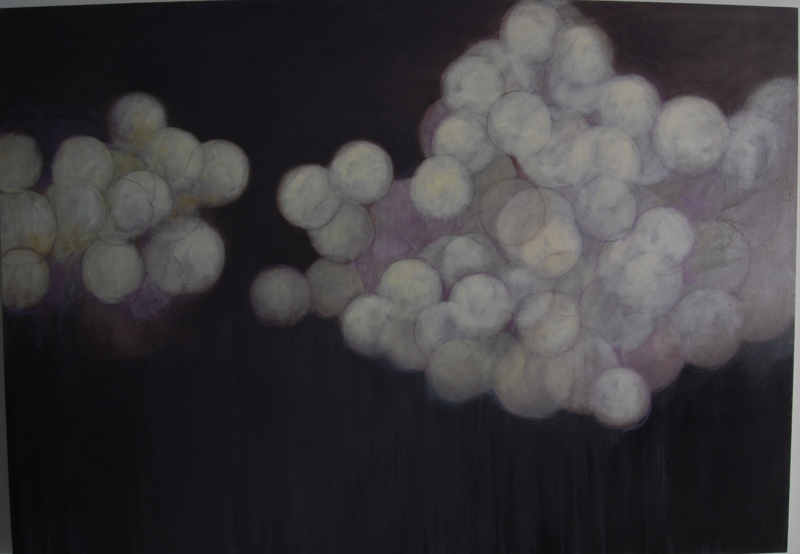 Linc's interest in art and started very early. First, he was simply following his father – the owner of a design-build company. Linc actually built a career just by combining interior architecture, design-build and the visual arts. The existing relationship between these two, art and design, are a constant theme in this artist's life.
With more than two decades of painting behind him, Linc has won many awards, having his art in many private and public collections.
Linc's work in the same time provokes and follows the evolution of the circle. From its precise architectural performance to somewhat more free flowing organic forms.
"The circle can grow and evolve into different things that I can identify with."
Diary of Abstraction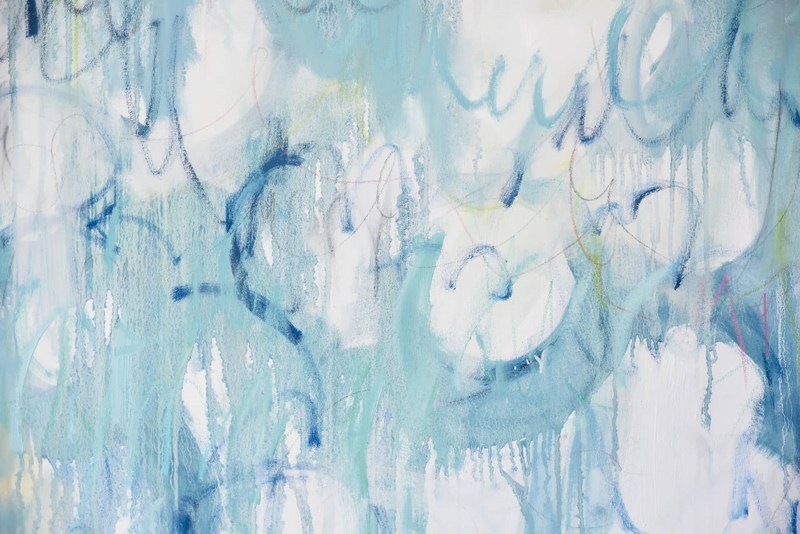 This artist is represented by Matthew Rachman Gallery.
Linc Thelen lives and works in Chicago, Illinois.
All images copyright © the artist