Lindsay Lawson is an American contemporary artist born in Biloxi, Mississippi, in 1982. She works in a wide range of media, including photography, sculpture and video.
Art by Lindsay Lawson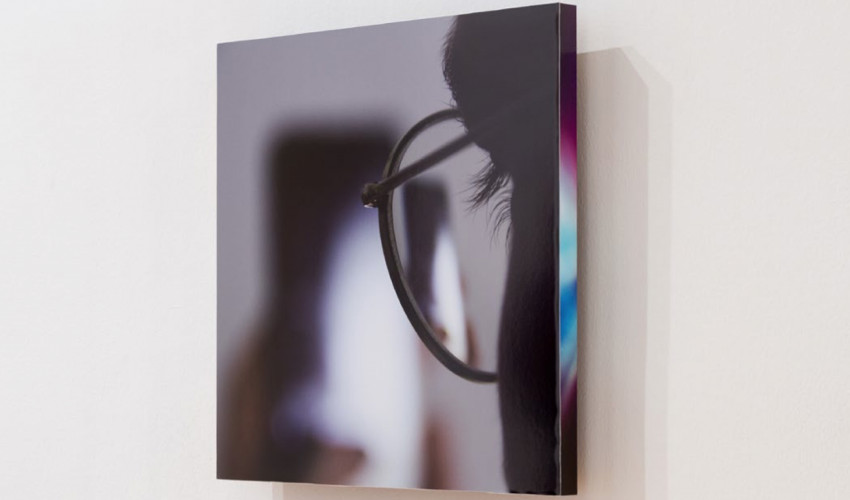 Lindsay Lawson received her BFA from Virginia Commonwealth University, Richmond, VA in 2005, and her MFA from UCLA New Genres Program, Los Angeles, CA in 2007. She was a Guest Student at Städelschule, Frankfurt am Main in 2009. Inspiration comes from all directions. For example, she chose everyday objects and played with them, denying their original intended use and at the same time creating new way to use them, so the coconut lamp was designed. eBay is included in several series of her art, as it is the place where the most strange item can be found.
Art by Lindsay Lawson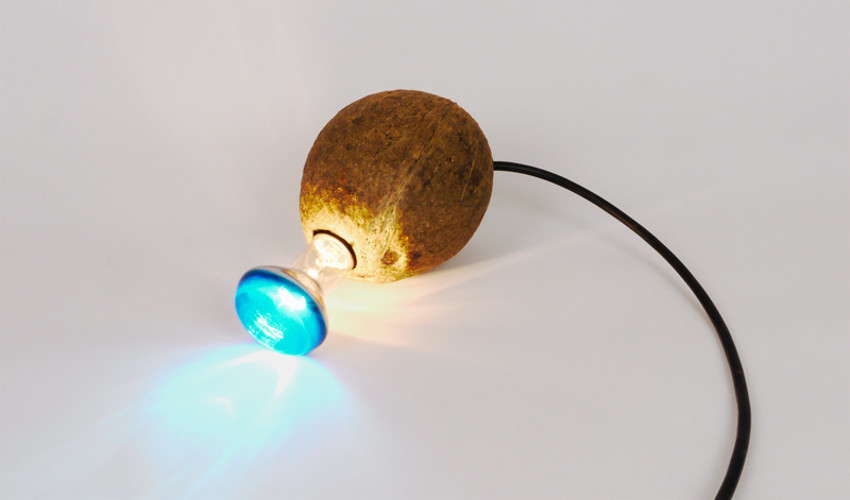 Her latest work, a video titled The Smiling Rock is based on a woman falling in love with a rock she sees on eBay, and her obsession with it. The notion of sexuality is explored in an unorthodox way, as a terms like relationship, partnership, attractiveness are given a new meaning. Main actor is based on the artist, and it is a movie with true facts. The stone actually exists, his seller is real, and Lawson is communicating with him. The stone was lent to her and used in several of her exhibitions.
Art by Lindsay Lawson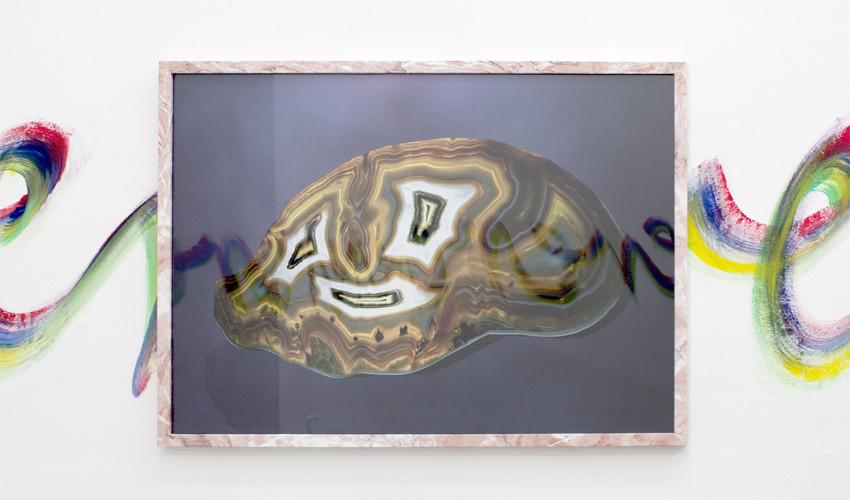 Lindsay Lawson lives and works in Berlin.
All images courtesy © Lindsay Lawson.