Ling Pui Sze, known to her friends as CC, is an emerging Chinese artist who works in a wide variety of media including collage, installation and painting. Inspired by life's building blocks such as cells, water and earth, she produces large-scale pieces with intricate patterns resembling life under a microscope.
Reproducibility Series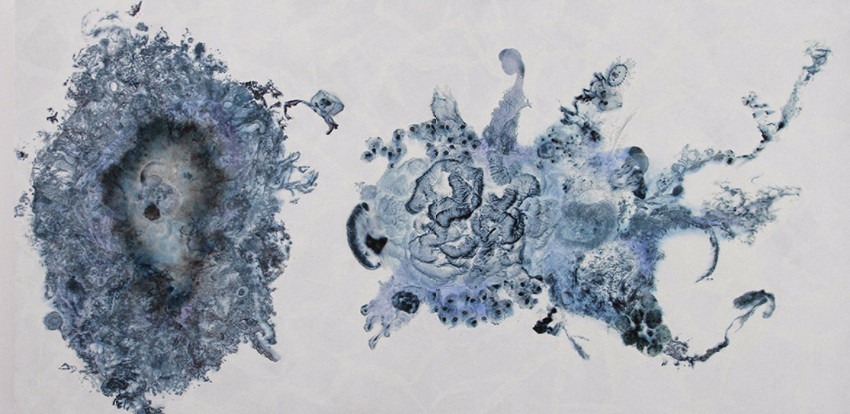 The artist was born in 1989 in Guangzhou, the capital city of Guangdong Province in southeast China. At the age of eight, Ling relocated to Hong Kong where she obtained her Bachelor of Fine Arts from The Chinese University of Hong Kong (CUHK) in 2012. The same year, her debut individual show entitled Metamorphosis was on display at the CUHK. Her second solo exhibition It all begins in the sea was held at the Gallery EXIT in Hong Kong in 2014. She has participated in group exhibitions throughout Hong Kong including China Art Projects, EC Gallery and Alisan Fine Arts.
Her work is currently exhibited in group show entitled Back to the Future at The Cat Street Gallery in Hong Kong. The show will be on display until 20th February, 2016.
The artist is represented by The Cat Street Art Gallery.
Artworks by Ling Pui Sze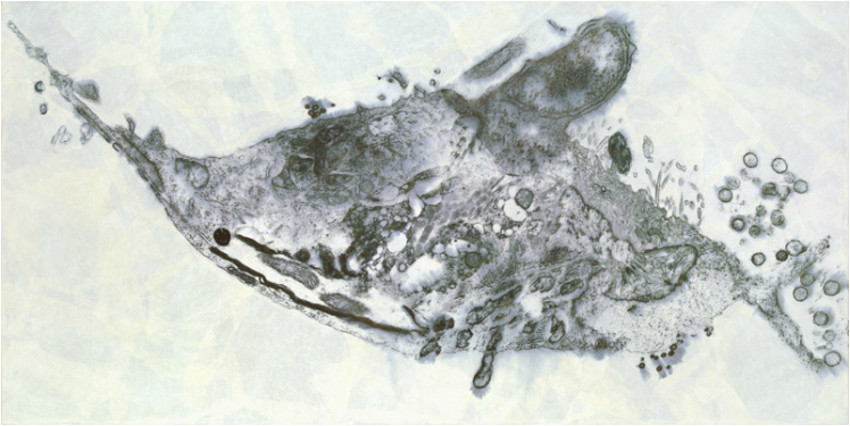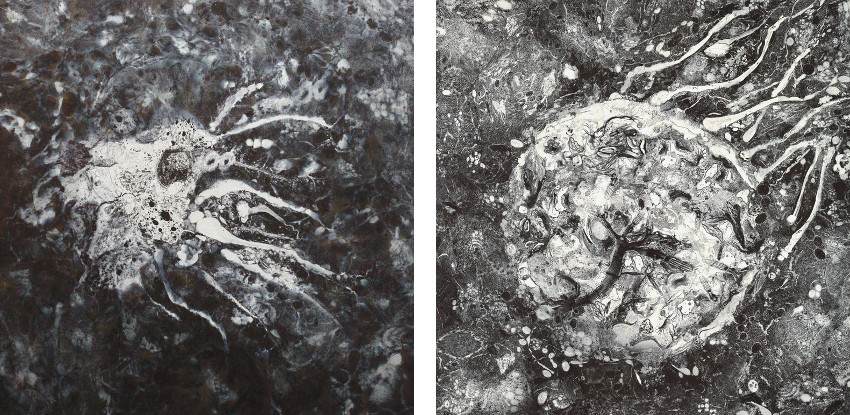 Ling Pui Sze is based in Hong Kong.
Images courtesy © the artist