Louise LeBourgeois is an American painter based in Chicago, whose paintings focus mainly on water. Her main source of inspiration is Lake Michigan.
Art by Louise LeBourgeois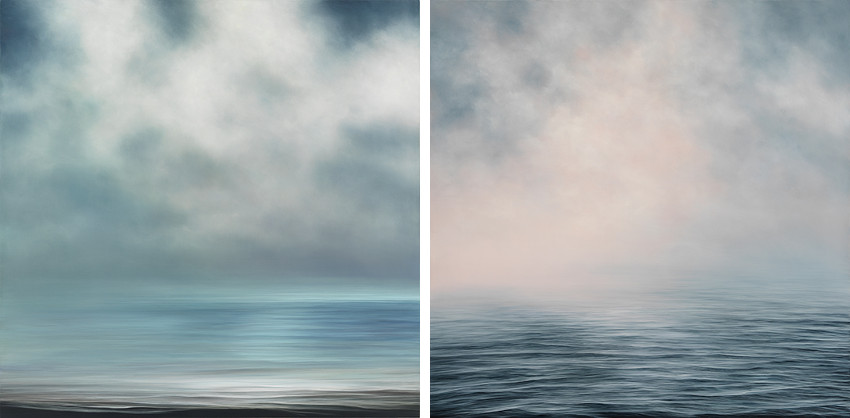 Louise LeBourgeois received her BS with Distinction from University of Wisconsin-Madison, Madison, WI in 1985, BFA from The School of the Art Institute of Chicago, Chicago, IL in 1990, MFA from Northwestern University, Evanston, IL in 1994 and MFA in Non-fiction Writing from Colombia College, Chicago, IL in 2014. She taught at Colombia College in Chicago for eighteen years, from 1994 to 2012. At the beginning of her carrier as an artist, she was searching for a theme in her work, and decided to start painting the water, thinking that if she can capture the essence of something in constant motion, then she would be able to paint just about anything.
Art by Louise LeBourgeois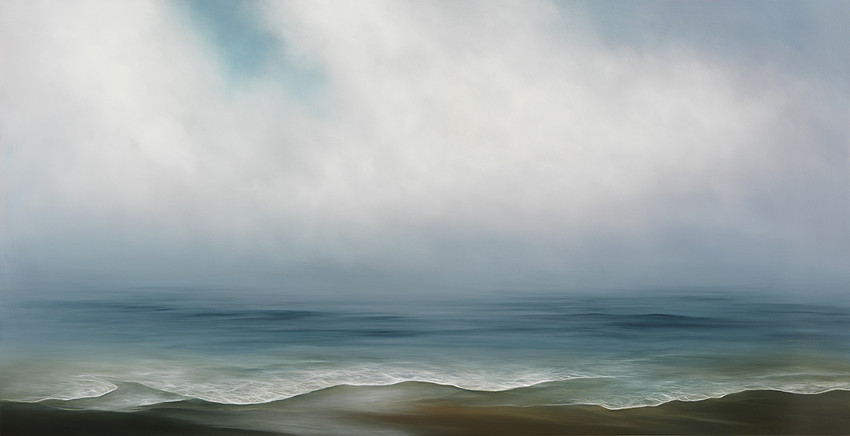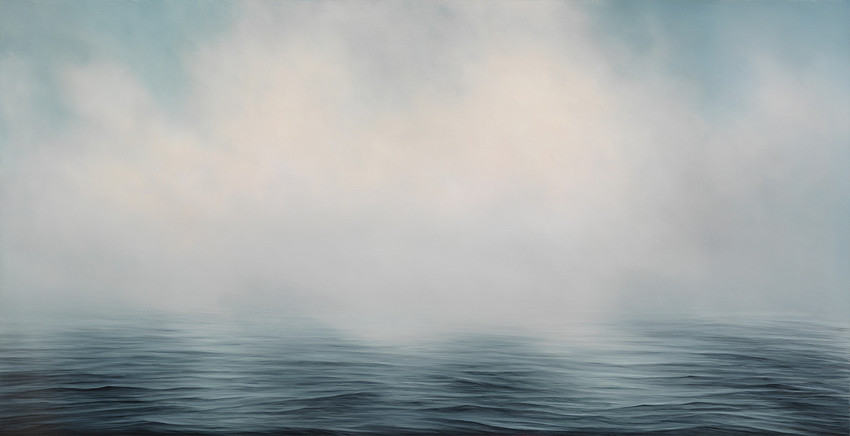 During the several warm months in a year, Lebourgeois would swim in Lake Michigan and then paint, still feeling the water touching her skin, trying to paint what she feels and what she sees at the same time. The constant flux of the water is simply magical. Every single painting tells a part of the story of the Lake Michigan. What is amazing in Lebourgeois's work is her ability to transport the viewers from the reality that they are in, into not some distant unknown world, but to a part of our own world, to something familiar. She succeeds in making the viewer feel like they are standing next to her while she is painting, to see what she is seeing, to feel what she feels.
Art by Louise LeBourgeois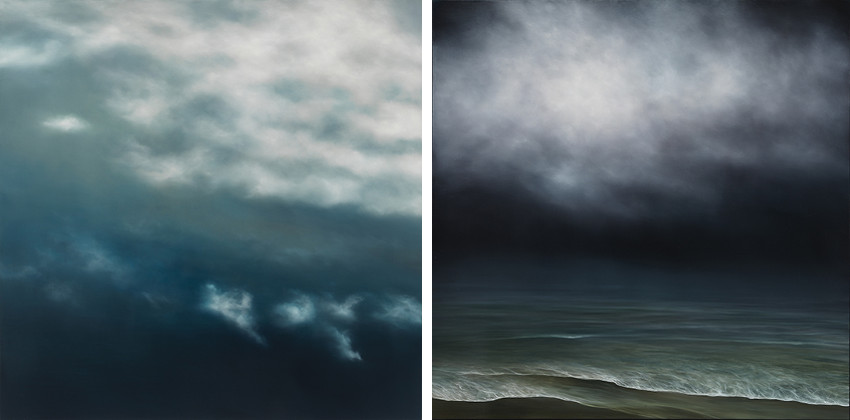 She is represented by Dolby Chadwick Gallery in San Francisco, USA.
Louise LeBourgeois lives and works in Chicago.
All images courtesy of the artist.