Often encompassing elements of light and shadow, clouds, ocean horizon, and the human component, the story found in the work of Luis Lazo, a Chilean photographer, is not merely a place or a person. Rather, it's the very composition they both share. As nature contracts the relationship we have to it, the picture is formed. The finished image coherently freezes for the viewer the very story of Life, as a viewpoint of nature as colors transfix, and time and space reshape forever our perception. His work interweaves personal memories, landscapes, and portraits, in order to reveal stories of shared experiences in a reflective and moving manner, capturing the relationship of the human subject in time, history, and emotion. Lazo's main consideration is to engage a record the silent and fleeting nature of these little moments. To express their importance to him and capture their distinctive spontaneity.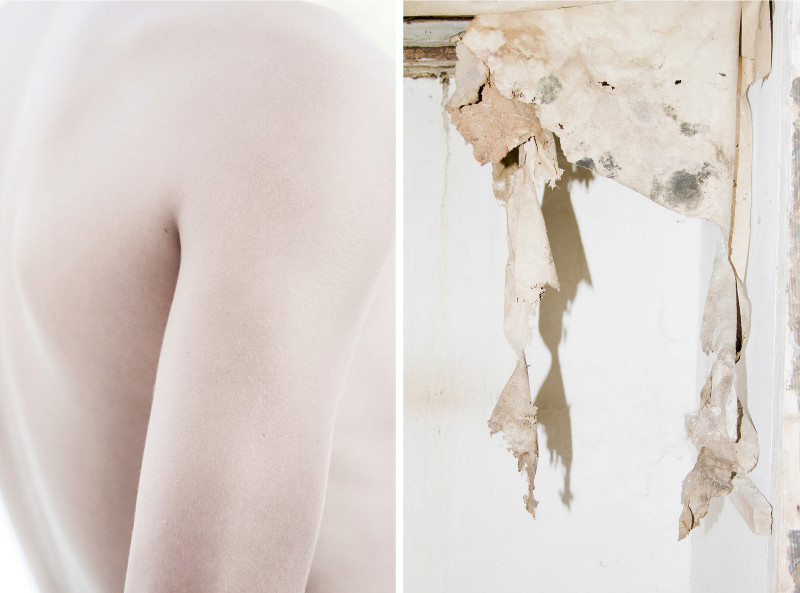 Luis Lazo Career
Born in Chile, raised in London, Lazo has lived in the south of France for nine years before relocating to Miami. He earned a Diploma (with Distinction) in Art and Photography from Bournville School of Art in 1988, and in 1991, he received a 1st class Bachelor of Arts degree, Visual Communication Photography from the University of Wolverhampton, U.K. Before his studies, Lazo worked as a still photographer on feature films as well as for publications such as Premiere Magazine, Harpers, The Telegraph, and Queens. He also has some experience in fashion photography, having worked for British GQ, So-In in Japan, and Twill in Paris. He has exhibited his work, both as a solo artist and as a part of group shows, in France, England, Amsterdam, and in 2010, he was awarded Viewbook Photostory's First Prize in the Conceptual category. Prior to that, he also won the 1991 Agfa Portrait Photographer of the year award, as well as the 1st Prize Best portrait, Ham & High, sponsored by Lloyds Bank, in 1993.
His work interweaves personal memories, landscapes and portraits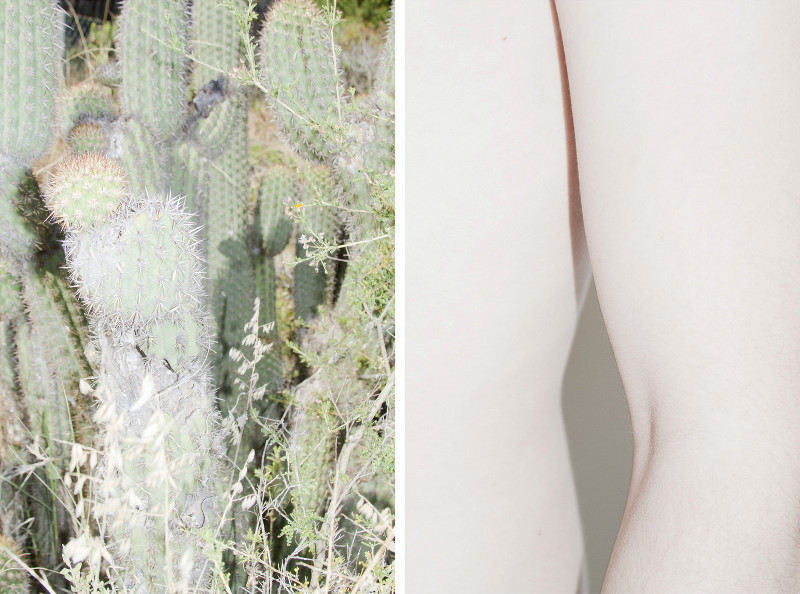 Recent Series
Two of his most recent series are entitled I Want to Be in the Light and Distant Fields. In I want to Be in the Light, Lazo has bridged a connection between the physical and ephemeral, using neon light, invoking backdrops, and depth of field. Distant Fields include a number of diptychs where a fresh relationship is created by coupling two unique and complementing moments together offering a passage to engagement and interpretation. This series reflects on the personal and the existential as filtered through photography. He is attempting to understand and come to terms with the passing of time. Works offer visual moments for the viewer to dive deep into artist's contrasting play between past and present, background and foreground, with the goal of bringing the distant memory into direct view. With captured memories and thoughts, Distant Fields hint at a future to be individually recognized and illuminated.
He is represented by Robert Fontaine Gallery.
Luis Lazo lives and works in Miami.
Featured image: Luis Lazo - Untitled image (detail) from All That You Leave series - image courtesy of the artist
All other images courtesy of Robert Fontaine Gallery