Jon Luvelli is an Italian-American street photographer whose work is getting more and more attention in recent years, and is known as one of the top street photographers. He distinguished himself with monochromatic artwork, precise and calculated style, dark and gritty atmosphere and intimately honest captures of the rural and urban lifestyle. Luvelli coined the title of Fine Art Documentarian, managing to walk the thin line between the street, documentary style, and refined fine art qualities. This self-taught artist has attracted a lot of attention and praise for his abilities to create an original, and captivating pieces of work.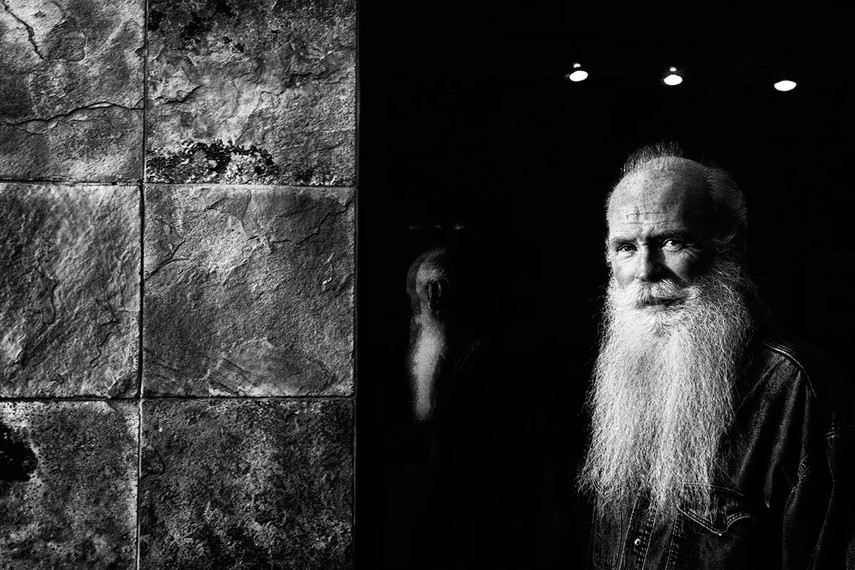 Passion for Capturing the Ungraspable
Jon Luvelli was born in Italy and raised in United States. Since childhood, he has been immersed and fascinated by capturing the ungraspable by the human eye. The passion for documenting the beauty and rawness of the world soon became the main medium for expressing himself. In his own words: Photography is a refuge and releases for me. I work to capture the element of emotion throughout each frame. By "emotion," I don't mean the obvious: happy, sad, and angry; it's deeper than that. Each frame draws upon a complex connection and reflects how I feel inside. Photography gives me a way to take the hurricane of feelings, emotions, and ideas inside me and funnel them into a singular force.[1] In his photographs, Luvelli captures intriguing stories and passionate narratives blending a variety of genres and styles.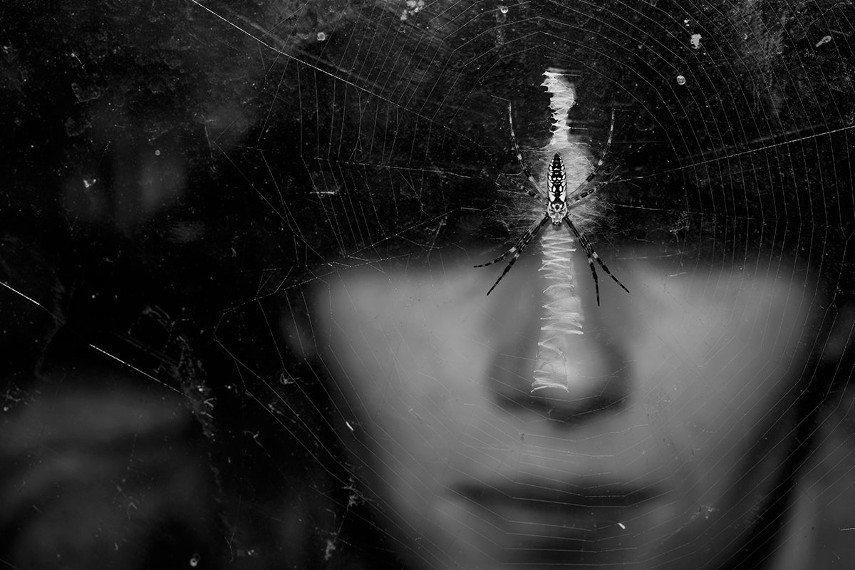 One Block - Style, Methods and Approach
In 2015 he released the book One Block with 41 images shot during three years in the one block area of the Ninth Street in Columbia. Luvelli managed to grasp the straightforward intimacy in many of his portraits, raw abundance, a stark power of photos with a nostalgic feel yet very contemporary. One can notice on the pictures that he usually works alone by night with an objective to take people on a journey with him. When it comes to themes and his approach, he says: It has to be something that is interesting to me, something I want to paint. As a photographer, you must be hyper-aware of what's going on around you. Be prepared and in the zone, like a professional athlete.[2]
We as photographers immortalize the existence of an
isolated view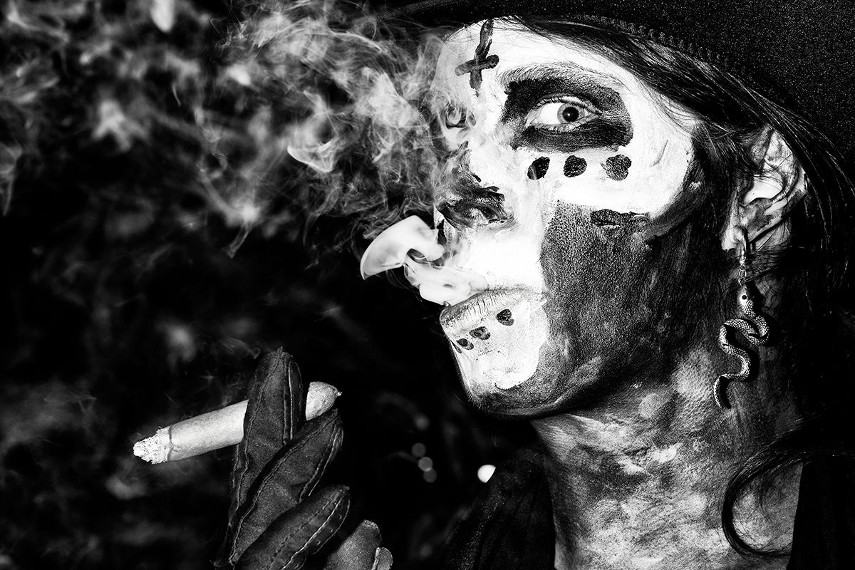 Capturing a Unique Point of View
Jon Luvelli has been referred to as a modern day Mark Cohen. As a passionate artist who is constantly working, beating the pavement every day, he creates an urban fabric of rural areas. Conveying social messages through his work, he delivers a distinctive style and unique perspective. A well-known quote of his: There are many points of view. We as photographers immortalize the existence of an isolated view.
Jon Luvelli lives and works in Missouri, United States.
References:
Pollock,W, Every Day Streets, Streets Everywhere, Lensculture [April 10, 2017]
Ibid.
Featured image: Jon Luvelli - Portrait of the artist - Image courtesy of the artist
All images courtesy of Jon Luvelli