Mahmoud Bakhshi is an Iranian contemporary artist working across a wide range of media including sculpture, installations, photography and video. The artist reflects on the recent history of Iran and reacts to the current social situation in his homeland, through a recontextualization of the official symbolism of the propaganda art of Iran. He tries to give direct answers to the situations he observes in Iran by looking for connections with the historical past of his country.
Industrial Revolution Series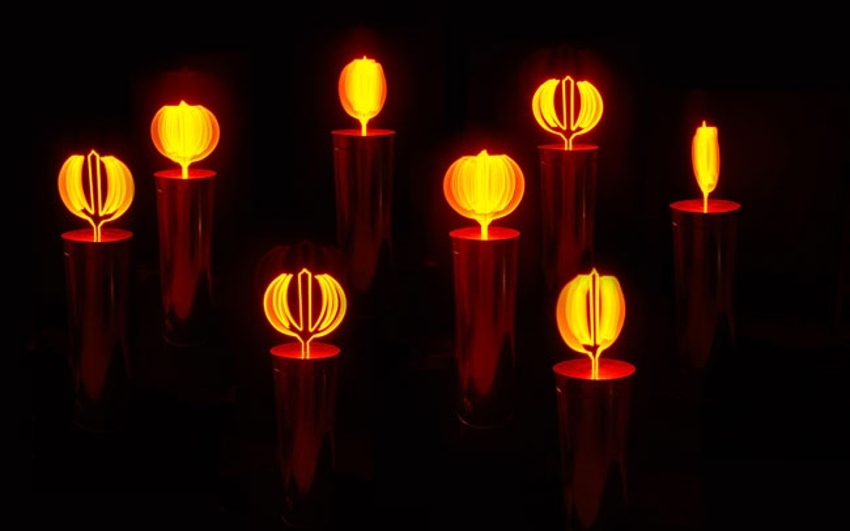 Born in 1977 in Tehran, Mahmoud obtained his Bachelor of Arts in Sculpture from the Faculty of Fine Arts at the University of Tehran. For the past 10 years, he has participated in numerous individual and collective shows in his homeland and abroad. He has exhibited his work in such art spaces as Etemad Gallery, Tehran, Barbican Art Centre, London, Museum of New Art, Freiburg, Aun Gallery, Tehran, Devi Art Foundation, New Delhi, Azad Art Gallery, Tehran, and Narrative projects, London, among others.
Bakhshi was chosen from the six MOP CAP Finalists as the inaugural MOP CAP Winner in 2009.
He is represented by Weng Contemporary.
Artworks by Mahmoud Bakhshi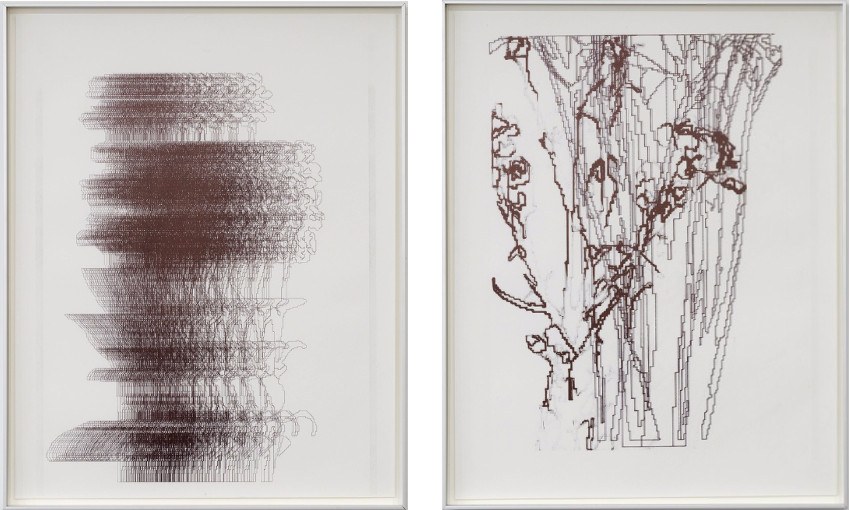 Mahmoud Bakhshi lives and works in Tehran.
Featured image: Mahmoud Bakhshi - Air Pollution of Iran, 2004–2006
Images copyright © the artist