MaisMenos (more precisely spelled as ±MAISMENOS±, with the plus-minus signs) is an intervention art project by Portuguese artist Miguel Januário which offers a critical reflection on the model of political, social and economic organization that manages contemporary urban societies. Viral, direct and incisive, ±MAISMENOS± aims to raise awareness and bring some long awaited changes to the world in which we live. Miguel Januário's clever works can be found in different locations in Porto and Lisbon, as well as in Brazil, Angola and Norway.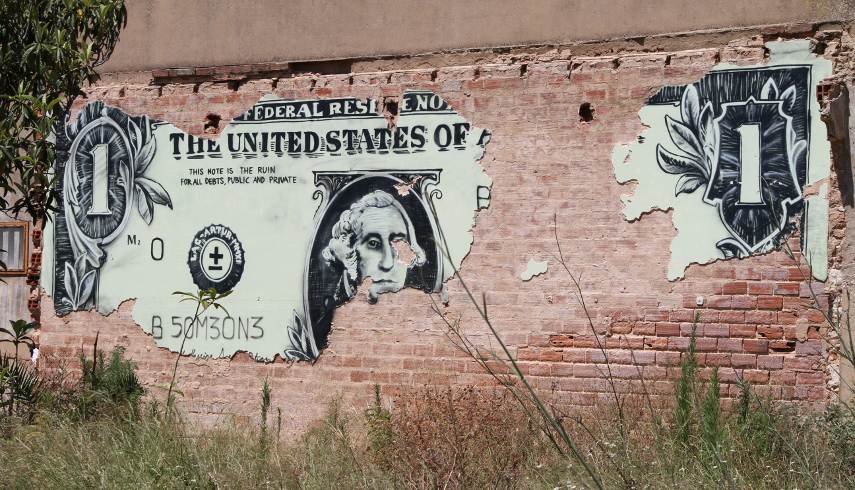 Miguel Januário, the Man Behind the Project
Before the name of Miguel Januário became almost synonymous with ±MAISMENOS±, this young Portuguese street artist was just another in the line of graffiti painters his nation is so famed for. However, he was not satisfied with the current state of things - Januário wanted to offer a critical and provoking commentary of life in modern urban societies in a way completely his own. He first spread out the symbol ± through the cities of Porto and Lisbon until he began to attract the attention of the media. Then he proceeded to the next phase - Januário started tagging various locations with simple statements and texts. These interventions were intended to deliver powerful messages that engage the audience to contemplate on issues of the social implications and consequences, both positive and negative.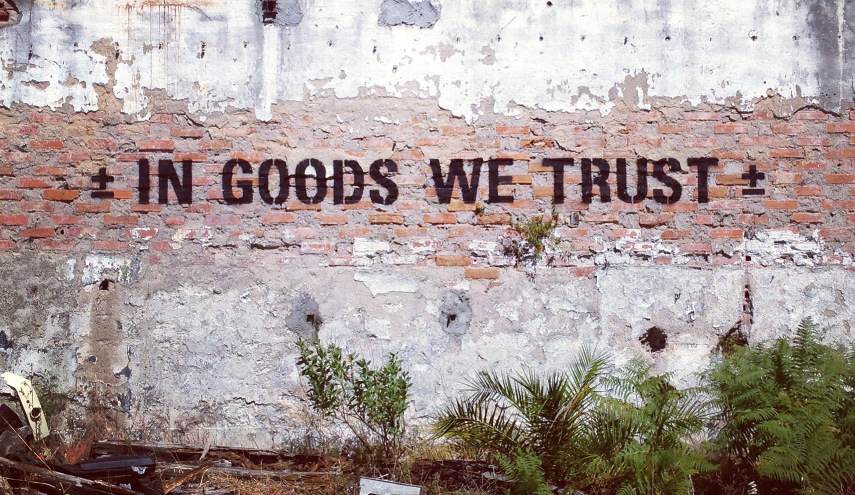 The Beauty of Simplicity in ±MAISMENOS±
±MAISMENOS±, a project that has been occupying the majority of Miguel Januário's time since the year of 2005. Since then, the urban artist has outputted countless thought-provoking, cutting-edge works both indoors and outdoors. Furthermore, as is the case with anything that lasts for so long, this project experienced various stages, from the earliest interventions to finally entering the gallery circuits. As a conceptual intervention project, ±MAISMENOS± is based on the idea that less is more - much like the basis of conceptual art that eventually grew into what is now called minimal art. ±MAISMENOS± questions the social implications and consequences resulting from it, displaying its programmatic expression reduced to an equation of simplicity and opposites: more/less, positive/negative, black/white. It should also be noted that, under the ±MaisMenos± banner, Miguel Januário has produced work in a variety of media – from video to sculptural installations, from painting to performance pieces.
±MAISMENOS± is a intervention art project that uses simple statements and texts to deliver powerful messages that engage the audience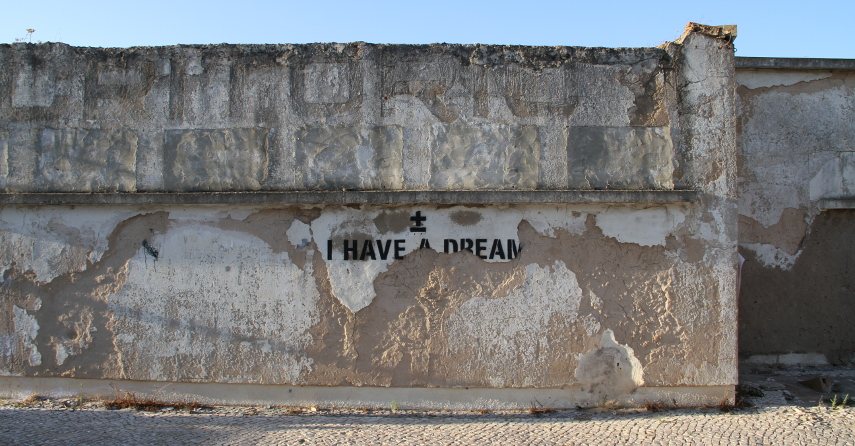 Making Real Changes
Unlike the majority of his interventionist colleagues, Januário managed to actually use his art to make real changes to his society - besides directly speaking to the accidental viewers and opening their eyes, Miguel's projects directly led to the dismissal of the district commander of a local military force. In many ways, these types of achievements are what every street interventionist dreams of and we are excited to see what Miguel manages to do next.
Miguel MaisMenos Januário lives and works in Lisbon, Portugal.
Featured image: MaisMenos - Photo of the artist - Image courtesy of the artist
All images courtesy of the artist.