The delicate artistic touch could always be felt amongst the roughness of industry, and with its exponential advancement in the recent history, many artists have left their mark within the field. Marianne Brandt is, without a doubt, one such artist whose works are considered to be the building blocks of modern industrial design. As the head of the metal workshop of Bauhaus, one of the most renowned art-related schools of the 20th century, Brandt's influence on merging the technological aspect and the artistic practice was monumental, and she remains a harbinger of modernity in the eyes of history even though her work is relatively little-known today.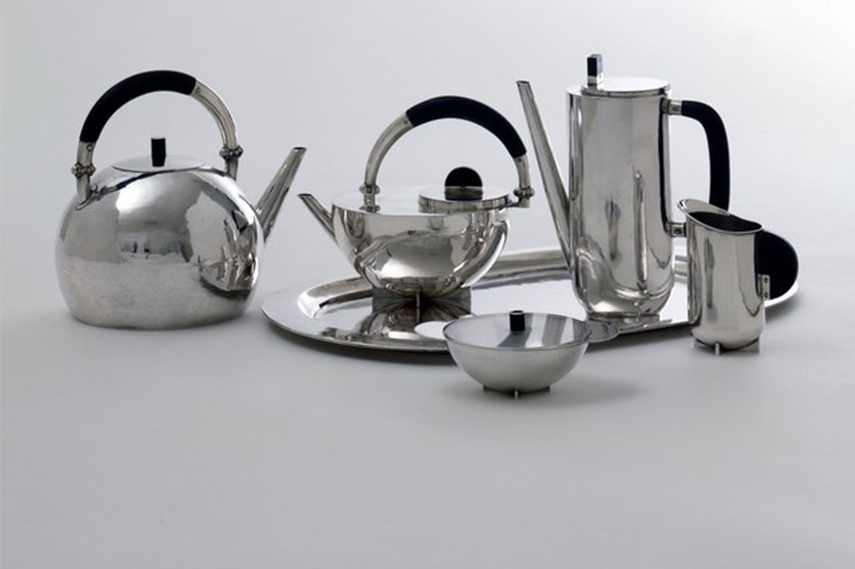 The Turn of 1924
Some of Marianne Brandt's most notable and influential work falls under the field of industrial design. However, it's not the only medium that she had tested her talent within, whether by choice or necessity. The path towards her recognizable household objects started out with her education in a private art school in 1911 in Weimar. Following her intuition and instilled artistic tendencies, she attended painting and sculpture classes before becoming a student of Weimar's Bauhaus in 1924. Working in the metal workshop under László Moholy-Nagy, Brandt found herself in a suitable environment and quickly demonstrated her innate capacity for design. As the first woman to join the workshop, she became the first woman director of the same in 1929, arranging some of the most important industry-related contracts for Bauhaus.
Marianne Brandt quickly demonstrated her innate capacity for design at the Bauhaus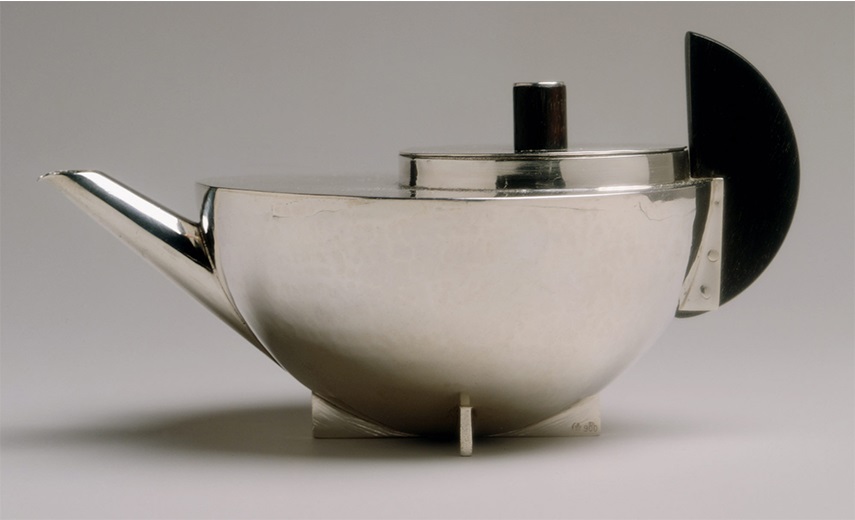 Aesthetics of Ashtray, Lamp, and Other Household Objects
During her time at the Bauhaus and especially as a member of the metal shop, Brandt successfully merged industry and design and had created some of the best pieces to come out of Weimar and Dessau Bauhaus. Ashtrays, lamps, lighting, tea and coffee services, and other various household objects were a part of her portfolio, all in the spirit of her "return to the simplest of forms." After being assigned the position of "Mitarbeiter" (standing for an Associate), her focus turned towards prototypes meant for commercial production, ones that brought great acclaim to the school itself as well as a steady income.
With the economical and political state being unstable in Germany before, during, and after the World War II, Brandt was unable to launch her own designer business, turning to sculpture and painting in the post-war years. Only after 1970 was her body of photomontage works made publicly available, a practice that she had started back in 1926 and often exploring the status of women in the interwar period through the medium.
Brandt's designs brought great acclaim both to her and to the school she worked at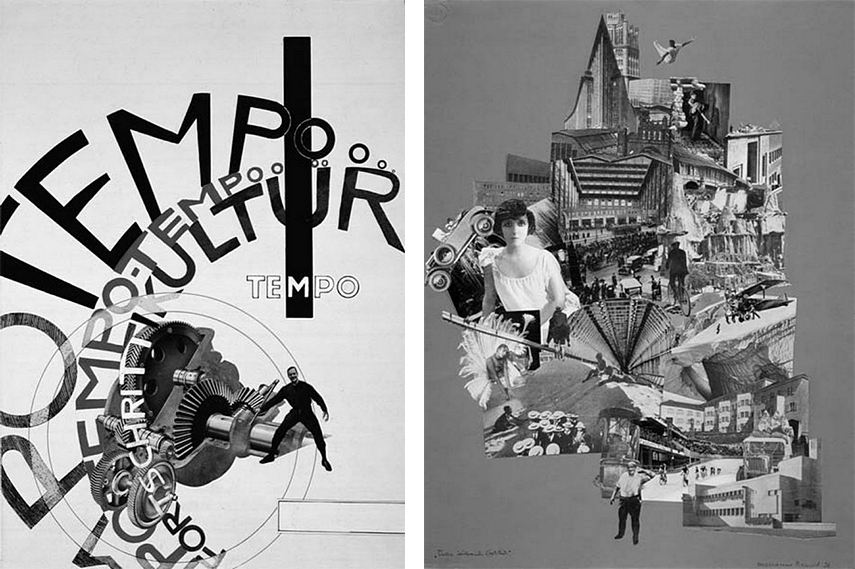 Genius of Marianne Brandt
Though her best came out of combining industry and art, Marianne Brandt's versatile portfolio proves that there really are no restraints or limits for a good artist. Painting, sculpture, photomontage, even photography that includes some amazing self-portrait pieces, all make up her monumental portfolio in addition to the outstanding design. Leaving an impression among colleagues of one of the best art schools in the world during the 20th century, her influence was apparent even after her passing in 1983.
Featured image: Marianne Brandt - Self-Portrait(detail), 1923. Photo via n-overwhelming-question.tumblr.com.