Mark Feiler is an Australian artist, born in Mackay, Queensland. He is known for his figure paintings and drawings. The artist is the recipient of the Kennedy Prize, an Australian art award competition.
Feiler attended Julian Ashton Art School in Sydney, also known as The Sydney Art School, where he studied Fine Art from 2007 to 2009. He was also trained as a painter at the Brisbane Arts Academy, where he worked on perfecting his skill in oil painting. Mark is a Fine Art teacher at Atelier Art Classes in Brisbane, and teaches traditional drawing in graphite and painting in oils, in addition to digital fine art, using Photoshop.
His works show people in everyday situations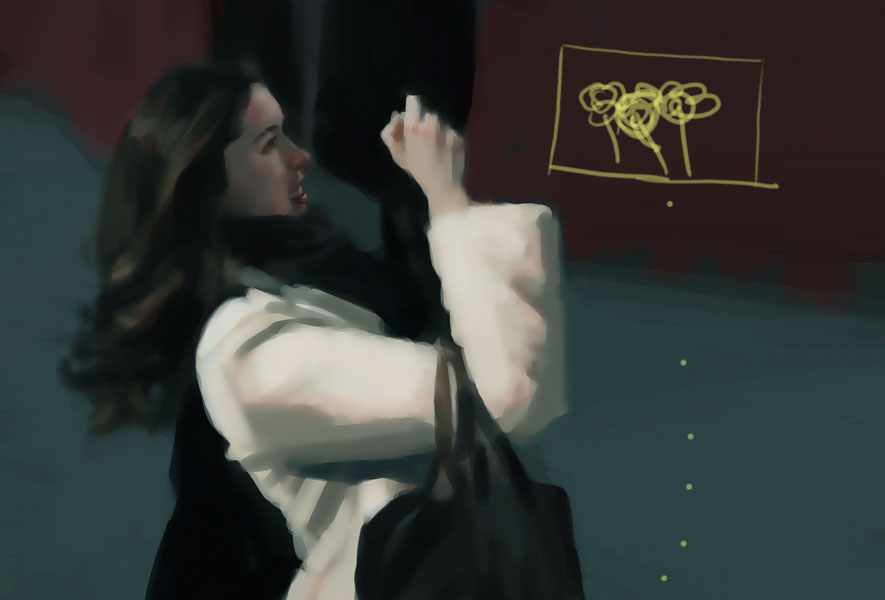 The artist, who painted in oil for a long time, shifted from traditional painting to digital painting. His digital works are influenced by his previous experience and the techniques he used in his traditional works. Feiler is inspired by photography, people, everyday life and classical art. His work centers around human figures on flat and quiet backgrounds. The emphasis is on characters, painted in a crisp way.
Feiler is interested in both traditional and digital art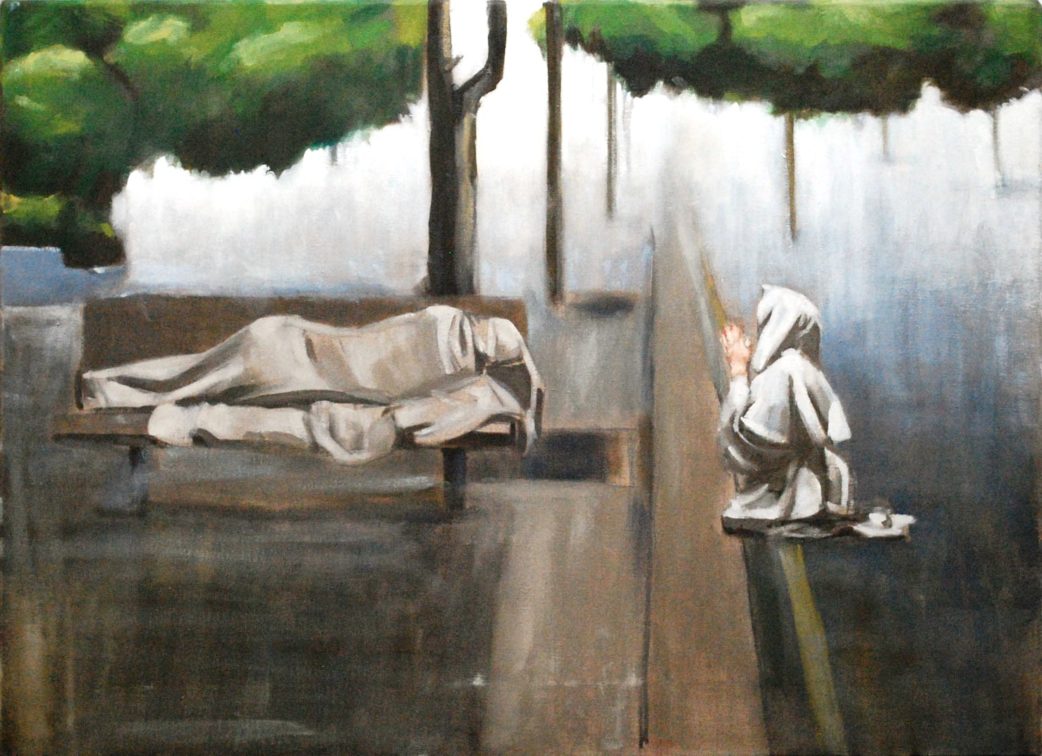 He is represented by Arusha Gallery in Edinburgh, United Kingdom.
Mark Feiler lives and works in Brisbane, Australia.
Featured image: Mark Feiler - Dying Slave
All images copyright © the artist