A lot of us dreamed of following in the footsteps of our parents when we were young, carrying on the torch of family business or tradition when the time for it came. Whether by fate or choice, many parted ways with these childhood dreams, leaving them locked in the back of our minds. But some got to live that dream, and it goes for the American painter Mark Tansey. Even as a child, Tansey was drawn towards the artistic expression, and the nourishing artistic family surrounding helped spark this inner flame. With his mind set on art, his self-employed strict routine and many external influences shaped the young artistic persona, forming a revered artist that he is today.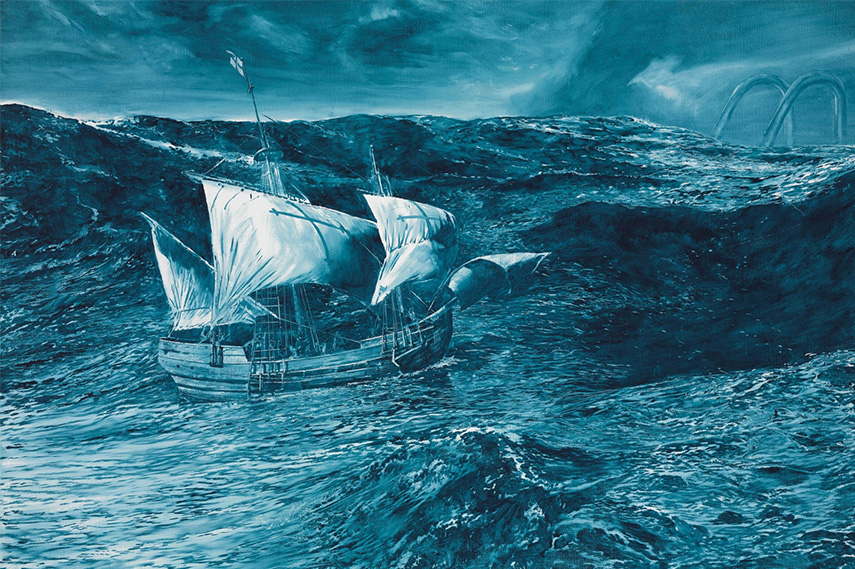 All-Around Artistic Assault
Mark Tansey was captivated by art at an early age, and he knew even then that he will be immersed in the world of art. Influences came from many sides, primarily from the family that has a history of artists belonging to it, and young Mark Tansey didn't seem to mind. More so, while attended Saturday art classes at the San Francisco Art Institute during his teen years, he would regularly visit the local art museum in his spare time. After spending three years studying at the Art Center College of Design in Los Angeles, he showed that he was an artist ahead of his time, showing great interest and understanding of appropriation and simulation of media, a style that was widely recognized only ten years after. With another four years at the Hunter College in New York City, as well as working as an assistant at the San Jose State University Gallery, Tansey had the opportunity to continue his research on the history of art, an aspect that will greatly influence all of his further works.
In his teen days, Mark Tansey regularly visited the local art museums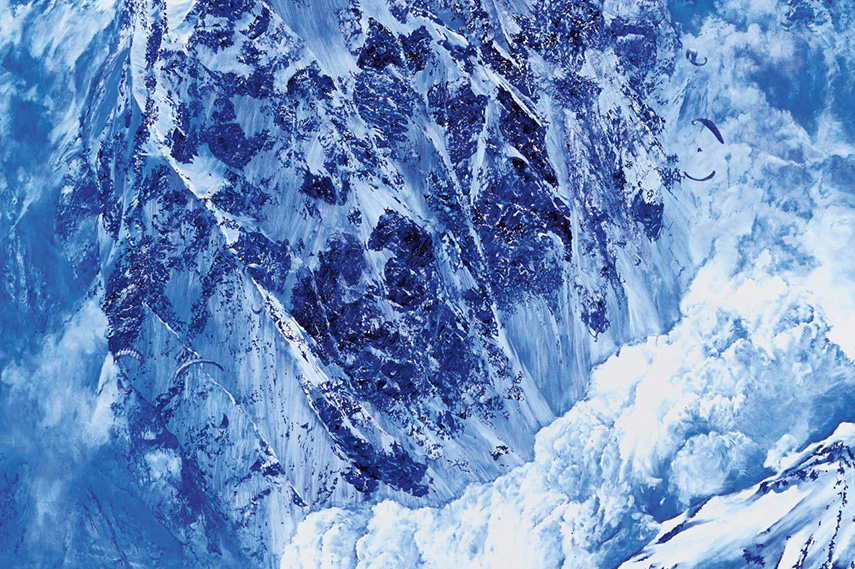 A Quick Creativity
Historic art was introduced to Mark Tansey by his parents, and one of its impacts manifested in the old-fashioned look his paintings emit. Many of his pieces are monochromatic, and the way he would create them is by laying down a layer of monochrome pigment upon the canvas surface; its texture allows for it to be easily shaped, granting Tansey the opportunity to create some amazing paintings. However, the pigment dries after a short period of time, leaving the artist with less than six hours to complete the artistic process. In order to create deep, detailed, meaningful narratives, Tansey utilizes a style similar to the one used by fresco painters, working on individual segments of the painting one at a time in order to meet the time criteria.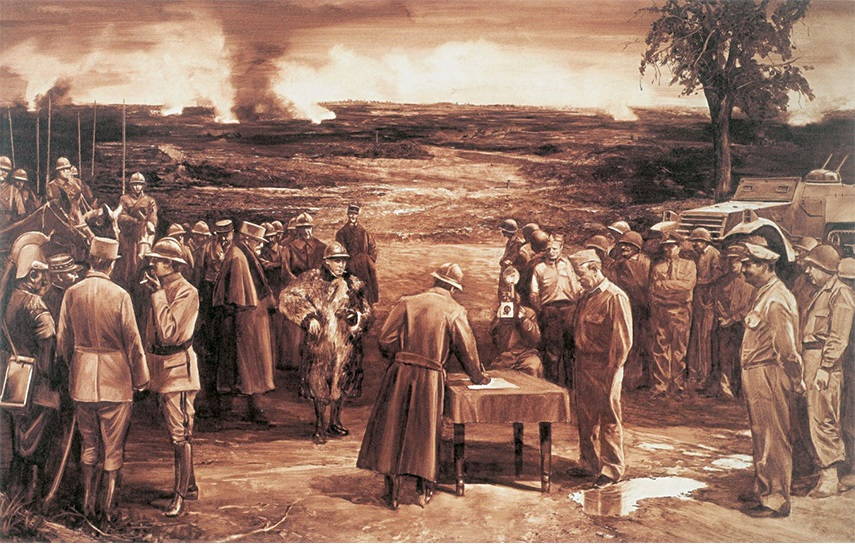 Sophisticated Conflicts in his Works
Tansey's paintings depict a variety of subjects, from daily occurrences to historical events, usually in a natural environment. The most notable thing that defines Tansey in his artistic practice is the way he interacts with the viewers through his paintings, engaging them intellectually in practically all of his pieces. Influenced by René Magritte's eight methods, Tansey wanted to find a way to incorporate certain contradictions into his works that would challenge the viewer all the while avoiding simple visual methods. It came in the form of placing certain elements into an otherwise straight narrative that wouldn't quite belong there, creating a very sophisticated conflict between a visually fluent portrayal and a contextually incoherent narrative. Most of his paintings are examples of this clever practice that he employs, and various puns and references can be found throughout his extensive oeuvre.
Tansey incorporates certain contradictions into his works that challenge the viewer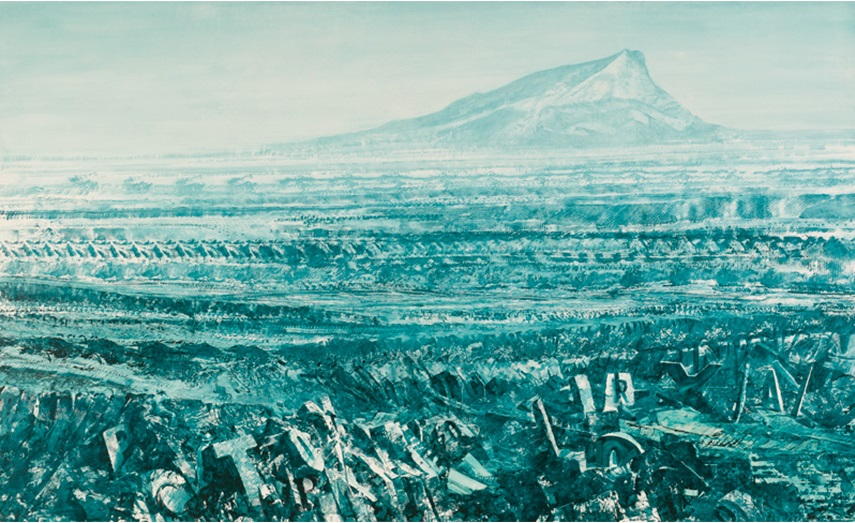 Brilliance of Mark Tansey
Living and working in his two-story studio, Mark Tansey creates his paintings in several stages of sketches and drawings before completing the final piece, making him a great artist of his time in the eyes of many. Within his literary and historical themes, Tansey creates sophisticated, elaborate allegories that remind of great philosophical thinkers of old, forcing creative thinking out of the viewers himself. His shrewd work is a part of several major collections, including Smithsonian American Art Museum in Washington D.C., Modern Art Museum in Fort Worth and Broad Art Foundation in Los Angeles. With many solo and group exhibitions under his belt, he has carried on his family's tradition successfully, becoming an artist of great quality and value.
The artist is represented by Gagosian Beverly Hills, Gagosian Britannia Street London, >Gagosian Madison Avenue New York, Gagosian Park & 75 New York, Gagosian West 21st Street New York, Gagosian West 24th Street New York.
Mark Tansey lives and works in downtown New York City.
Featured image: Mark Tansey - The Raw and the Framed, 1995 - Photo credits christies.com
All images used for illustrative purposes only