Being the chronicler of our times is not an easy task at all, yet Martin Parr curiously perceives that role as a matter of perfect choice. During his several decades-long career, the artist has primarily focused on depicting different social classes; especially the population of rural England has been represented in several series. With vigor and wit, Parr constructed strong satirical shots and his photographs are not only documents of past times and changing contexts, rather they are well conducted anthropological studies which semantically provide much more than just a visual impression.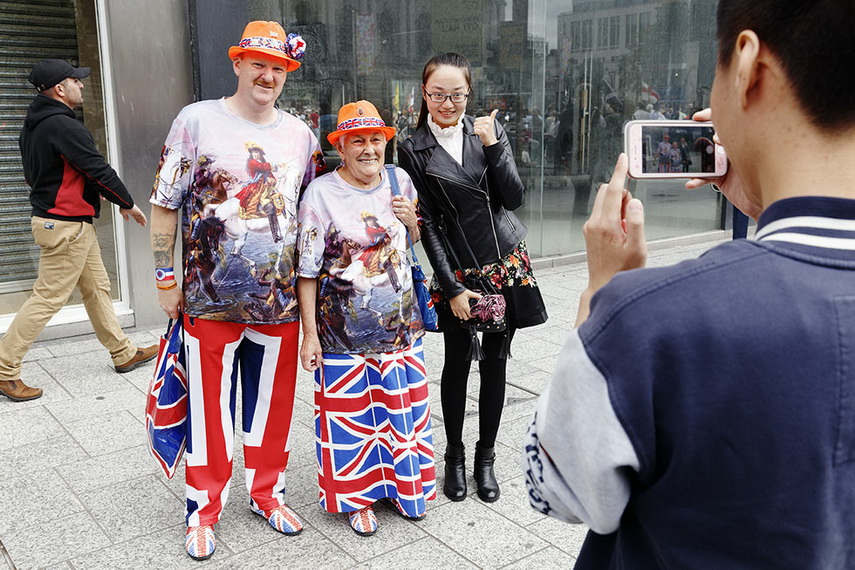 Exposed to Photography
Martin Parr was born in Epsom, Surrey, UK, in 1952. From the early age, he showed tremendous interest in the medium of photography and was largely encouraged by his grandfather George Parr, who was an amateur photographer and member of the Royal Photographic Society. The artist studied photography at Manchester Polytechnic, from 1970 to 1973, and has developed an international reputation for his innovative imagery, his oblique approach to social documentary, and his input to photographic culture within the UK and abroad.
Anthropological look at aspects of modern life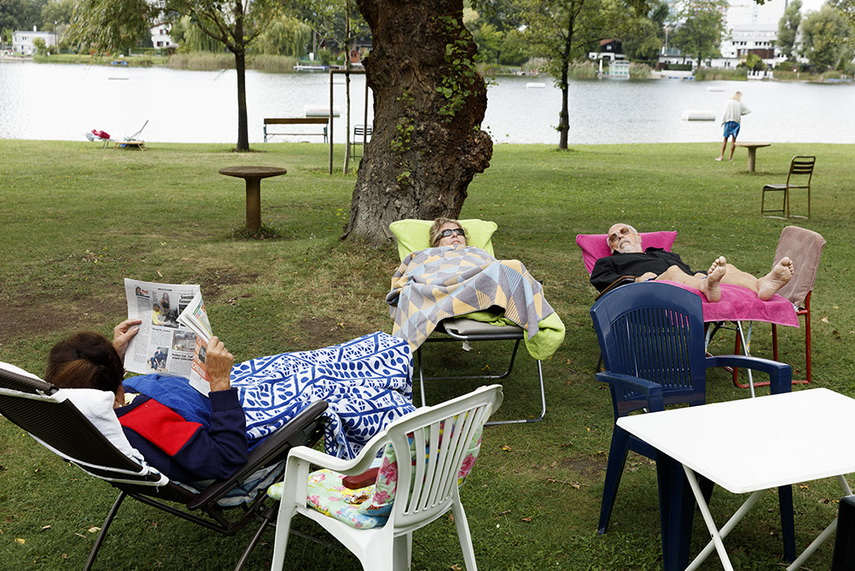 Notable Academic And Curatorial Career
Simultaneously with his artistic practice, Martin Parr has been a successful lecturer and curator. From 2004 to 2012 he was Professor of Photography at The University of Wales Newport campus, and in 2013 was appointed visiting Professor of Photography at the University of Ulster in Northern Ireland. In 2008 Martin Parr was the guest curator at New York Photo Festival, while in 2010 the artist curated the Brighton Photo Biennial in October. One of the last projects titled Strange and Familiar was curated by Parr in 2016 at the Barbican. The show examines how international photographers from 1930s onward have photographed in the UK.
One of the main features of Parr's work is close-up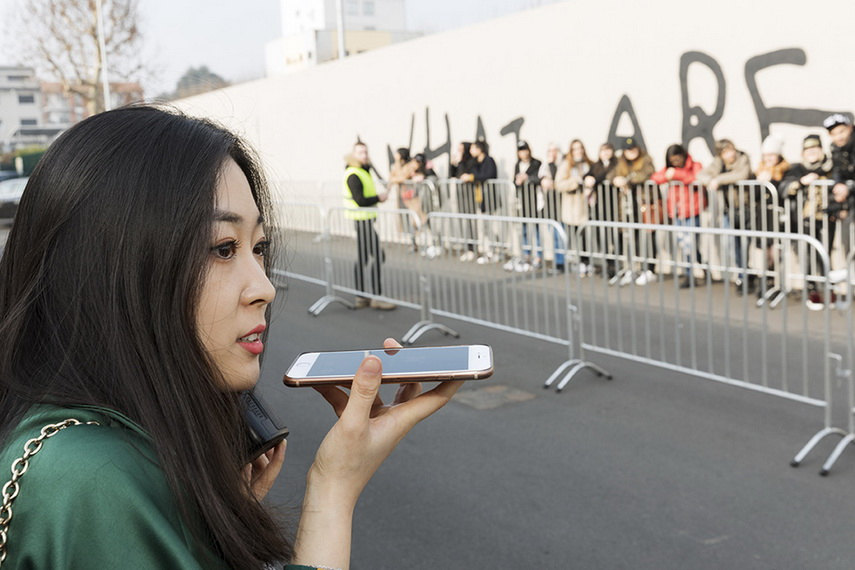 Martin Parr and Magnum
The artist joined famous Magnum Photos as an associate member in 1988. Several years later, Parr applies for membership, yet Philip Jones Griffiths tries to influence other members not to include him in the organization. Nevertheless, Parr achieved the necessary two-thirds majority by one vote. Interestingly, Magnum membership helped him not only in further development of photojournalist style, but enabled him to work on editorial photography for Paul Smith, Louis Vuitton, and other clients. In 2014 Parr was voted in as president of Magnum Photos International.
Martin Parr has depicted the royalty as well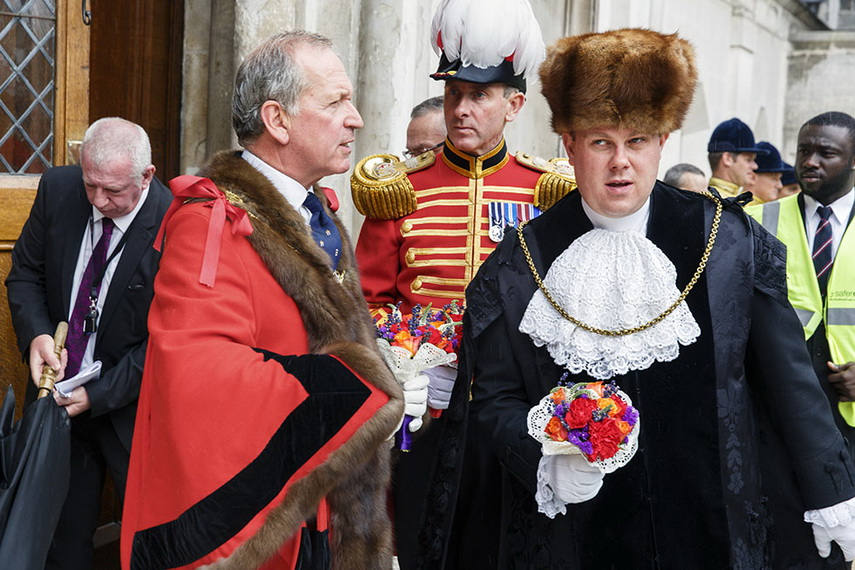 The Recurrent Themes in Parr's Work
The lens of Martin Parr are always on a search for strange, grotesque and twisted motifs. The subjects or more precisely the situations which he captures are accentuated with vivid colors and the perspectives. By focusing mostly on leisure, consumption, and communication, the artist critically articulates human activity, so from this time distance, it can be even said that his most common topics are consumerism, babbitry, and globalization. Whether the images depict modern life in provincial England or are made during his travels, they are humorous, seductive, and provide a new insight in how interaction is affected by cultural peculiarities and context.
Parr is known for a critique of mass tourism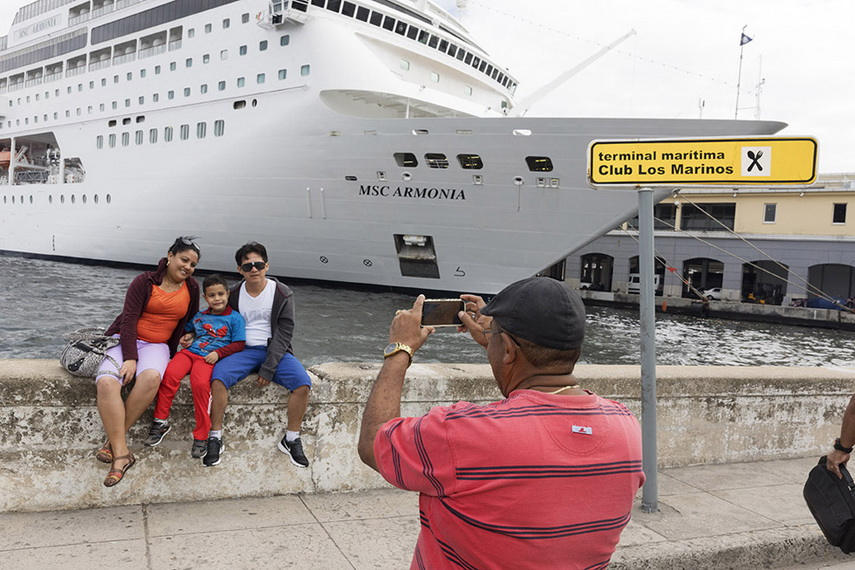 Dissecting The Social Tissue
The first mature work Parr did was realized in West Yorkshire, where he spent five years photographing rural life in the area, focusing on the Methodist (and some Baptist) non-conformist chapels, a focal point for isolated farming communities that in the early 1970s were closing down. At the beginning of 80's, he photographed working-class people at the seaside in nearby New Brighton, while during 1987 and 1988 he completed his next major project, on the middle class, who were at that time becoming increasingly affluent under Thatcherism. With a project, Small World (1987–1994) Parr dealt with mass tourism and with Common Sense (1995–1999) he was focused on global consumerism.
The intimate portraits of common people
The Films of Martin Par
Besides taking photography to a higher level by conjoining it with different genres, such as fashion and advertising, Martin Parr has developed a particular interest in film-making, From 1990–92 he has collaborated with Nick Barker, during a shooting of Barker's film Signs of the Times. A couple of years later, the artist began producing his own television documentaries with Mosaic Film. He was the cameraman on the film It's Nice Up North (2006), while in 2014 Parr created Turkey and Tinsel, a 60 minute deadpan and often hilarious observational video documentary about faux Christmas in small town England.
The movie ironically examines the idea that the further North you travel, the friendlier people become
Grand Retrospection
Parrworld opened at Haus de Kunst, Munich, in 2008. The show exhibited Parr's own collection of objects, more than 1,000 examples of photo books from the 19th century through to the present day, postcards, photography prints by both British and International photographers, and a new project from Parr entitled Luxury. The items from his collections have been used as the basis for publications and exhibitions. Interestingly, since the 1970s, Parr has collected and publicized the postcards made between the 1950s and 1970s by John Hinde and his team of photographers. The exhibition toured Europe for the following 2 years.
Martin Parr is one of the British best photographers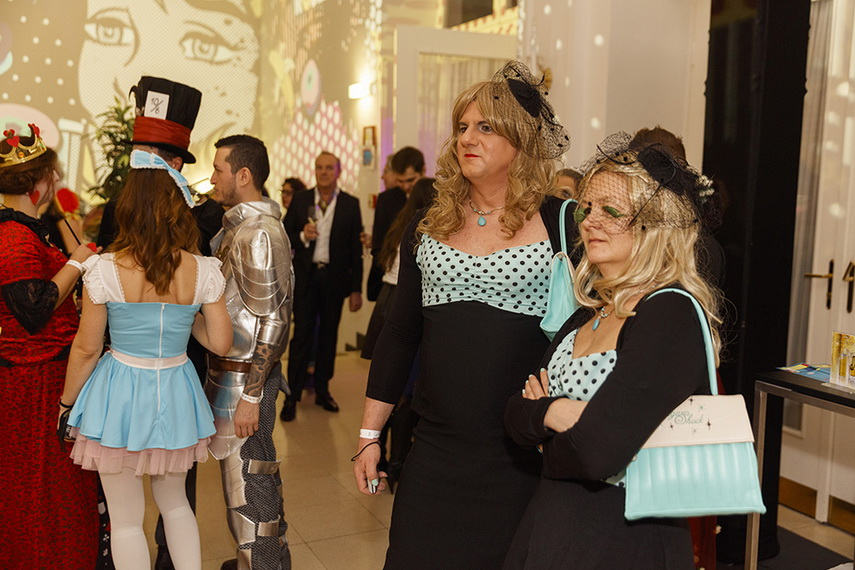 The Shift of Reality On Photographs of Martin Parr
Apparently, throughout the years, the career of Martin Parr has developed in different directions but he has kept the ability to carefully note our age. Therefore, it is no wonder the artist has been awarded a number of honors such as the Erich Salomon Prize in 2006 or Baume et Mercier award in recognition of his professional career and contributions to contemporary photography at PhotoEspana in 2008. Works in various collections, over 90 books of his own work published, vast personal collection, notable academic career make the artist person of outstanding domains. The photographs of Martin Parr offer us sensitizes our subconscious, they are memorable and are the pure reflection of all the aspects of our daily existence.
Martin Parr lives and works in Bristol.
Featured image: Portrait of Martin Parr - image from WW archive
All images used are courtesy of the artist