Matt Gonzalez is an American paper and wood collage artist, activist, politician and lawyer. He was born in McAllen, Texas in 1965.
His works have been exhibited in many Bay Area art venues since 2006.
Collages by Matt Gonzalez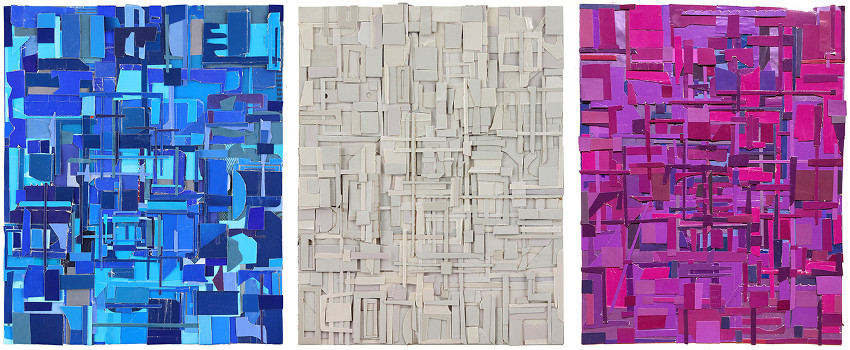 Matt Gonzalez received his BA from Columbia University, New York City, NY in 1987, and his Juris Doctor degree from Stanford University Law School, Palo Alto, CA in 1990. He founded the San Francisco Collage Collective in 2006 with Robin Savinar and Albert Herter. The idea behind is that everyone is invited to participate, thus making the art more democratized. Both inspiration and materials come to the artist from walking around San Francisco. Thrown away paper products, ads, packaging are used by Gonzalez in his artworks. The city's emotions, politics and geography can be clearly felt in his collages.
Collages by Matt Gonzalez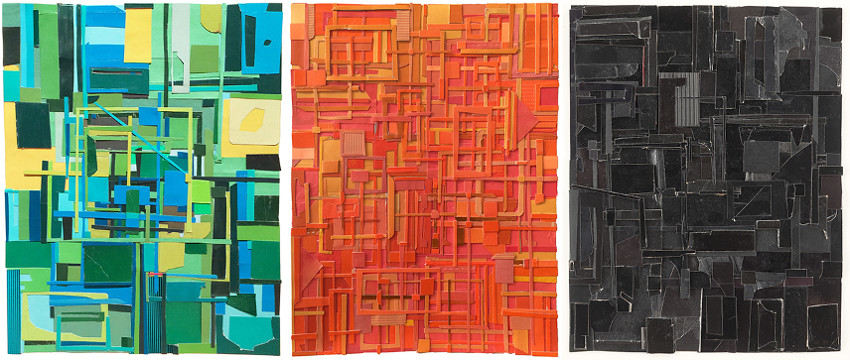 Beside from law and politics, Gonzales has found a new way to express himself, as a self-thought collage artist. He manages to find hidden beauty in objects that were discarded and wouldn't even be looked upon. By using thrown materials, the artist is actually critiquing the modern consumer-oriented society in a very playful manner. As an already accomplished lawyer and a politician, Gonzalez is slowly but steadily creating a name for himself in the world of art. The viewers can only hope that he still finds the time to create art, as it is one the most beautiful way of expressing someone's feelings and thoughts.
Collages by Matt Gonzalez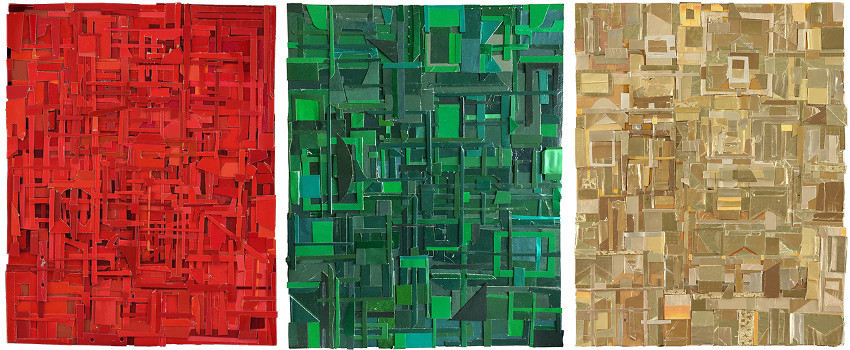 He is represented by Dolby Chadwick Gallery in San Francisco, USA.
Matt Gonzales lives and works in San Francisco.
All images courtesy of the artist and Dolby Chadwick Gallery.