Seemingly never running out of ideas, Matthew Cowan is a visual artist from New Zealand that focuses his workings on the endless realm of popular European customs and traditions. As the tools with which he chooses to create, Cowan goes with a large variety of mediums, such as photography, video art, installations and performance pieces - although he does not really limit himself to just these four techniques, instead turning to any one that seems to be a fit at the given time. Through his art, Matthew plays with the inherent strangeness we all take from our ancestors without any questions or hesitations, prolonging the length of folk customs that do not really seem as they belong in the modern world of science and technology.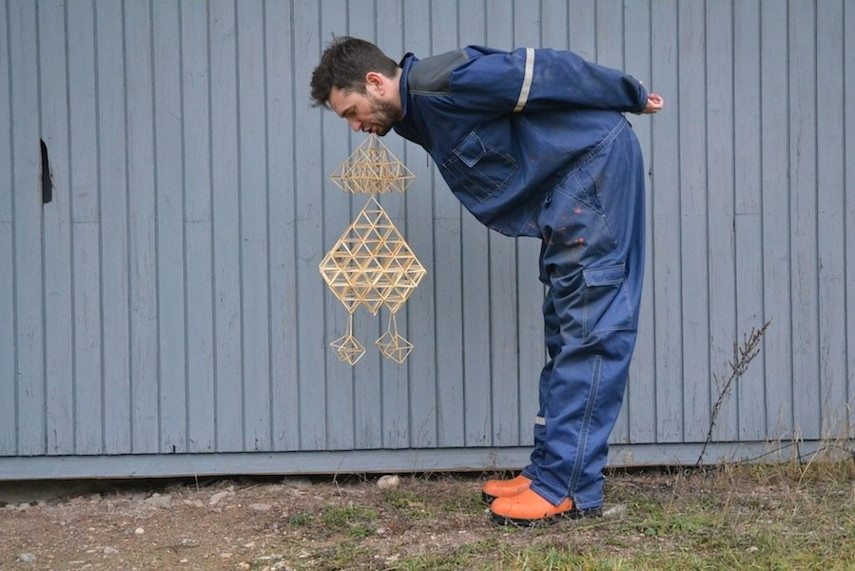 A Relationship Formed Between a New Zealand Artist And... Europe?
Matthew Cowan's work can be shortly described as a collection of mock folk performances. He toys with elements of folk rituals that give people an intangible link to the past, or at least makes them think that they are somehow connecting to things that already happened. Matthew is interested in European incarnations of the carnivalesque because so much of our understanding of Western culture and power comes from European societies. It is interesting how people like to think that they are a part of something grander than they are and many aspects of our society are built on these ideas, from religion to nationhood. In contemporary European societies, people have a peculiar relationship with folk traditions that is part uneasiness about the past and part fascination with spectacle and long-established ritual - these are the differences that made Cowan chose Europe over some other continents.
When it comes to his art, Matthew Cowan uses all the mediums at his disposal, choosing the one that seems to be a perfect fit at the time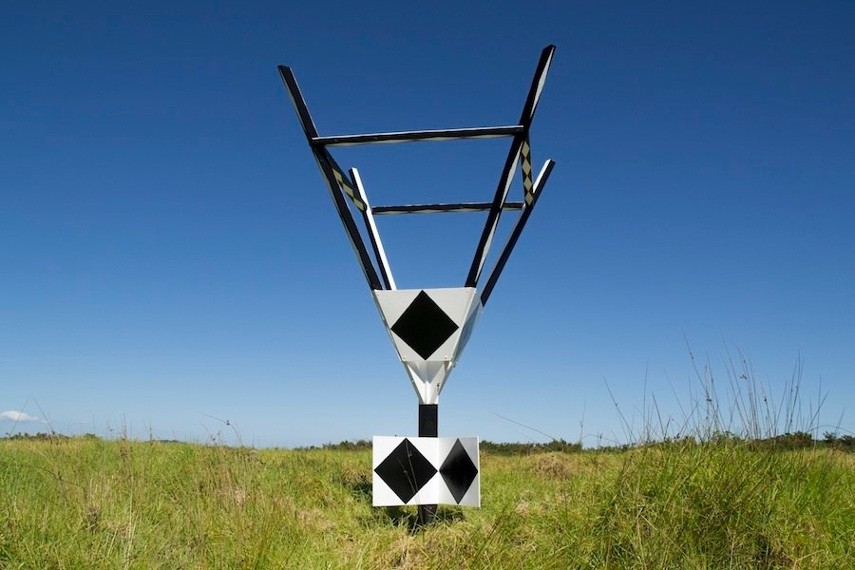 How Cowan Thinks When He Creates His Artwork
Whilst investigating all the celebrations and performances that go along with the European customs, Matthew focuses on the ever-lasting presence of humor through subversion of the usual social order. This comical reversal serves as a focal point of Cowan's portfolio and it simultaneously presents an ultimate key to understanding the point of people's enjoyment of folk and ritual traditions, why we do it in the first place. It's funny how we somehow need to turn things upside down to fully grasp and understand their nature - Matthew's work does exactly that. To give you a glimpse at how this artist works, one of Cowan's more acclaimed projects was based around the mythical fantasy-land of Cockaigne, a utopia that is heavily concentrated on wild fantasies of sexual liberty, freedom from exertion, bountiful supplies of food, and escalated celebration and festivity. It should also be noted that Cowan was the artist in residence at Cecil Sharp House, the headquarters of the English Folk Dance and Song Society. Cowan has been exhibiting his work in many different shows, both of the solo and group natures - his art has been most notably and extensively displayed at the galleries of London, Sapporo, New York and Auckland.
Cowan draws his inspiration from the folklore of the European nations, giving it surprising twists and turns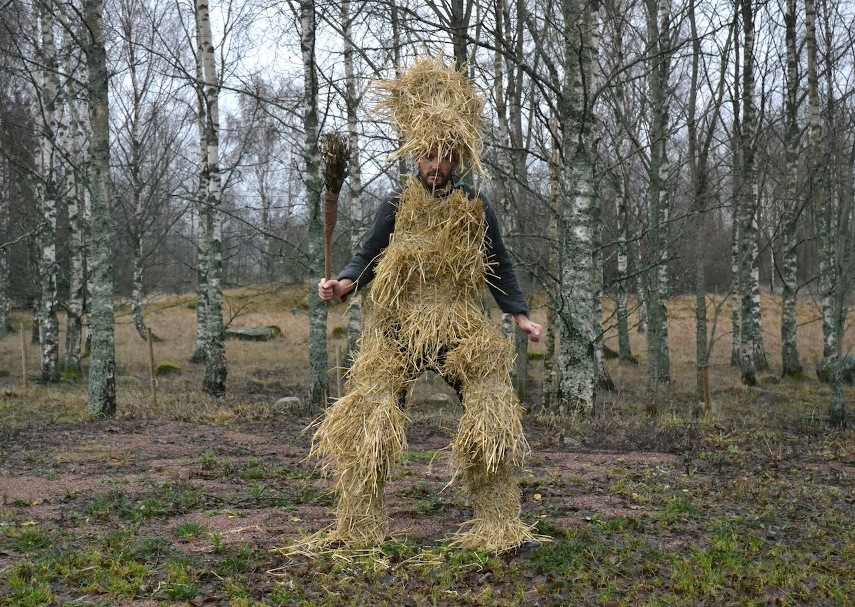 Witty and Amusing
If we had to describe Matthew Cowan's art with just one word, it would be fun. His work is entertaining, intelligent, humorous and utterly charming - what more can we ask from one person? Luckily for Cowan (and for us, frankly), Europe is a limitless source of material, so it does not seem that Matthew's art will soon come to a stop. Societies of the Old Continent are so fundamentally built on the traditions that Cowan will certainly be one busy artistic bee in the years to come - and we look forward to it every step of the way.
Matthew Cowan lives and works in Berlin, Germany.
Featured Image: Matthew Cowan - Morris Bellman - Image courtesy of Matthew Cowan
All images courtesy of Matthew Cowan