Matthew Craven is an American contemporary artist born in Grand Rapids, in 1981. He is well-known for his history based collages. Craven got his BA from Michigan State University in 2004, and his MFA from the School of Visual Arts, New York, in 2010.
Collages by Matthew Craven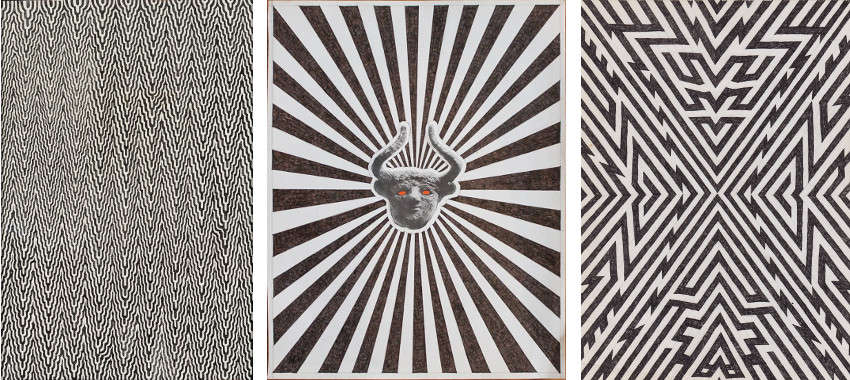 Aged 22, Craven enrolled at art school, and that fact made possible for him to create his own style, without being heavily influenced by existing trends in art. When the artist moved to New York, he came as an abstract painter, but knew that wasn't the right way to express himself. It was his friend giving him a bunch of frames with American history illustrations inside. Craven was seeking a new way of expressing, so he just started drawing on top of these illustrations. Much to his surprise, the reactions were positive, so he decided to further explore the possibilities of collages.
Collages by Matthew Craven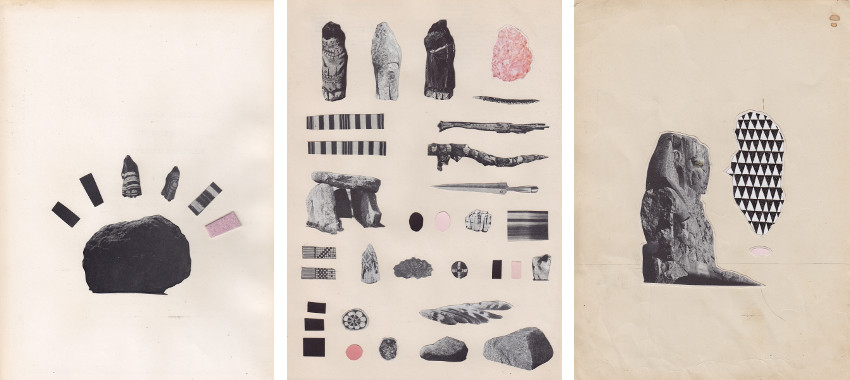 The little things are what really matters to Craven. In the process of reconstructing the image in the size of a book page, his art doesn't look like it's a pile of things just glued and smashed together. For a long time, he felt rather insecure about receiving credit for altering and using other people's images, but he is slowly finding a way to make his work more personalized, so he can call it his own. Art is so much more than aesthetic appreciation, it is deep existential exploration. Craven wants for people to stop and think where we are, and how we got here. He wants us to think about history, and the passage of time. The artist likes how he feels small in such a big universe, and draws inspirations from that feeling of humbleness.
Collages by Matthew Craven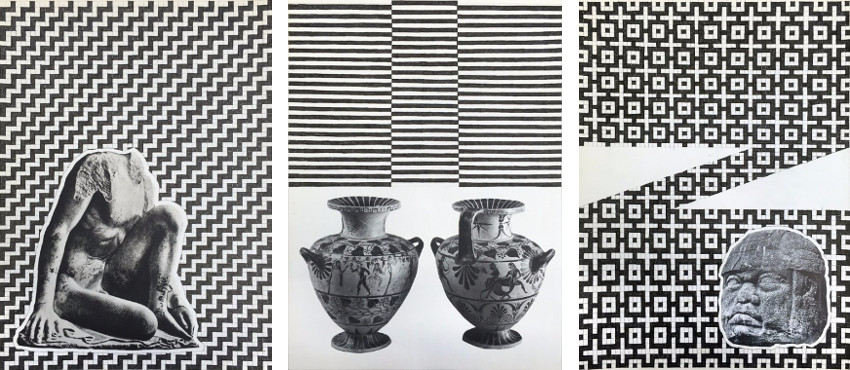 He is represented by Mini Galerie, Amsterdam, NL.
Matthew Craven lives and works in New York.
All images courtesy of the artist.