Max Dalton is a Buenos Aires-based illustrator and graphic artist, known for his pop-culture influenced prints and posters brimming with hilarious and unique details.
Interested in drawing since his early age, Max started working as an artist in his teenage years. In the last twenty years, the artist worked for a local magazine, created animations for the TV, illustrated several books, and started many personal artistic projects.
Max Dalton's Posters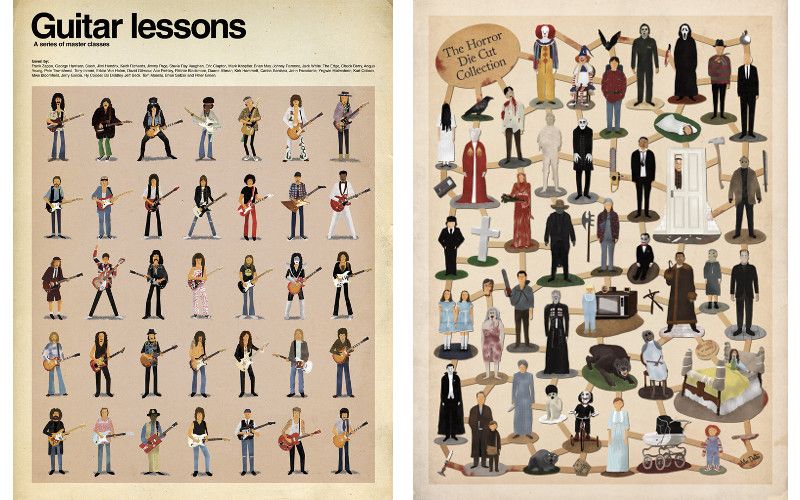 Over the course of years, Max has created incredible collections and series of limited posters and prints based on the legendary films of Wes Anderson, Quentin Tarantino, The Coen Brothers and many others. Dalton's recognizable and deceptively simple drawing style perfectly evokes a quirky tone that's in line with both filmmakers that he loves and musicians he admires.
Greatest Moments In Film Series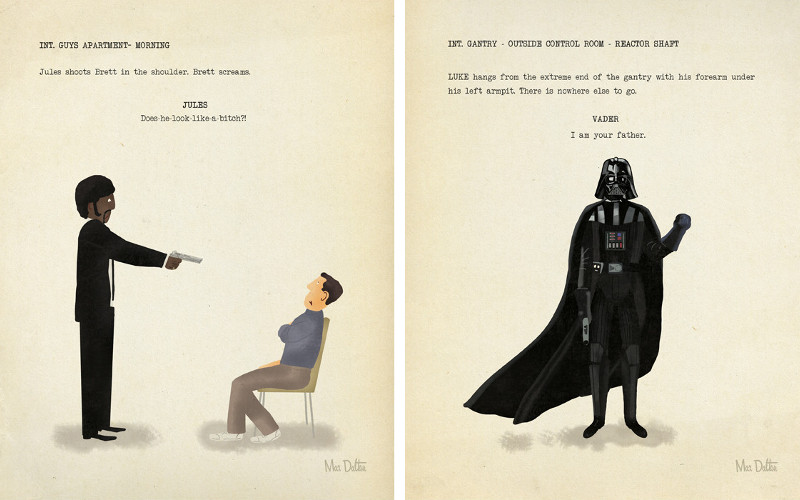 Max Dalton's signature works are prints from the Greatest Moments in Film series, which are filled with popular characters, memorable quotes and scraps of dialogue from movies such as Star Wars saga, E.T., The Big Lebowski, Jaws, Pulp Fiction, and many more. Greatest Moments in Film series depicts everything - from the most notable quotes in Seinfeld to the most famous couples in cinematic history.
Illustration for The Wes Anderson Collection Series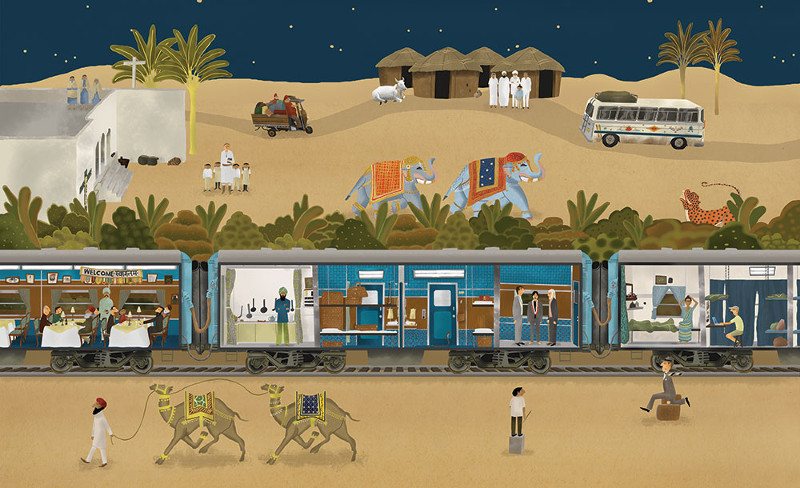 Max Dalton is maybe best known for his illustrations for The Wes Anderson Collection. The book – written by award-winning critic Matt Zoller Seitz and published by Abrams – was well accepted and found its place among the collections of every cinematography enthusiast and admirer of Wes Anderson's oeuvre.
Some of his clients include New York University, Folch Studio Barcelona, Editora Moderna Brasil, Madre Buenos Aires, Monocle and many more. His illustrations have been published in several magazines such as AARP Magazine, 5280, Click, and Red Report Magazine Brasil.
The Jimi Hendrix Experience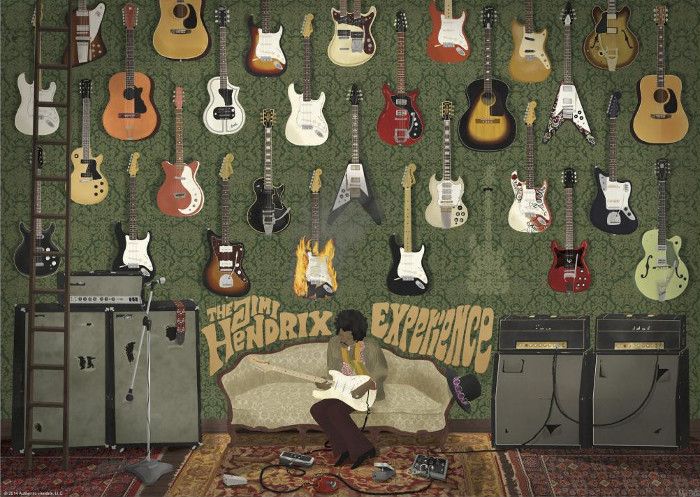 For his first one-man show, held at the Spoke Art in San Francisco and titled On A Mission From God, Max Dalton exhibited an impressive body of work consisted of wide range of limited edition prints, collectibles and a few limited edition toys. His work has also been featured in many other pop-culture group shows at Spoke and elsewhere throughout the United States.
He is represented by Spoke Art Gallery, located in San Francisco, CA.
Max Dalton lives and works between Buenos Aires, Barcelona, New York and Paris.
Images courtesy of Spoke Art Gallery and the artist