Max Rippon aka Ripo is an American multi-disciplinary artist whose work explores the impact and nuances of textual communication through language, forms, and symbols. Leveraging his study and love of painting, drawing, printmaking, calligraphy, graffiti, and sign painting, as well as new digital fabrication techniques, he has worked prolifically for years in the public space and in his studio practice.
Max was born 1983 and raised in New York City where he began drawing from a very young age and with time his inspirations grew from comic books to skateboarding and graffiti as well as an art education and studying of art history.
After graduating from Washington University in St. Louis in 2005 he quickly left the country for Barcelona where he has since dedicated himself to painting and creating artwork both in the streets and the studio. In recent years his work has become primarily text-based, exploring and communicating through typography, calligraphy and other hand-painted elements. His works often offer more questions than answers, always with a sense of sarcasm and humor laying beneath the surface. His influences are rooted in his upbringing in NYC, his current life in Barcelona, as well as his extensive travels across Europe and Latin America.
He has been combining vintage, and not-so-vintage, lettering with more flowing calligraphy and decorative elements. Also style comes from the different techniques and materials he uses. Whether it's paintbrushes and rollers on long extension poles, combining that with paint-filled fire extinguishers, or straight spraypaint, or brushes and ink and watercolor on paper, or enamel paint on mirrors.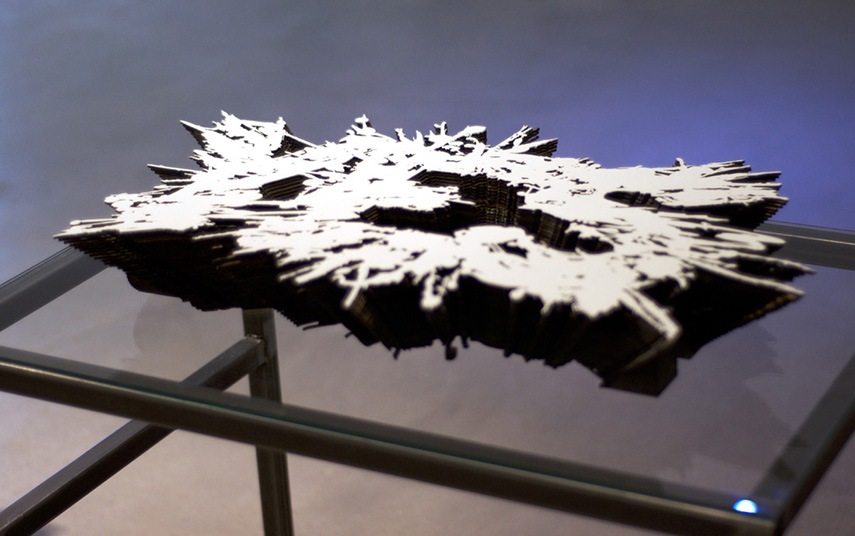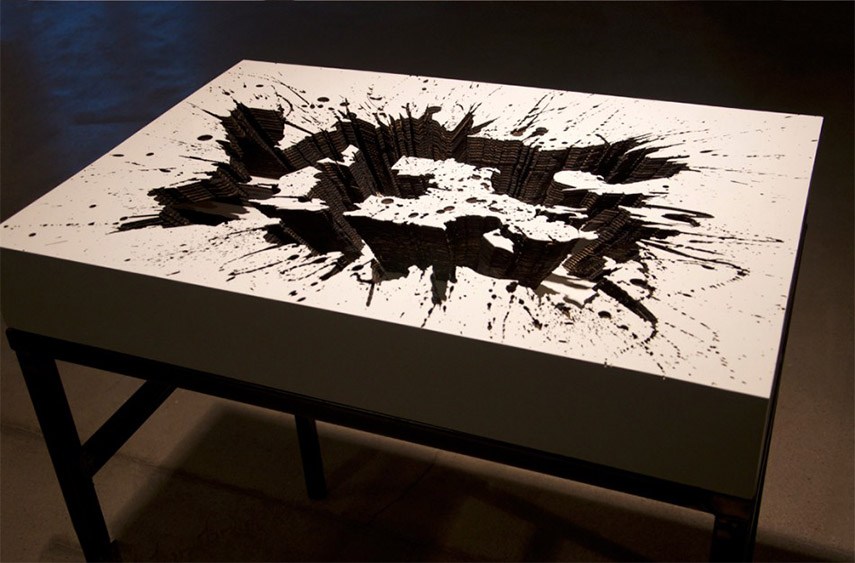 Aside from writing on walls, Rippon also writes a lot on paper and on the computer. He was an editor at a publishing house, written for a few magazines, and has been working as an editor for Modart Magazine for a couple of years. He is also writing and helping out with No New Enemies, an artist network started by his good friend Harlan Levey.
Rippon has shown his work internationally with solo exhibitions in San Francisco, Barcelona, Cologne, Brussels, and London as well as participating in curated group shows from Brazil to Romania. He has created murals and other public works in cities, remote villages, and abandoned structures across 36 countries in three continents. The day after the 2010 Haiti earthquake RIPO has painted 'Heart for Haiti' in an empty lot.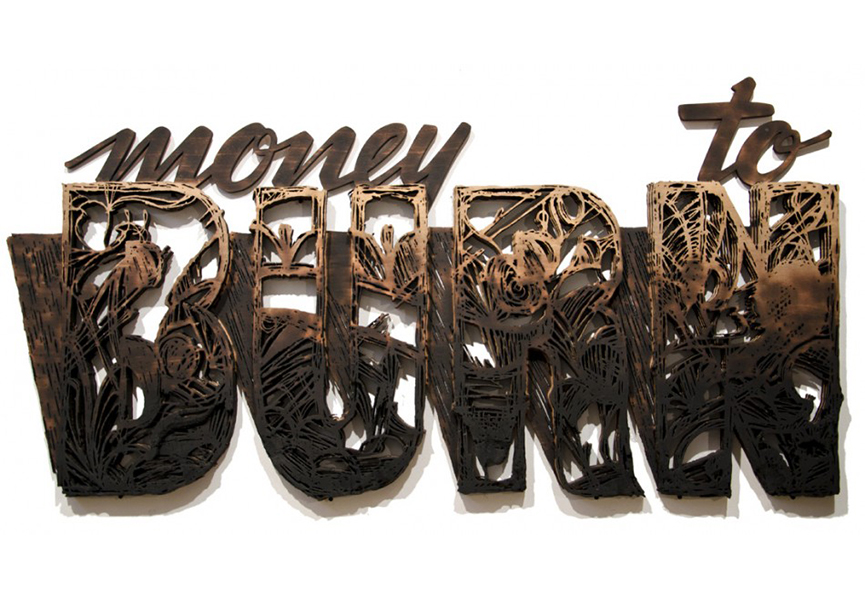 Max Rippon currently lives and works in Barcelona, Spain.