Megan Stroech is an American artist who explores color and collage in her abstract, mixed media works. In her practice, she uses a wide range of easily-accessible materials like vinyl, fleece, latex, cardboard, paper and various printmaking techniques to challenge common understanding of their utility and erase associations relating to their traditional function. Her two-dimensional and the three-dimensional collages constructions investigate the relationship between object and space, color and form.
Collages by Megan Stroech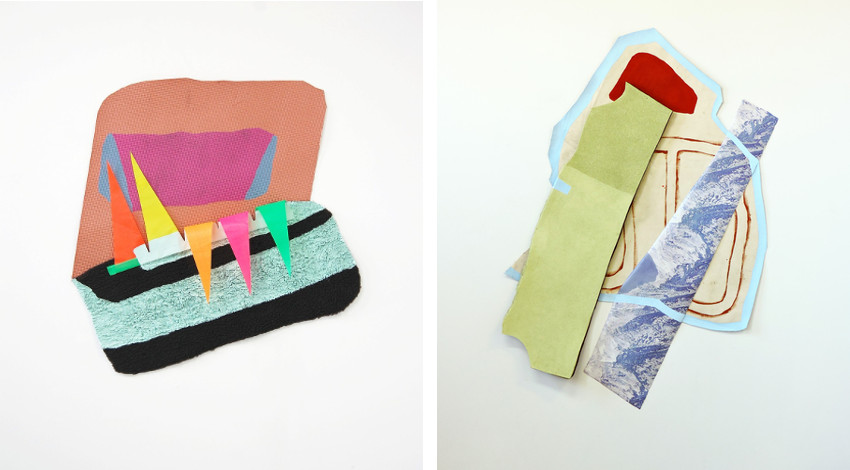 Born in 1986, in Corpus Christi, a coastal city in the South Texas region of the U.S. state of Texas, she earned her BFA in Studio Art from the University of Texas at Austin in 2008. Additionally she obtained her Master of Fine Arts in Printmaking with Exceptional Merit in the Arts from Illinois State University at Normal, IL in 2012.
Stroech has participated in individual and collective exhibitions at galleries throughout the United States and beyond including Rockelmann& Gallery, Berlin; Fernwey Gallery, Chicago, IL; Jan Brandt Gallery, Bloomington, IL; KALA Gallery, Astoria, OR; Ohio Gold Gallery, Dayton, OH; Transpace Gallery, Normal, IL; and Swell Gallery, West Dundee, IL, to name a few.
Collages by Megan Stroech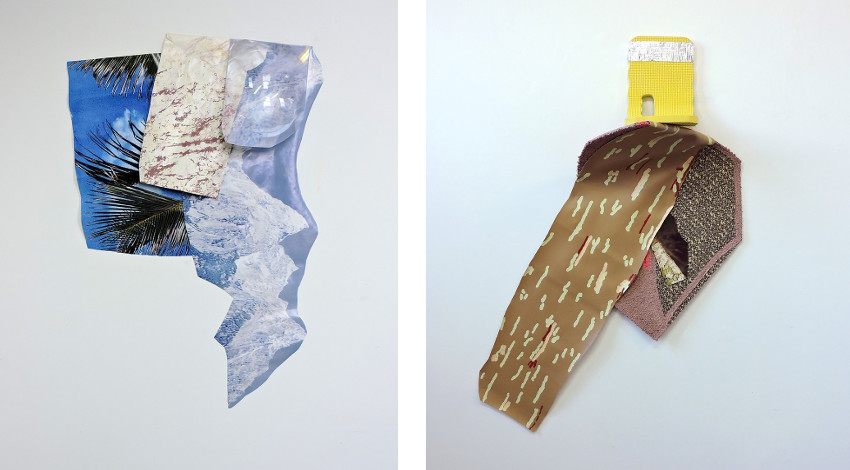 Stroech is represented by Rockelmann & located in Germany's capital. In November 2014 her works were included in duo show titled Complex Relationships in the Berlin gallery. Featuring artworks by Stroech and a German artist Jens Heller the exhibition was on view through January 17, 2015.
Mixed Company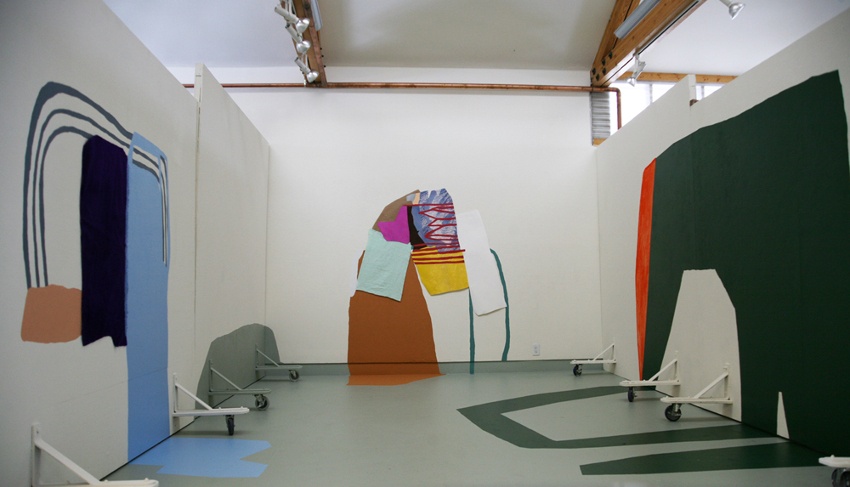 Megan Stroech lives and works in Chicago, Illinois, USA.
All images courtesy © Megan Stroech