Istanbul-born and Stockholm-based artist, Meriç Algün Ringborg uses the differences and total opposites between two cities as an inspiration and main theme of her installations. She questions issues of identity, borders, bureaucracy, language barrier and translation through the ready-made texts, archives and common objects. Focusing on the actual subject of immigration, Ringborg has explored visa procedures and application forms and made a dictionary of all the common words in Swedish and Turkish languages.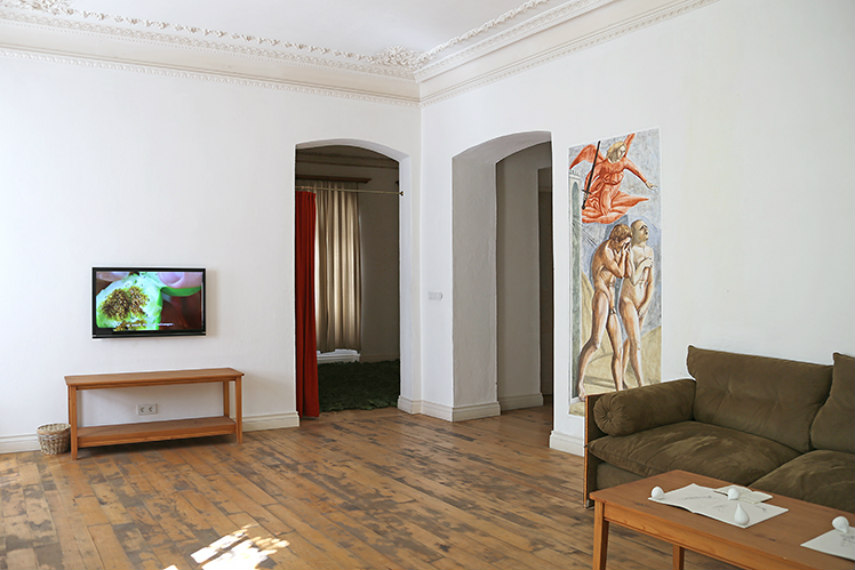 From Turkey to Sweden
Ringborg was born in Istanbul, in 1983, where she studied at the Department of Visual Arts and Communication Design at Sabancı University. Continuing her education and earning her master degree in Fine Arts at the Royal Academy in Stockholm, she did the project for her graduation exhibition named The Library of Unborrowed Books. Taking the example of the Stockholm Public Library, she made an installation from the 600 titles that nobody ever borrowed. Since her first solo shows in 2013 at Galeri Non in Istanbul and Galerie Nordenhake in Stockholm, Ringborg has been exhibited in numerous solo and group exhibitions in Europe and the USA, including 56th Venice Biennale in 2015 where she participated as one of three artists from Sweden in the main exhibition All the Worlds Futures.
She made an installation from the 600 books that nobody ever borrowed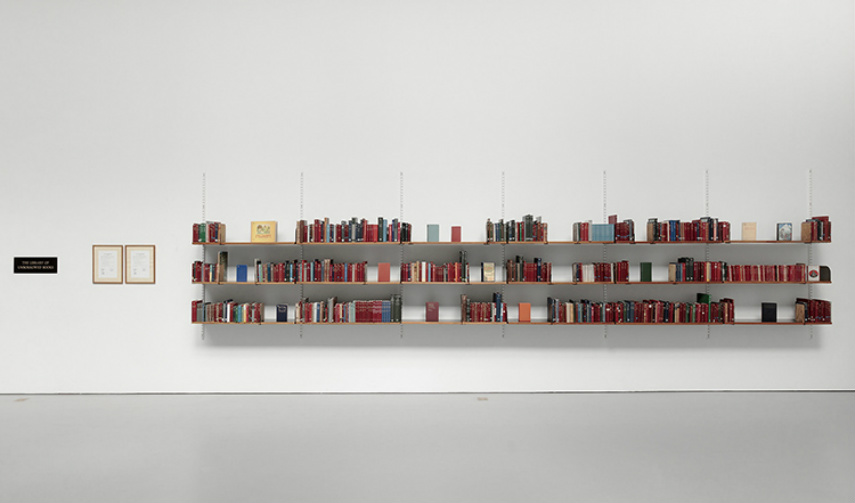 Becoming European
In 2014, Ringborg has had a solo exhibition at Moderna Museet in Stockholm, titled Becoming European. Drawing the inspiration from the personal experience of movement from the non-European country, she exploited her own encounter with the different culture and foreign language, aiming to show all difficulties and strange situations faced by people of other nationality. All over the museum space were panels with the inscriptions from the visa application forms, various personal questions, sometimes confusing and unpleasant. She also made a dictionary and the sound works with the 1270 word meaning and spelling of the Turkish and Swedish.
Ringborg made the panels with the questions from the visa application forms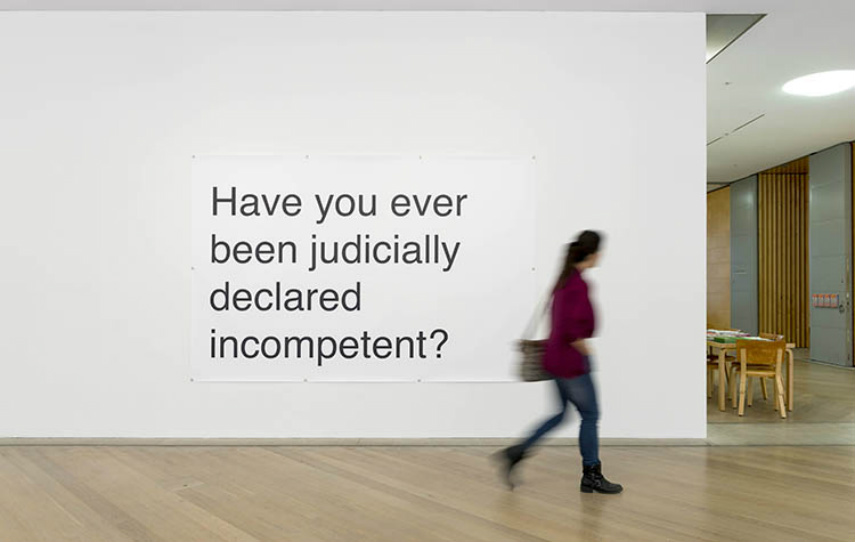 Experience as Inspiration
Meriç Algün Ringborg belongs to the group of the young and successful artists with the strong attitude and clear idea about the message that her art transfers. As a foreign student in the European country, she experienced the problems of unfamiliar surroundings, different culture and language, bureaucracy and endless paperwork, and above all, search for own identity and chance for a new life. Although her work questions the borders, it does not know that kind of limitations, considering her success and numerous exhibitions even across the ocean.
Meriç Algün Ringborg currently lives and works in Stockholm, Sweden.
Featured image: Meriç Algün Ringborg - Souvenirs for the Landlock, Installation, 2015
All images courtesy of the artist