Michael Aurel Fowler is a Romanian artist, born in 1988 in Bucharest, Romania. He completed his studies at Falmouth University in Cornwall, United Kingdom, in 2003.
Michael Aurel Fowler's Video Art
Fowler creates paintings and drawings, dealing with the theme of loss and trauma. He buries his insecurities within the painting, hiding the details of his traumas. His works contain angst, nostalgia and tension, they search for everything that is missing and that has been lost. However, Fowler's ultimate goal is that his paintings reach the place of reassurance and comfort.
Melatonin - Works 2014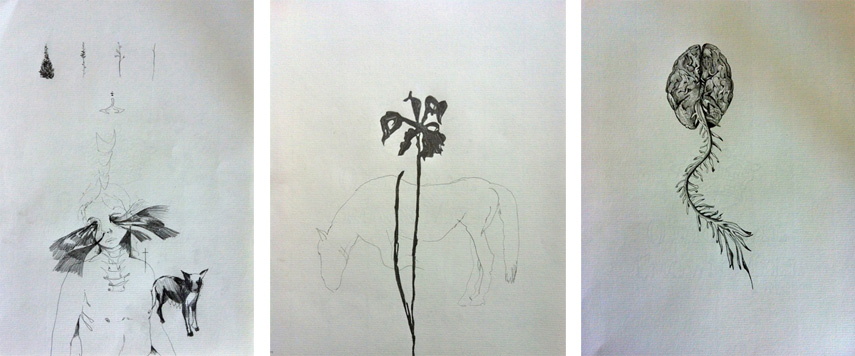 The artist has been exhibiting his works in the United Kingdom since 2008, at venues such as Arusha Gallery in Edinburgh, 5 Degrees Below in Falmouth, Shoreditch Town Hall in London, Academy in St Ives, The Soup Gallery in Truro and LETH/BUCCA Gallery in Newyln.
Blessed Be Your Failures - Works 2015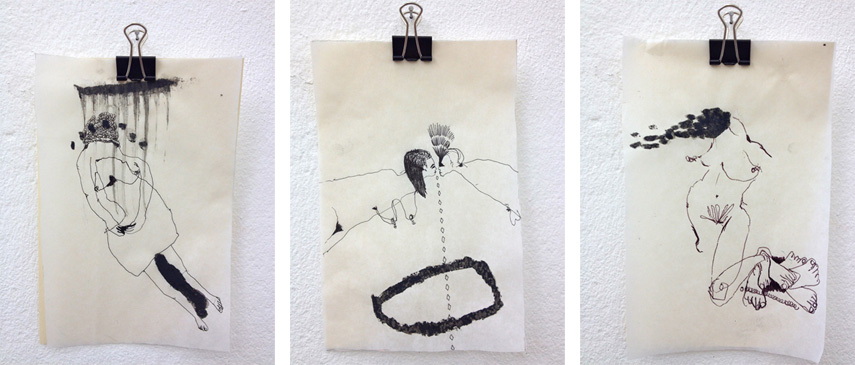 Currently, Michael Aurel Fowler lives and works in Brighton, United Kingdom.
All images courtesy of the artist.