Mike Leavitt is an American artist and sculptor best known for his Art Army series of handmade action figure toys representing famous artists like Warhol, Banksy, Ai Weiwei, among others.
Leavitt was born in Seattle, Washington in 1977. He went for a year to a Pratt University in New York and he took sculpture courses at Evergreen University in Washington State. Leavitt also has completed a self-designed Bachelor of Arts at The Evergreen State College in Olympia.
Michael Leavitt's Sculptures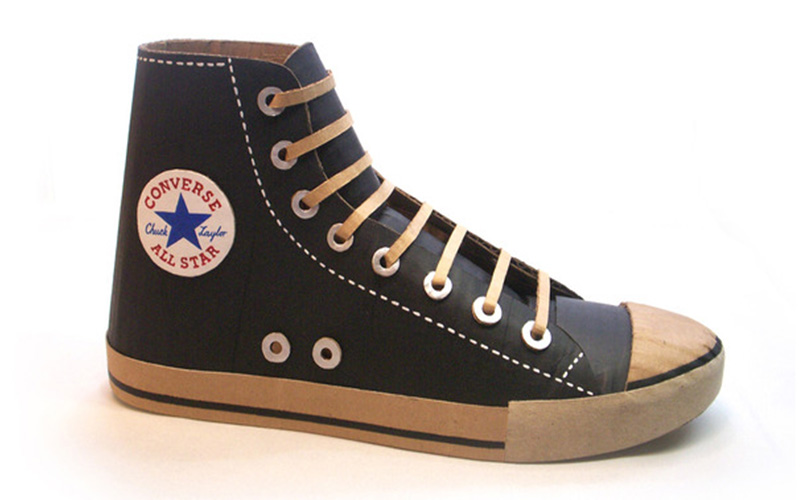 Growing up in the Pacific Northwest, Mike Leavitt was fascinated and strongly influenced by the wood-craft of Native American, Scandinavian, as well as industrial manufacturing, widespread in the region.
Mike found in his own house a fertile soil to nurture art and sociology drive, thanks to his parents who practiced education, graphic design, and environmentalism by their trade. When he was a child, Mike used to build small wooden hydroplanes by himself. Having in mind an atmosphere in his house, one could say that Mike's art training was pretty much unconventional.
Mike's Art Army figure toys are sculpted in clay and finished in mixed media and paint. The main goal of creating these artistic action men was to accent the satirical relationship between consumer, celebrity cultures and contemporary art.
Mike's Art Army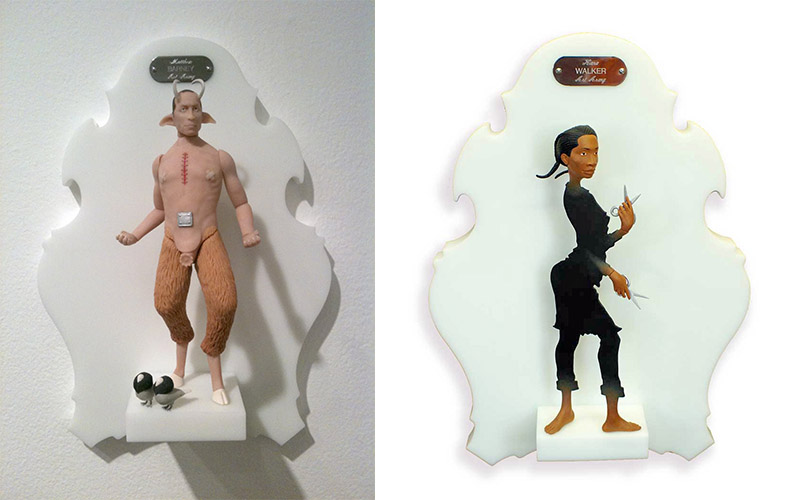 Under the name Intuition Kitchen Productions, Mike also created many different conceptual art projects, like animations or performance work. One of those project is titled The Penny Places, and it was conceived with an idea to collect series of pennies found in the street. Once found, this penny would get a whole new life when Leavitt painted it with miniature landscapes of the places the coin was found on.
Leavitt also brings to reality many non-commercial side projects, like large scale public works and political and community activism.
The artist is represented by Jonathan LeVine Gallery from New York.
Mike Leavitt lives and works in Seattle, Washington.
Images copyright © the artist