Michael Staniak is an Australian artist whose experimental, digital media-inspired paintings explore process, materiality, and abstraction in a digital era. His interests are aligned with artists who use digital strategies to create objects or make works of art inspired by the culture of the web. He describes himself as a post-Internet artist, someone whose work is informed by my act of surfing the web and engaging in its aesthetics. Generally speaking, Staniak's work concentrates on the changing images in the digital culture and it is process-oriented. It oscillates between flat digital imagery and texturized analog painting.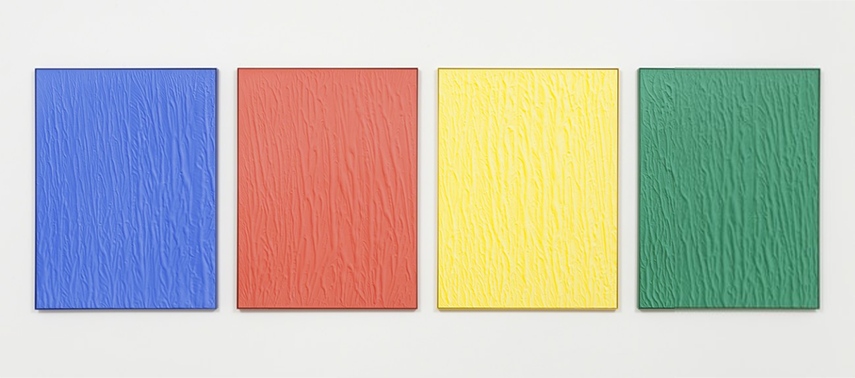 Between Analog and Digital View
Michael Staniak was born in 1982, in Melbourne, Australia. He earned a BFA and an MFA from the Victorian College of the Arts, Melbourne as well as a BA from Middle Tennessee State University. The aesthetics behind Staniak's works is soft and delicate, but it nevertheless keeps the viewer's eye stimulated because of the variety of subtle changes in acrylic colors and textures. Even though Michael Staniak creates his paintings by hand, they resemble flat digital prints - we have to view his works up close in order to perceive minute textures and the sense of depth. However, some of his paintings use digital processes and in this way establish the dialogue between analog acrylic work and digital modes of production. The artist's works explore an entirely new direction in painting which is strongly influenced by current technologies, such as touch pads, smart phones, personal computers and of course the omnipresent Internet.
Even though Michael Staniak is interested in creating paintings by hand, they resemble flat prints made by digital artists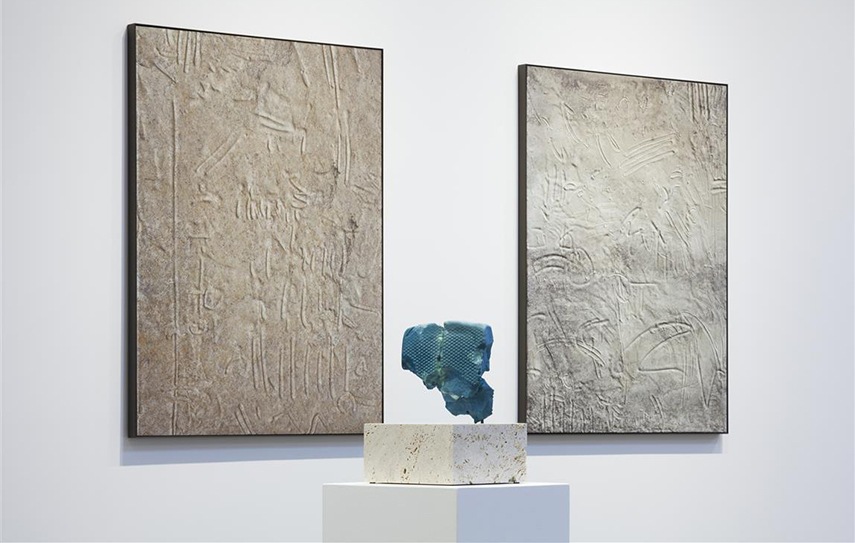 Staniak's International Reputation and Awards
Michael Staniak is the founder and director of Paradise Hills Gallery, which is an artist-run project in Melbourne, Australia. He also regularly collaborates with Steve Turner Gallery. When it comes to his own shows, he has had solo exhibitions at Nellie Castan, Metro Gallery and Blockprojects, Melbourne and Artereal Gallery, Sydney. In addition to these important national shows, his work has been included in numerous group exhibitions as well, such as the Moving Museum's Istanbul project and Kunsthalle Wien in Vienna, Austria. His international reputation started to grow after his solo exhibition in 2014, entitled Image DNA and held at Steve Turner Contemporary in Los Angeles, USA. Staniak's new works have been included in group shows at Horton Gallery and Charles Bank in New York and he received the Artstart Grant in 2013 in his home country. Besides receiving this prestigious grant and working in Los Angeles, Staniak was the winner of many prizes as well, such as the Stirling Group Award in 2009, the Acacia Award in 2007 and 2010 Art Award.
Staniak's new works have been included in group shows at Horton Gallery and Charles Bank in New York, which are known to select only the most innovative pieces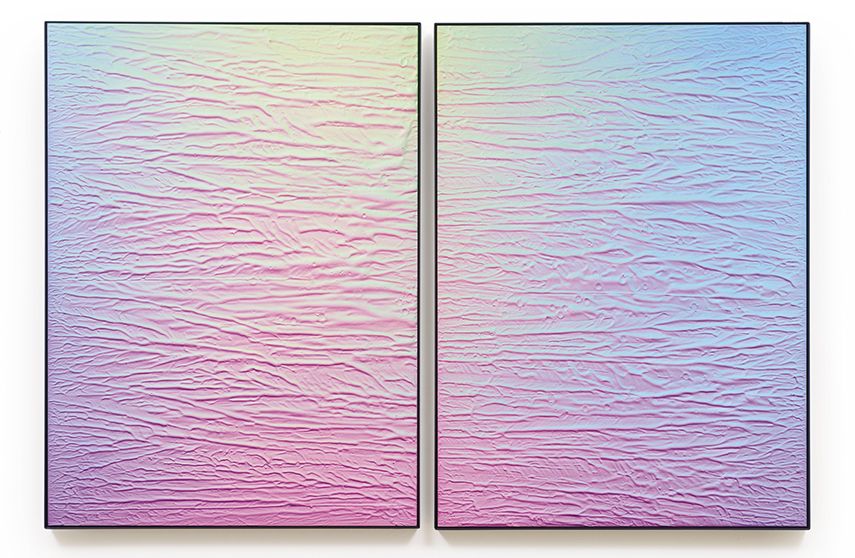 Exhibitions and Future Plans
For Staniak, paintings represent both objects and images. I consider the finished work as a moment in my practice; something to be considered and valued as an object that will ultimately end up as another picture entering the stream of the internet, he said about his artistic practices. The artist is an active exhibitor who has participated in numerous solo and group shows worldwide and currently he's collaborating with The Contemporary Art Museum in St. Louis, Missouri, which will publish his first monograph in late 2016.
Michael Staniak lives and works in Melbourne, Australia.
Featured image: Staniak's Portrait
All images courtesy of the artist.