Although he's been doing photography for quite some time now, it would be wrong to describe the work of Michael Torosian as pure photography. The reason for that is his work in printing which he's been doing almost as long as photography. To combine his two kinds of work or passions in one, he decided to open Lumiere Press, a publishing agency for limited edition books specialized in photography. Since 1986, when Lumiere Press was open, Torosian has published around 18 handmade books, all on the subject of photography and famous photographers. When it comes to the pure photography part, Michael's work focuses on still and simple takes of people. Photographs are either portraits or are connected by a similar subject, such as Anatomy where he took a number of photographs on the topic of female's body.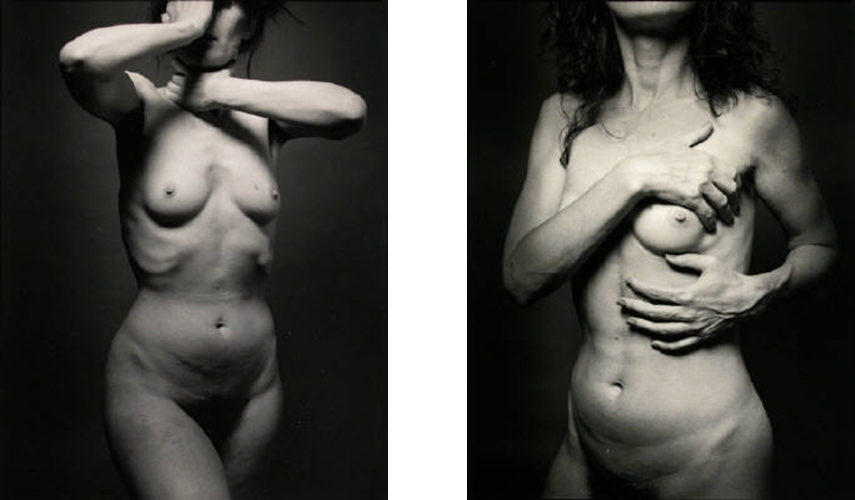 Printing Books as a Personal Passion
It would be wrong to describe Torosian's approach to book printing as an everyday job. His printing is more of a passion or an art-form than a simple business. Instead of the usual printing techniques that are used today, such as laser printing for massive quantities, Torosian books are handmade. From the title pages, book design to typography. How Torosian came to this is an interesting story. The root lies in dissatisfaction with the way photo exhibitions were organized while he was still building his image as a photographer.
Before he ventured into the world of printing books, he started his career as a fine art photographer. Displeased primarily with the short time an exhibition would last, he began to create self-made limited edition portfolios of his work. In this process, the passion was created and Torosian ventured into the artistic attempt of creating books. As a primary intrigue in photography, after he published few of his own work, he also published honorary work about photographers he himself admires such as Edward Weston or Michel Lambeth. Lambeth was Torosian's mentor and through him, he ventured into the photography of people who are connected by a same topic or event. In his early time, he photographed people on different open events and happenings, usually taking narrow shots of people's faces.
In his early time, he mostly photographed black & white portraits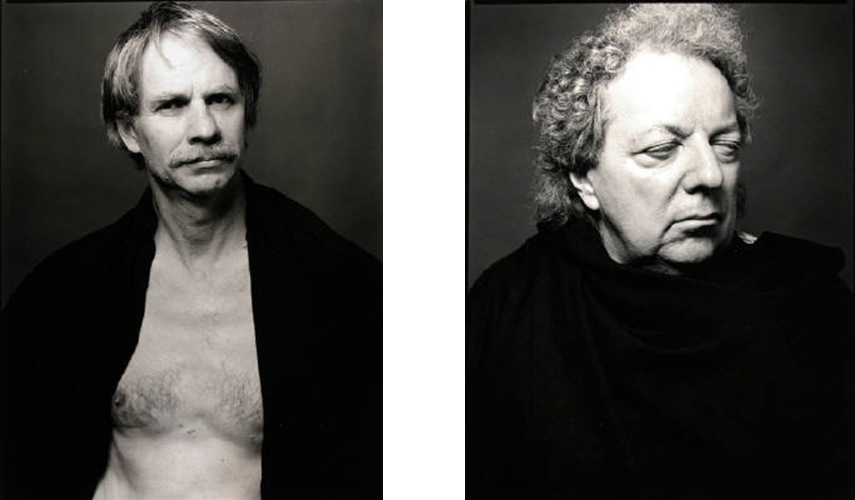 Photographs With a Clear Message
When it comes purely to Torosian's photography, his work is simple and almost too direct. Meaning, his photographs often show everything in an instant, leaving no time for speculation or thinking. The message is clear and understandable, no hesitation. Still, a certain presence can be felt. It can best be seen in his technical work, the portraits. They fulfill the needed function, but still, they have an intriguing atmosphere around them. The best way to describe it would be fake calmness. That is a figure that's calm on the outside, with a well-hidden turbulence on the inside.
Besides general portraits, Torosian sometimes takes a different approach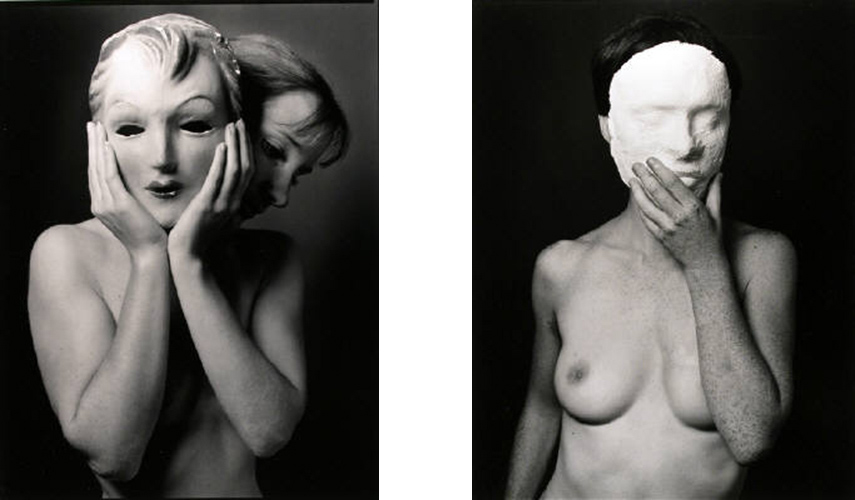 A Book Printing Photographer
Defining what's primary in Torosian's work would be hard and unnecessary. The best description would be a combination of two forms that have been united by an unexpected coincidence in Torosian's life. It could also be said Torosian was the right person for this kind of combination because the approach he has to both forms is personal and generous. He implements one art form into another, where the later is usually not defined as a specific art. Nevertheless, because of his approach, book printing becomes an art form that requires patience and dedication like any other art-form.
He is represented by The Stephen Bulger Gallery in Toronto.
Michael Torosian lives and works in Toronto, Canada.
Featured image: Michael Torosian photo credits: www.theglobeandmail.ca