Michelle Stuart is an American artist multidisciplinary artist best known for her sculpture and painting in Environmental art.
Stuart Pioneering Organic Mediums in Art
Michelle Stuart was born in Los Angeles, California in the 30s. She studied in Mexico, France, and New York at The New School for Social Research. Stuart was one of the first artists to pioneer the use of organic mediums such as earth, wax, seeds, and plants to the vertical surface experience. With her art, she has created complex, multifaceted investigations of the relationship between nature and culture.
For more than four decades she ranged in scale from monumental earthworks to intimate talismanic sculptures.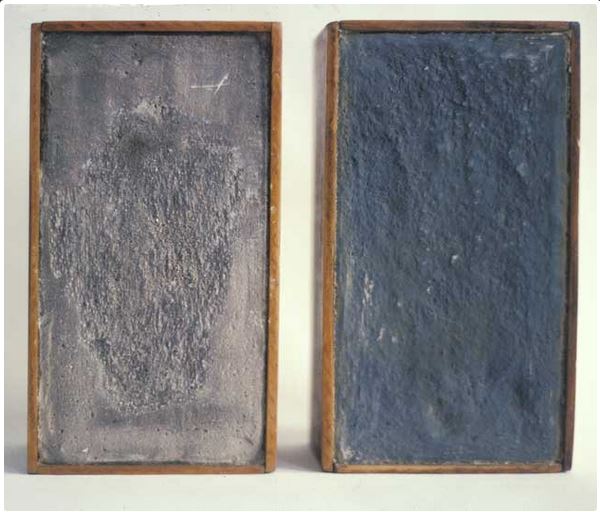 Scrolls - Earth Rubbings
In the 1960s and early 1970s, Stuart's experiments with alternative mediums resulted with so called scrolls - earth rubbings which are created through a process of smashing, pulverizing, rubbing and imprinting soil and rock into sheets of scroll-like paper. These luminous monochromatic drawings brought Land art to the galleries, expanding the Minimalist vocabulary to include nontraditional materials. She gathered her materials on places like Sayreville, the Mesa Verde, or the Honduran Mayan archaeological site of Copán – and what she did is exploring the elements inherent to that specific location just to displace them in a translated artistic form within the gallery or museum context.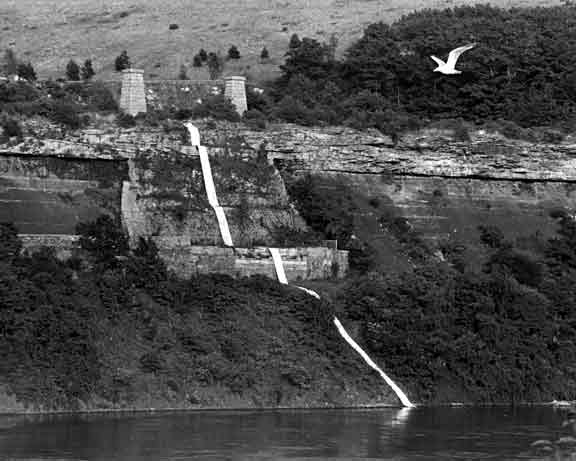 Stuart called this "drawings in the landscape", like in Niagara Gorge Path Relocated from 1975 or Stone Alignments/Solstice Cairns from 1979, she positioned 3,400 boulders in a linear configuration which indicated the rise and fall of the sun at its summer solstice.
Michelle Stuart and Women's Movement
In the 70s, Stuart was very active in the development of the Women's Movement - she participated in gatherings of female art professionals in New York City. She was a part of Heresies, a feminist publication devoted to art, politics and history and she also helped create the Women's Art Registry in New York, a grassroots method of disseminating information about under recognized female artists.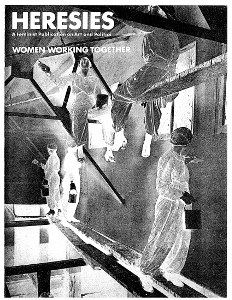 Throughout the 1980s, Stuart created a series of large gridded paintings, introducing beeswax, seashells, blossoms, leaves and sand imbedded in an encaustic surface with a system that promotes a non-hierarchical world of composition - it allows perception to oscillate between the fragment and the whole.
Ashes in Arcadia
Stuart also experimented with multi-media installations with light and sound elements. Ashes in Arcadia from 1988, was a monumental encaustic relief painting, with earth, fossils, books, rocks, plants, glass, metal, refuse, ashes and the haunting sounds of a humpback whale. This work expressed Stuart's discontent with America's irresponsible treatment of its own nature and culture as well.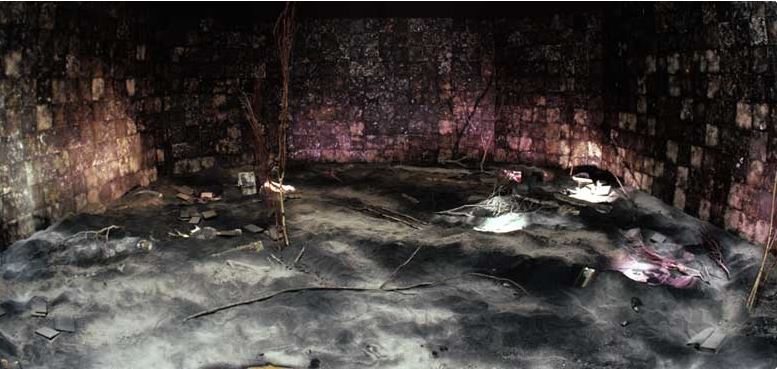 That was the breaking point for Stuart to extend her meditation on the vulnerability and endurance of nature. Series Extinct from 1993 was inspired by a Victorian album of leaves carefully and lovingly preserved until today. She contemplated that old fashioned effort in contrast with a modern world of consumption.
Rock Book series
Stuart shared her skill for writing words throughout her entire career – back in the 70s; she began to create the Rock Book series, artworks about her experience with a use of natural materials from specific sites. These writing could be easily considered alternative travel logs. Besides that, all through her work elements of language could be found in the form of fragments of texts, petro glyphs, postcards, logbooks and maps.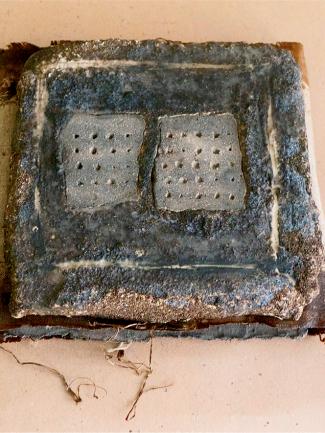 Stuart's work can be found in museum collections, including the Museum of Modern Art, the Metropolitan Museum of Art, the Whitney Museum of Art New York City, the Art Institute of Chicago, the Museum of Contemporary Art Los Angeles, the San Francisco Museum of Modern Art, the Walker Art Center Minneapolis, the Los Angeles County Museum of Art, the Museum of Contemporary Art Chicago, and the National Gallery of Art, Canberra, Australia.
Stuart was a resident at the American Academy in Rome. Among the grants that she has received are John Simon Guggenheim Foundation Fellowship (1975); four National Endowment for the Arts (NEA) grants (1975, 1977, 1980, 1989), two New York Foundation for the Arts grants, and a Ford Foundation grant. She is an Academician of the National Academy.
Michelle Stuart currently lives and works in New York City, Amagansett, and Carpenteria, California.
Featured image: Michelle Stuart, photo by Ruth Fremson, NY Times
All images copyright © the artist