Mikael Brandrup is a Danish visual artist working within the urban contemporary genre. Influenced by his early years as a graffiti artist, he has developed his own artistic identity combining the graphic footprints of wild-style graffiti. Growing up in Denmark, Mikael started working on graffiti lettering when he was 15 years old under his alias graffiti name KETS.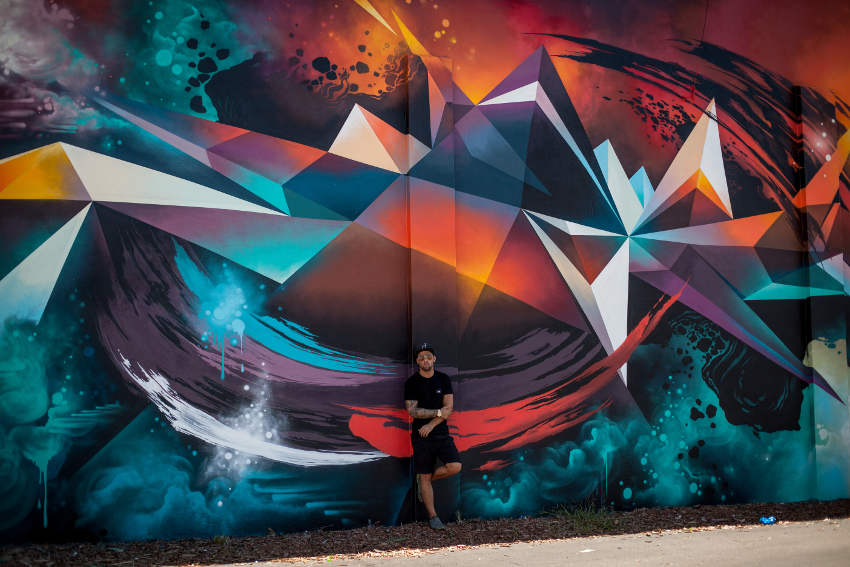 Mikael's biggest inspiration was the street art of Los Angeles and in 2013 Mikael risked everything to make his move to Los Angeles. Over the next few years, he worked tirelessly to build a new following and respect in the west coast scene. His calendar quickly got full with assignments for clients such as LinkedIn, Google, Nike and American Express and with several solo exhibitions both at internationally known galleries and hotels, Mikael has turned his dream into exactly what he hoped for.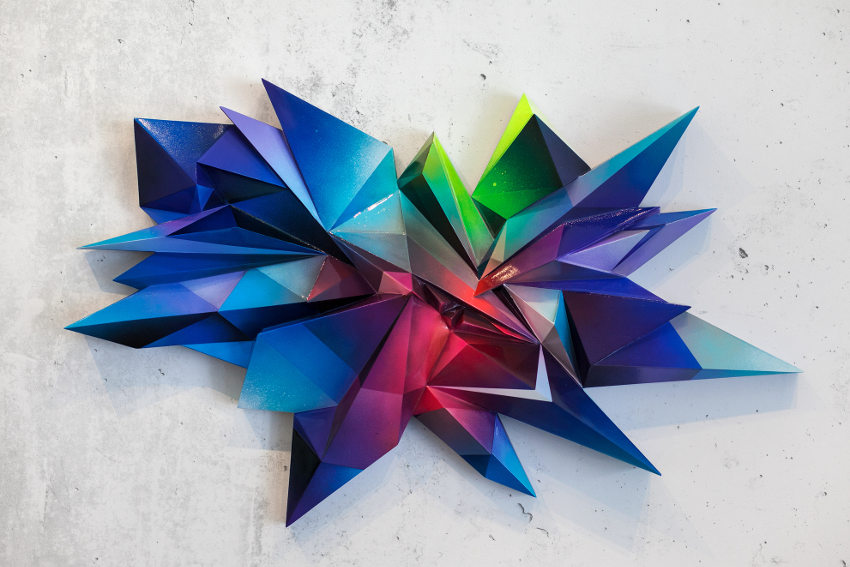 Mikael has been involved in different philanthropic projects as he has a strong wish to use his art to make a difference. During Art Basel 2017, Mikael teamed up with the non-profit organization, Lonely Whale, to raise funds for ocean conservation with 100% of sales benefitting the cause. Recently, he was selected as Art Share LA's next muralist turning their 9,300 sq ft façade into his dreamy signature aesthetic. Funding for the mural was provided by The City of LA, from whom Mikael received a certificate of recognition for his work.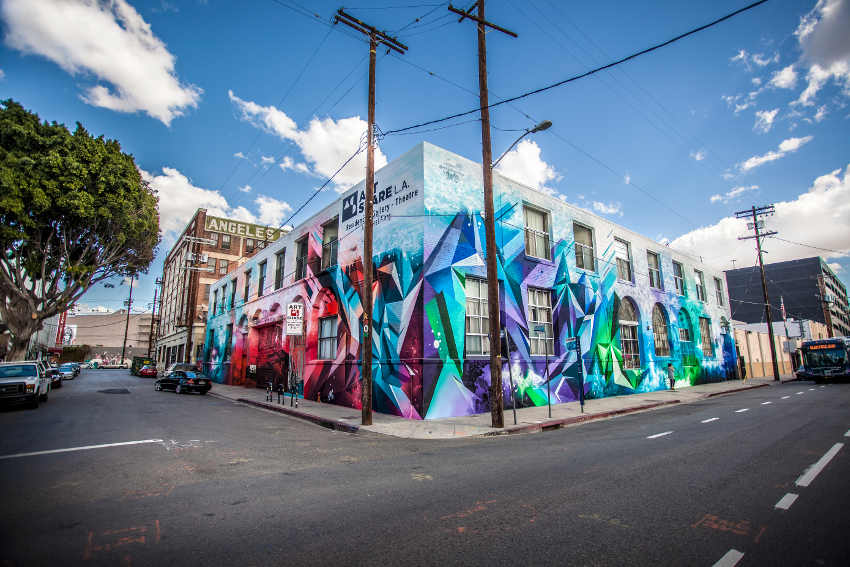 Mikael has created his artistic language from elements of graffiti, graphic design, geometric shapes and a bold, striking color palette. His art comes to life through various mediums from canvas to murals to his latest add on – sculptures. Mikael's sense of colors and their effects plays a significant role in the paintings. It's a universe where everything is possible – a notion which goes in line with Mikael's personal way of life.
Featured image: Mikael B - portrait
All images courtesy of the artist