Born in Sombor, Milan Zulić is a versatile Serbian contemporary artist whose paintings, sculptures, photography, video, and extended media have been shown since 1992 on 35 solo exhibitions and more than 250 collective exhibitions in Belgrade, Novi Sad, Podgorica, Rijeka, Zagreb, Ljubljana, Napoli, Trieste, Sofia, Athens, Skopje, Barcelona, Valencia, Málaga, Marseille, Zürich, Warsaw, Buenos Aires, Santa Fe, Shillong, Kochi, Sao Paulo, Rio de Janeiro, Leon, Toluca, Coventry, Cairo, Valparaiso, Camagüey, Coimbra, Newark, Vancouver, Long Island City, Sao Luis, Rennes, Nantes, St Malo, Maubeuge, Stuttgart, Düsseldorf, Antwerp, Liège, Luxembourg, Moscow, Amorgos, Sikinos, Kalamata, Guadalajara, Monterrey, Mexico City, Rome, New York City, Seoul, Kuala Lumpur…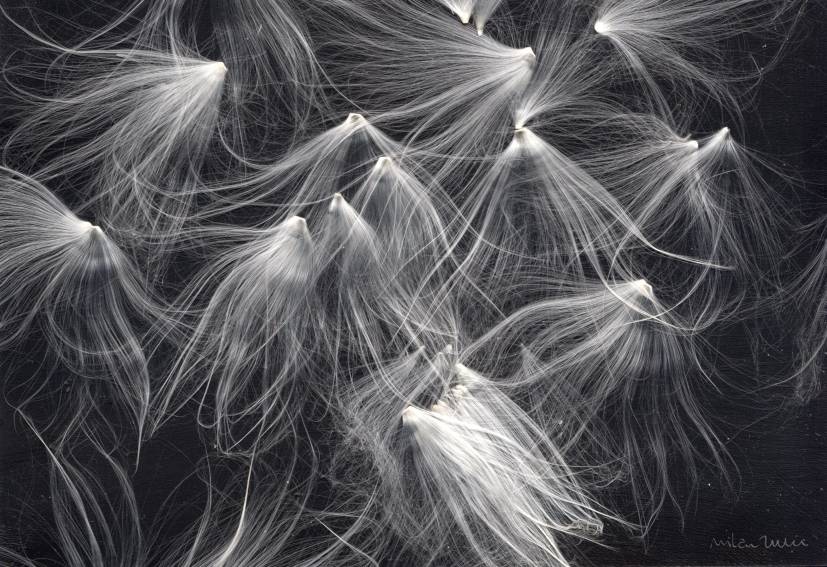 Zulić's motto is Work is love made visible. He is an award-winning multimedia artist – the list of awards is extensive and includes, among others: First prize for the drawing "Borderline areas of erotica", Shock Gallery of Art clinic, Novi Sad 2003; Third prize for photography "Speech by Color", Epson+ReFoto, Belgrade 2010; Jury award for video Infinity, Alternative film/video festival, Belgrade 2012; Second prize for photography, PhotoCity 2015, Sv. Lovrec, Istria, Croatia 2015; Jury award for video The Circle of life, AviFest, Podgorica, Montenegro 2016; Jury award for Bio-Art contest, Korea 2019.
Featured image: Milan Zulić - portrait
All images and text courtesy of the artist.