Milcho Pipin is a Macedonian photographer and visual designer. His career continues to grow and develop for over 20 years as he journeys through Europe, Polynesia, North, Central and South America, with a formerly temporary base in Curitiba, Brazil. Currently, he focuses on editorial, documentary, commercial and fine art, also on visual design concepts. As a young and ambitious photographer, Milcho worked as an assistant on the "The Secret Book of the Bogomils" movie set, by the cinematographer Thierry Arbogast.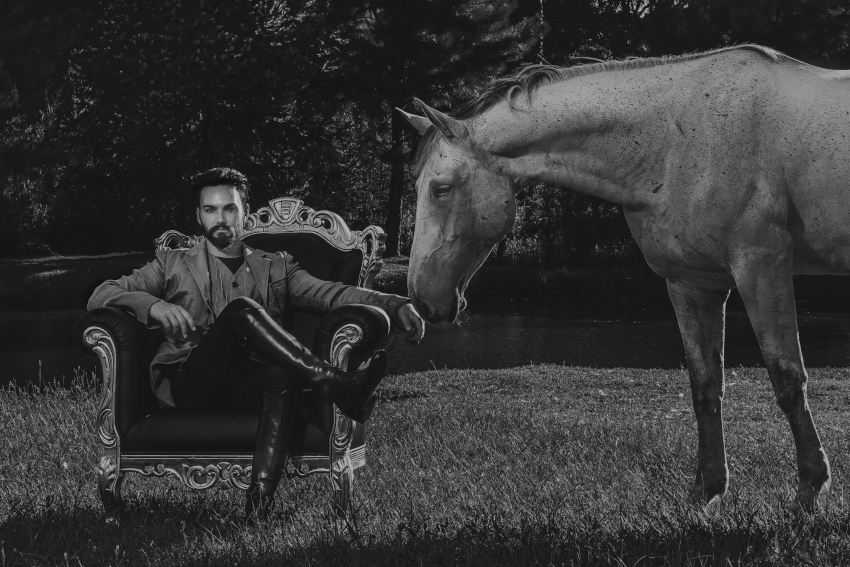 He remembers how Arbogast's thoroughness and work ethic inspired him to pursue photography as a career. His career started by self-educating through analyzing compositions in movies, documentaries, books and magazines.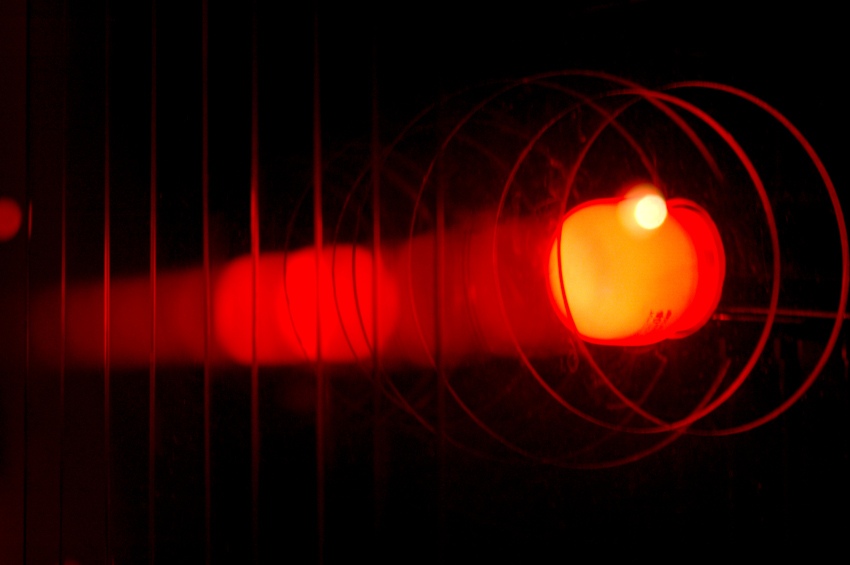 He continued to grow even more curious and studied photographers he admired through their work and portfolios. Milcho's photographic visual abilities are a testimony to his ability to notice all the details at the moment when he is in action, by observing and scrutinizing his own photographic work.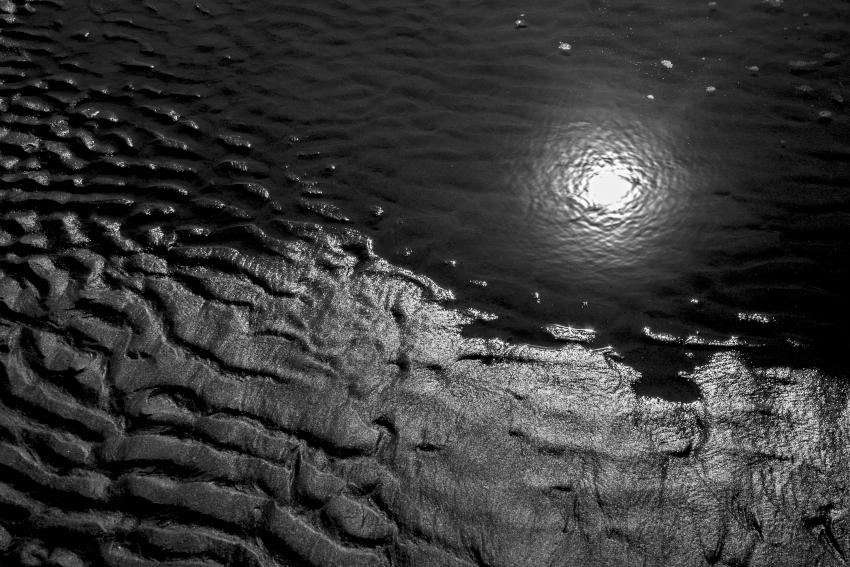 His work is corroboration of his tireless observations, subtle lighting and moving the boundaries of the camera. This transmits his robust visual storytelling. Milcho has been published internationally in numerous e-zines, web portals, blogs, magazines, catalogs, EP covers, billboards, books, and gallery events.
Featured image: Milcho Pipin – portrait
All images and text courtesy of the artist