Mizzo is an artistic pseudonym of Myriam Gämperli, a Swiss artist whose work dances within the imaginative realm that finds itself lost between recognition and unfamiliarity. Her humorous paperwork heavily reflects avant-garde ideas of Dadaism as far as visual concepts are concerned. However, her style has no other true reference - Mizzo's art exists in its own colorful world of curved lines, humorous collages, elaborate cardboard costumes and many other creative elements.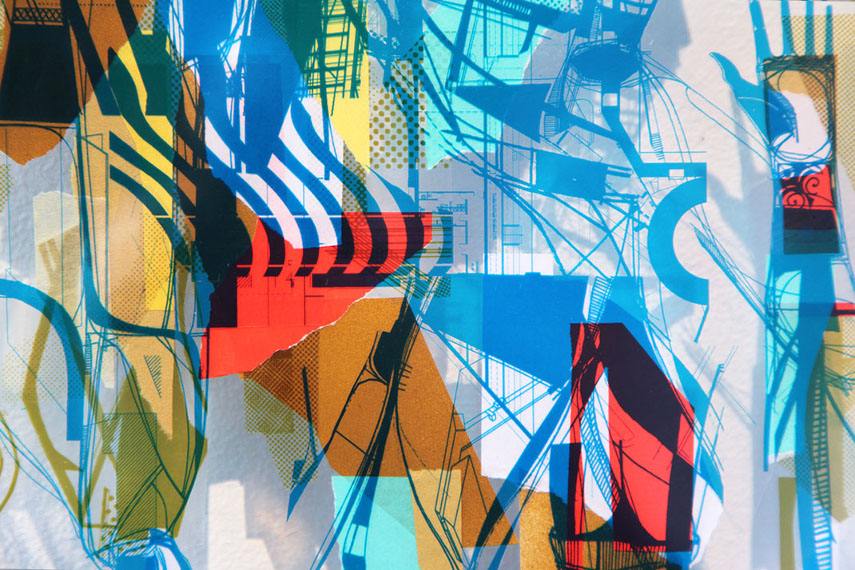 How Far an Artistic Education Can Take You
Myriam Gämperli was born in Croix in the year of 1979. The educative part of her life played a huge role in shaping her artistic style - Mizzo has an incredibly strong control over her creative vocabulary and a lot of that ability is due to her education that provided her an extremely solid foundation upon which she built her craft. She attended the preliminary classes of the Design College program at the St.Gallen school, learned about technical collage at ABZDGM in Zurich and received a Master degree in Art and Design (Major Illustration) from the University of Art and Design in Luzern. After graduation, Myriam Gämperli started working as a freelance artist and designer, establishing a reputation within the art community with her unique style and interesting content.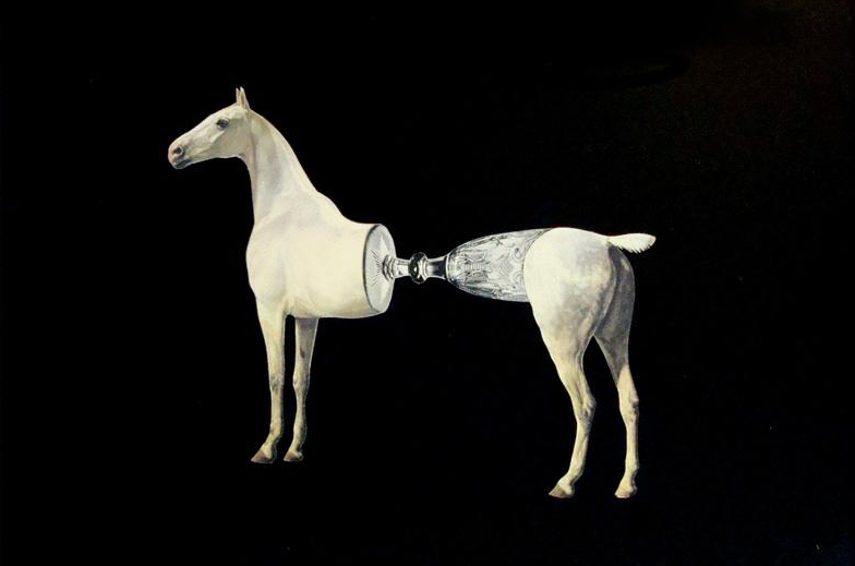 Analyzing Her Collage and Illustration Work
Already during his college days, Amose began to paint her pictures in an unmistakable style. Nowadays, her work has evolved to its finest form to date on both the conceptual and the technical front - Mizzo treats her figures with the precision of a surgeon, dissecting them with sudden lines and brush strokes, turning them into a part of her whimsical compositions. This approach inserts a strong note of tension into her pictorial works - however, this feeling is balanced out. When looking at her art, it often seems as if there is a presence of something that does not belong together, like something went terribly wrong yet that that is completely fine.
Through her mind provoking art, Mizzo builds on the tradition of disruption, creating arrangements that balance between recognition and unfamiliarity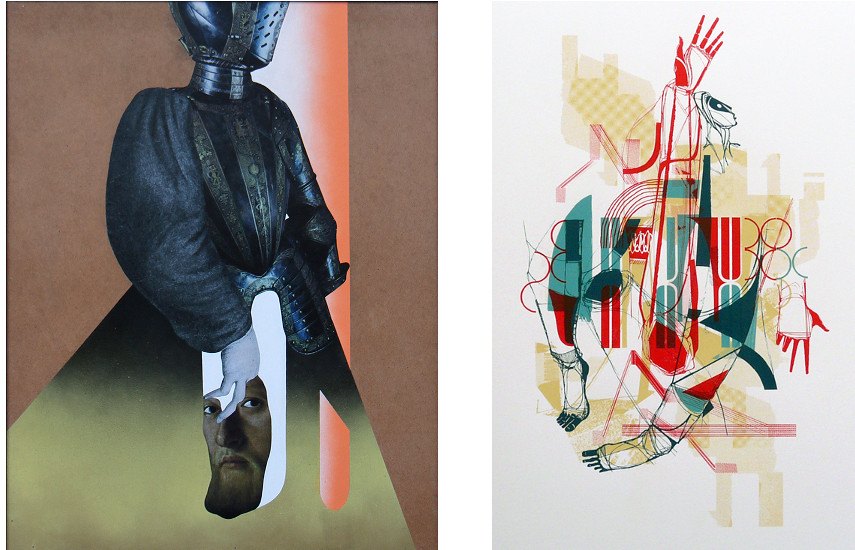 Where Do Mizzo and Her Art Fit?
Many art experts and critics like to state that Mizzo's work is in many ways an extension of the main Dadaistic features. Although this may be the case as far as the visuals are concerned, the work of this author should not be put in such a restraining box - the art of Myriam Mizzo Gämperli is a world of its own, an imaginative universe that has no true root in any previously established style or artistic movement. Completely free and unbounded, her charming work is a true delight to observe and analyze - all in all, it is a true gem of contemporary art that is unlike anything we've seen before.
This artist is represented by Soon Galerie.
Myriam Mizzo Gämperli lives and works in Lille, France.
Featured image: Mizzo - Untitled Piece - Image courtesy of Soon Galerie
All images courtesy of Soon Galerie.