Tim Greshman otherwise known as Mr Penfold works in a variety of fields and mediums, including painting, graphic design, screen printing, installations, and large-scale murals. His distinctive style is recognizable by a formulated set of conditions that he applies to his work. Skateboard graphics has had a huge influence on him, as well as classical and formal abstraction. This fusion of styles and mediums opens a magnitude of possibilities, so the artist has been commissioned by record, beverage, and software companies.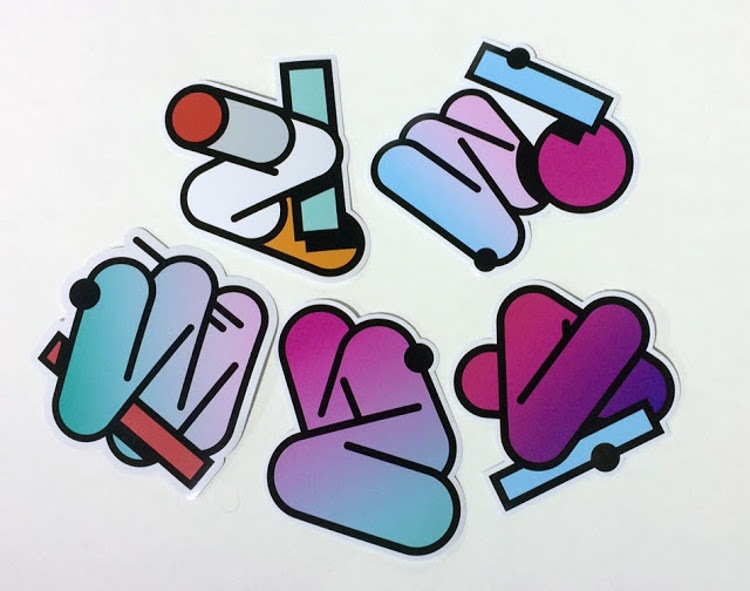 Developing a Unique Expression
Born in Cambridge, England, in 1987, Mr Penfold is currently living in Bristol. His pieces are exhibited around the world. The artist creates in a professional printmaking studio, where he works alongside many other well-known artists. Over the last years, he has developed a very distinctive way of working, and the range of his imagery is unmistakable.
The artist works in a professional printmaking studio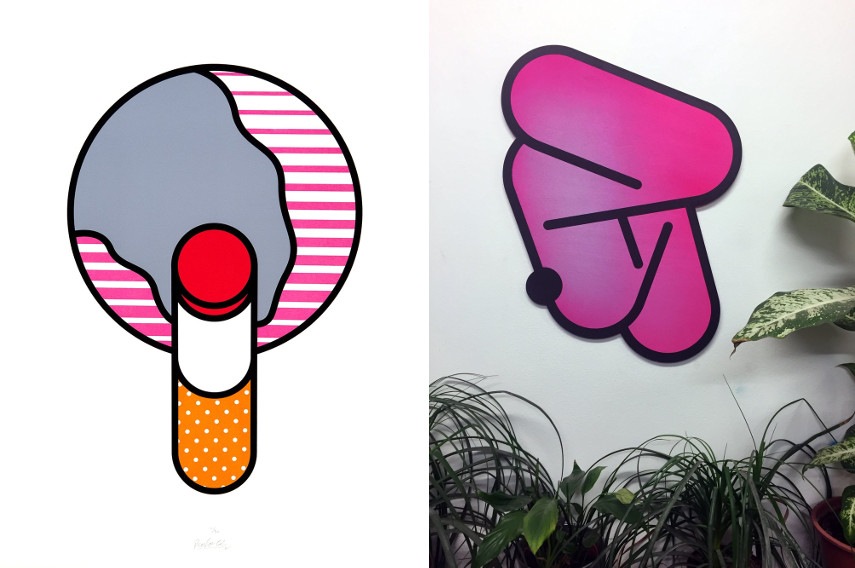 Elements of His Art
The strong linear elements in his paintings give them a signature sign, as they tell two sides of the story. Gracefully drawn outlines let the images melt together, and still, they manage to lift off the figures from the ground. For prints, the artist uses screen prints, woodcuts, and etching. With his skills ranging from painting to graphic design, Mr Penfold has worked with various clothing brands and has done some marketing jobs for companies like Smirnoff&amp and Microsoft.
Mr Penfold does marketing jobs for companies as well as graffiti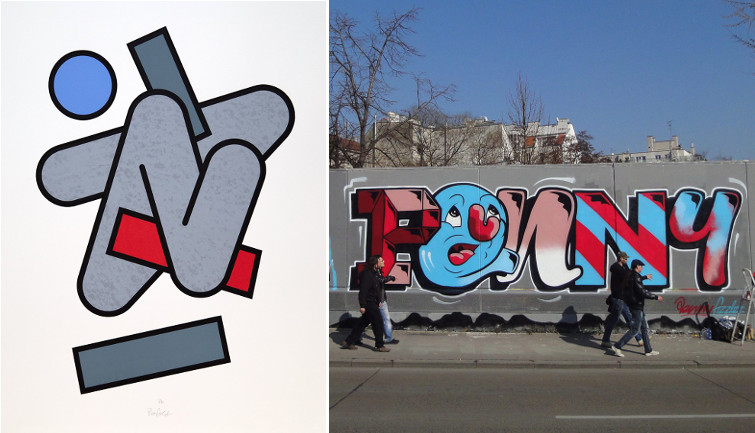 Leaving School Behind
His skillfulness isn't due to his formal education since he left school at the age of sixteen. After this, he started working in a collaborative printmaking studio. The artist's style and name have been formed by a number of influences, helping him form a one of a kind palette, and formulate a set of conditions that he applies to his own works.
His graffiti tell a vibrant story
Big Shots
Working with big names from the industry, Mr Penfold helps raise awareness on some of the burning issues of our society. One of those being water shortage, which he had reflected on in his partnership with Stella Artois and Water.org. The artist always thrives on finding new ways of expression, exploring his own potentials and playing with styles.
The artist lives and works in Bristol, England.
Featured image: Mr Penfold - portrait - photo by Chelone Wolf