Murlin Saint-Jean, born on August 18th, 1995 is a Haitian pop artist and photographer based between New York City and South Florida. Murlin has always had a passion for the arts whether it be visual or performance. All he ever wanted to do with his life since he was a child was to entertain and affect people.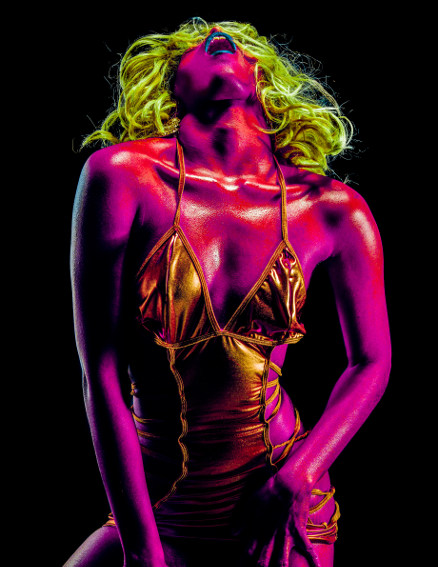 Murlin began his art career as an aspiring fashion photographer by immersing himself into the fashion world while studying and imitating the greats such as Steven Klein, Steven Meisel, Helmut Newton, Guy Bourdin, etc. He mostly looked up to photographers and artists who had transparent narratives in their images with provoking aesthetics.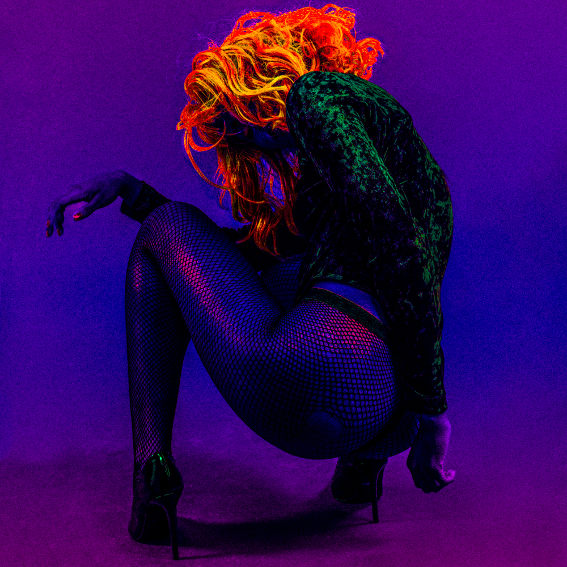 As he started to develop his own style of fashion photography, he realized he could go beyond fashion and focus on work that was more expressive of himself. He has an admiration for the aesthetics of pop art and comic books so he came up with the idea to create mini photography comix and zines with his self-publishing company VOYUER.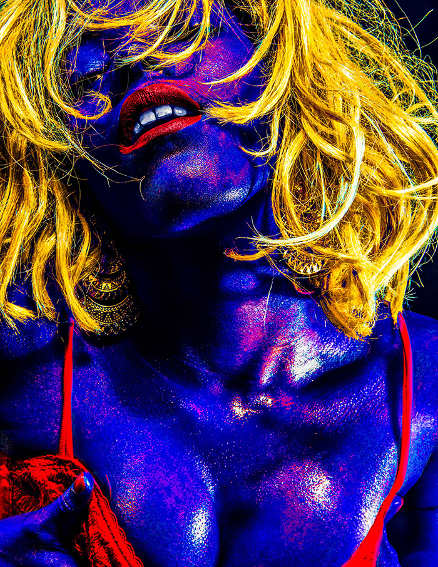 Murlin mainly uses photography and graphic design to express his work, he finds inspiration in the human experience as a whole, from existentialism and religion to the mundane and pop culture, Murlin embraces it all. He mainly chooses to focus on provocative and sexual works because he feels as if the culture that we are living in is overtly conservative and contradictory. Murlin wants to celebrate and beautify what is wrongly considered immoral or degrading.
Featured image: Murlin Saint-Jean - portrait
All images courtesy Murlin Saint-Jean