Myriam Laplante is an Italy-based Canadian artist who works in a wide range of media including performance, installation, video, painting, sculpture and drawings. Born in 1954 in Chittagong, a city in southeastern Bangladesh, Laplante grew up in Canada where she earned her degrees in Visual Arts and in Linguistics from the Ottawa University.
In a career that spans more than four decades she has produced numerous works imbued with an element of the fantastic that parody the world of fairy tales, carnivals, country fairs and circuses.
The Night Watch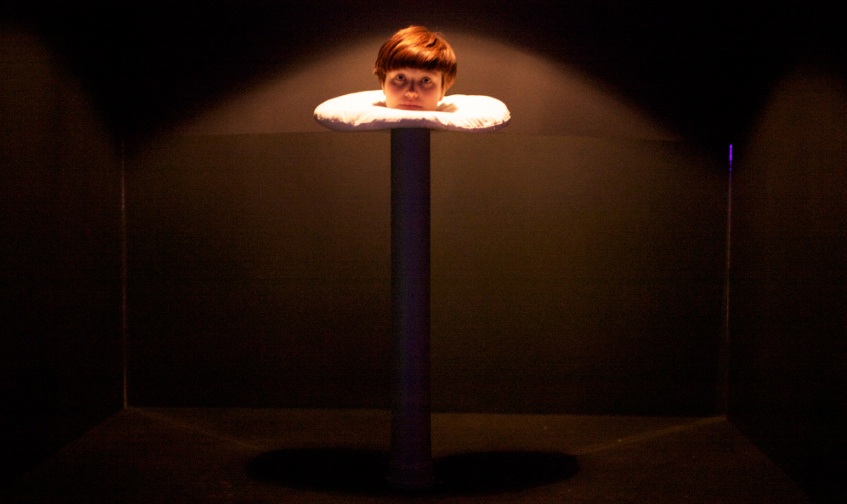 She began creating performance art during her student years and throughout her career has created paintings, drawings, installations and photo art dealing with contemporary reality. For a several years she was focused on painting, installations and photography, but in the early 1990s she started performing again. In most of her works the artist depicts world through a cynical lens, her art draws a scathing portrait of daily reality, using a chimerical and fancied world to emphasize the point. Her work in performance is focused on the internal tension between aspiration and remembrance, power and submission, while her latest works are inspired by the absurdities of the contemporary reality and concerned with political issues.
Marcello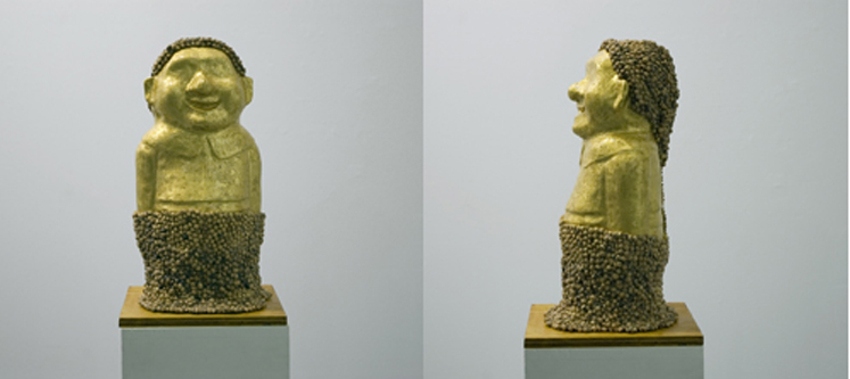 She has participated in numerous individual and group shows in galleries and museums throughout the world including Galleria Nazionale d'Arte Moderna, Roma; Il Ponte Contemporanea, Rome; Musée du Québec, Québec; Galerie Page 22, Barjols, France; South London Gallery, London; Annina Nosei Gallery, New York; and Galerie Dare-Dare, Montreal, to name a few.
She is represented by Wunderkammern, contemporary art gallery that has two venues: Rome and Milan.
Only This and Nothing More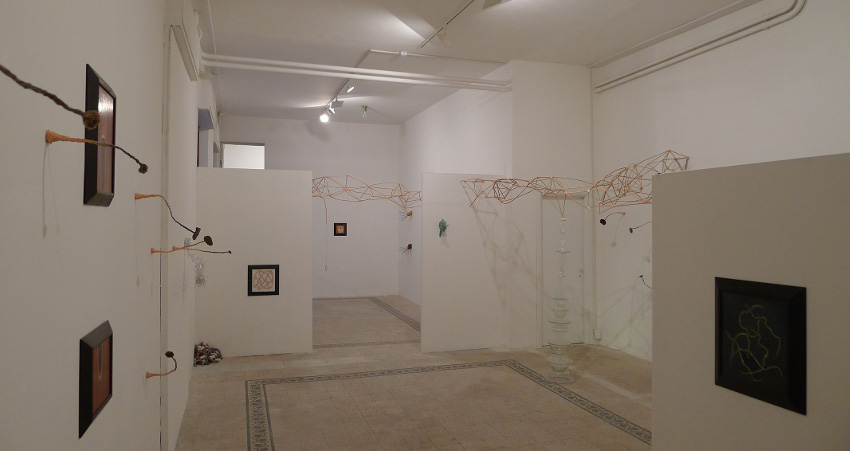 Myriam Laplante lives and works in Bevagna, Italy.
All images courtesy © Myriam Laplante