Natalie Port (originally from Lithuania) is a German artist who, after studying painting and graphics, immersed herself in the world of flies. "Scientific excursions and participation in the meetings of the working group Diptera (Flies) have inspired me to dive into this world with the aim of visualizing and reviving some specimens from different collections on an artistic level." And so, little by little, the Entomological Collection Diptera (THE FLY) was created, which documents the diverse depictions of flies.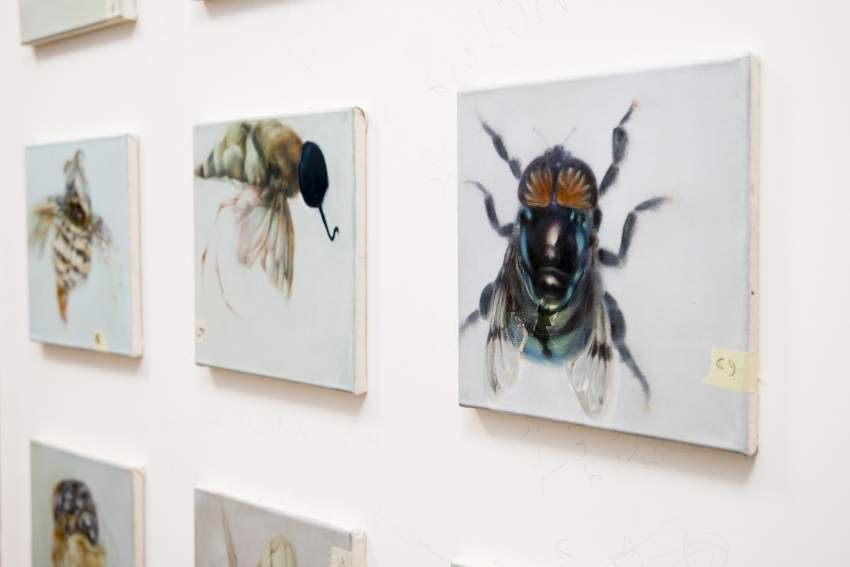 "My flies I have selected from the archive boxes of various museums, where they are systematically sorted and stored, but where their original living beauty has faded and dusted over the years. I was certainly not interested in a single species or a particular origin, but in the search for the individual beauty that I wanted to give them back."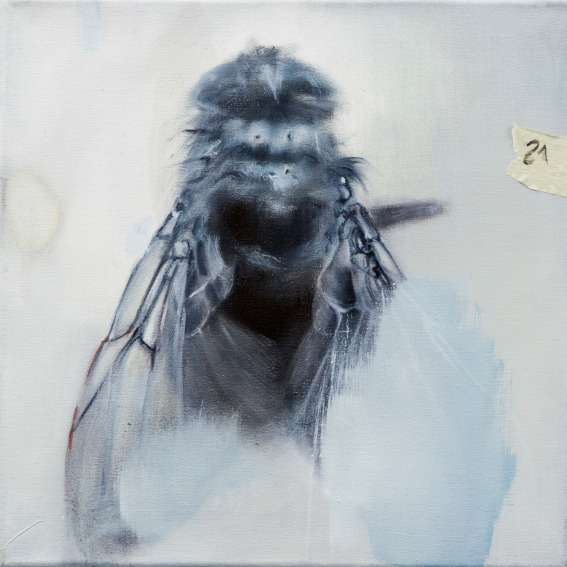 "I have seen the fly on the windowsill and so a dialogue emerged between us"
Natalie Port, Bonn 2015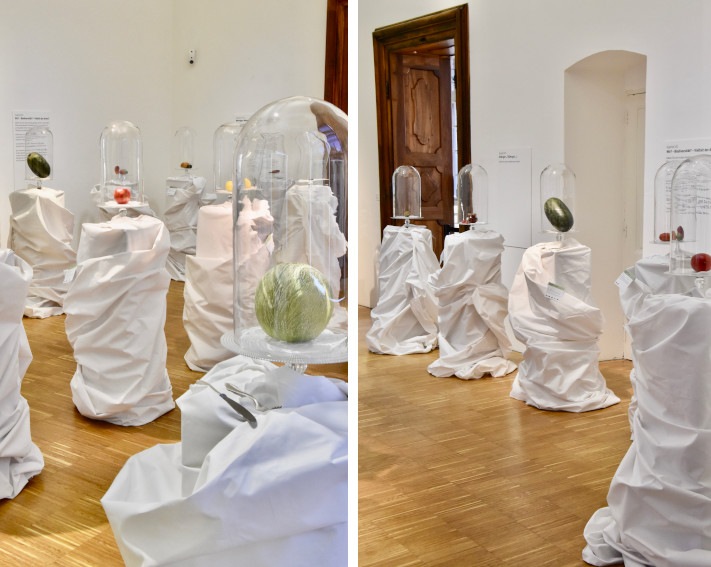 Magnificent, sometimes like brooches made of precious jewels, the animals seem to float in space. The greatest challenge for the artist is therefore to realize the iridescence of the magnificent, intense rainbow colors. This creates an exciting connection between science and art.
Featured image: Natalie Port - The Fly, 2020
All images and text courtesy of the artist