Continuously spurred by a steadfast desire for creative growth and media experimentation, Nelio is regularly counted amongst the finest French multidisciplinary artists working today. He is also viewed as one of his nation's brightest young stars of contemporary art. Over the course of the last two decades, Nelio built himself artistically by traveling around the globe, inspired by the vagabond spirit and the pursuit of a life solely dedicated to making unique art.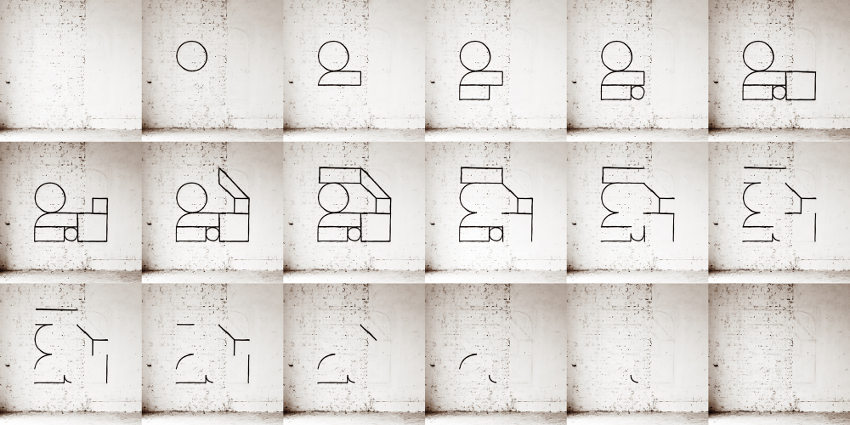 Bridging the Conceptual Gaps
Nelio was born in the East of France in 1982. Showing promising early signs of talent, no formal education was necessary on his journey to becoming a well-regarded artist. Instead, self-taught Nelio always relied on his creative instincts - needless to say, such an approach to development proved to be a great one when looked upon from today's perspective. Among many of his qualities, this French artist has a knack for adapting to the context and personal desires of the moment.
Seemingly at will, he moves from conceptual to expressionistic, from construction to destruction, establishing bridges between these vastly different, if not totally opposite, processes. The style of his artistic debut, which was based on typographic work and refined figuration, was mainly influenced by his initial practice of graffiti and graphic design. However, Nelio's artistic world has since slowly evolved into an unpredictable abstract universe where he develops dialogues with architecture and the surroundings of places that host his creations.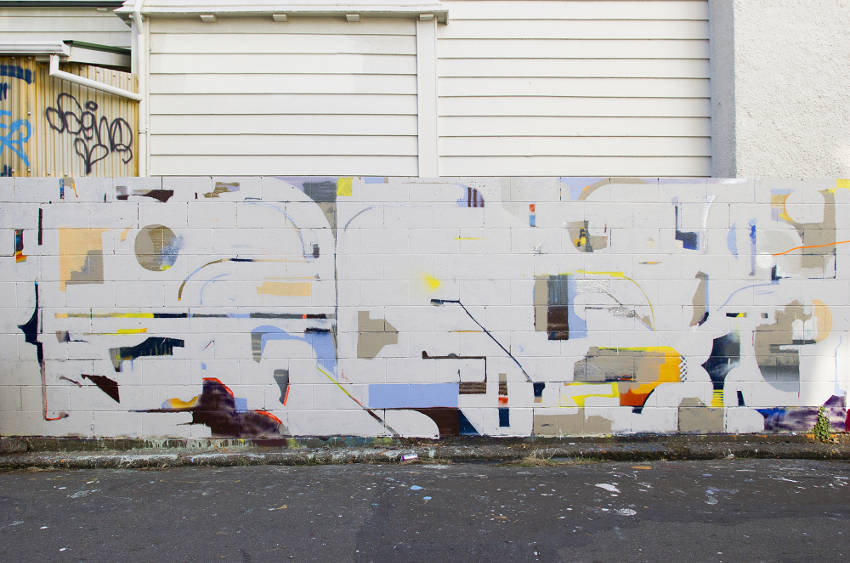 The Current Preoccupations of the French Artist
At the same time fascinated by the power of Minimalism and the depths visually dense and complex works are able to offer, Nelio likes to explore the artistic field found between these two artistic counterparts. His current style is as impressively deep and complex as it ever was. Nelio imagines and freezes fragments of a world in perpetual change, creating a sensual feeling of the in-between, a sense of unstable equilibrium where geometric shapes and unstructured lines contrast in interlocking spaces, playing with movement and perception.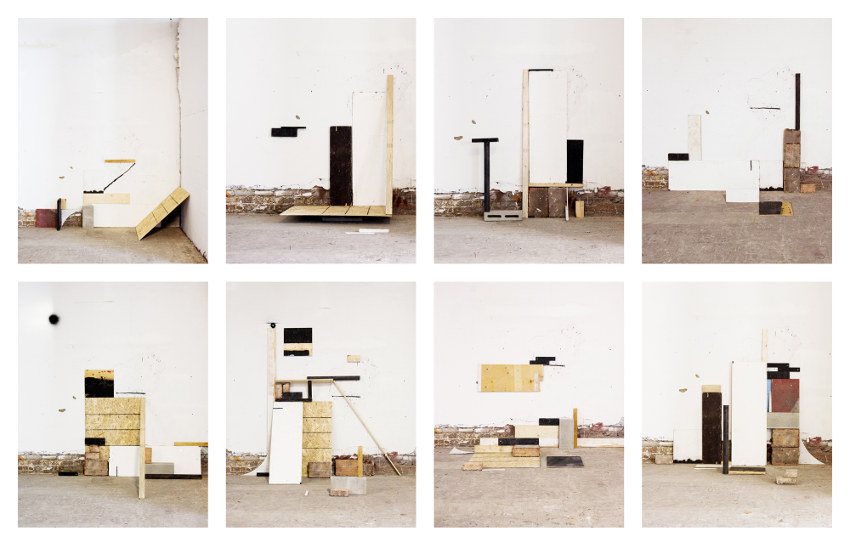 The Unpredictability of Nelio's Art
Since Nelio is accustomed to working in such a cyclical and unpredictable manner, it's become notoriously difficult to keep up with the unpredictable trends in his art. This, however, is exactly what makes this artist's work so exhilarating and engaging. You never really know what Nelio is preparing to do next, you're never really sure of what's he got going on in his studio. But you know what? Most of us can't wait to find out.
Featured image: Nelio - Mexico, 2017
All images courtesy of the artist